Inspiration from Wellness Leaders
Thank you to wellness leaders from around the world who support PositivelyWell by sharing insightful articles and inspiring quotes. We invite you to learn from their ideas and expertise—and we hope you will join this powerful movement to reset the world with wellness.
Learn more from wellness leaders in the Global Wellness Summit Podcast series,
articles on a range of topics, and Q&As with wellness experts. 
---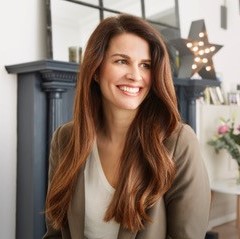 Dominique Antiglio, Founder, BeSophro, UK
"As human beings we need to be aware that change is a constant in our lives. The world keeps evolving and making sense of what is going on can be challenging, but we can cultivate our inner resources like resilience, adaptability and a sense of calm to help us navigate through complex situations and relationships. The wellness industry is perfectly poised to show the way forward with kindness, care and compassion."
---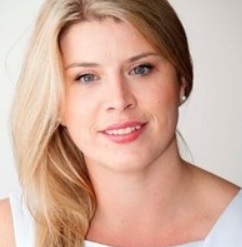 Samantha Lippiatt, Director, Health & Fitness Travel, Australia
"Collectively, from every corner of the globe, the COVID-19 pandemic has forced us to assess the importance and status of our physical and mental health. Our first priority should always be our own wellbeing. However, life has been so busy, for so long that many of us have lost sight of this. The most positive outcome of this time would be a shift to proactive self-care and healing. How truly beautiful."
---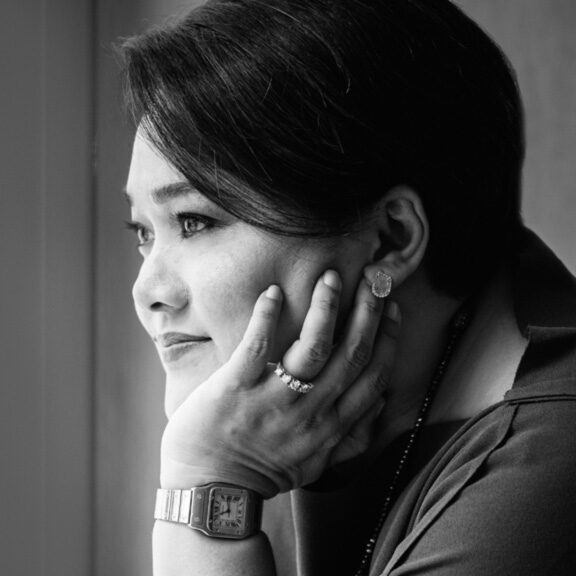 Catherine Feliciano-Chon, Founder and Managing Partner, CatchOn – A Finn Partners Company, Hong Kong
"Today, in this exact moment in time, we each find ourselves at the peak of our evolutionary journey on this planet. Individually and collectively, we hold more wisdom and experience now than ever before."
---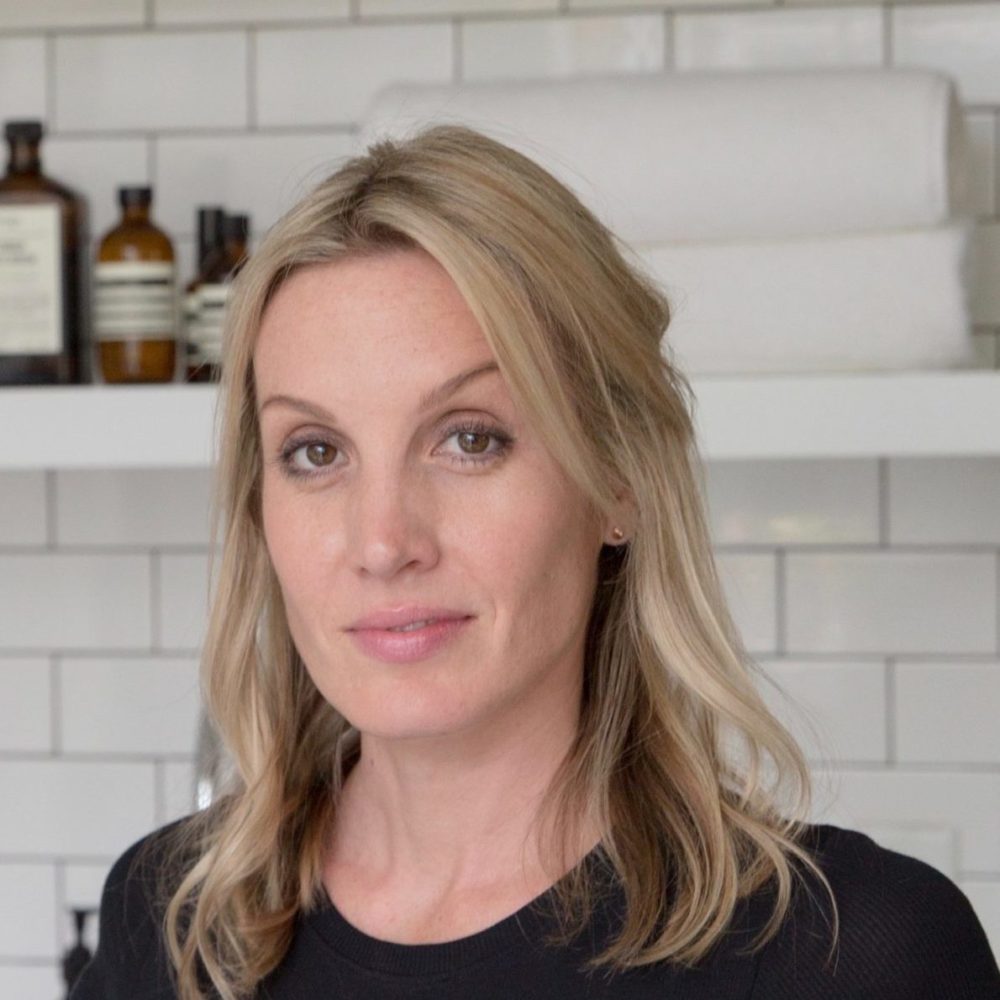 Jennifer Findlay, Founder, Core Essence Inc., Canada
"Today, in this exact moment in time, we each find ourselves at the peak of our evolutionary journey on this planet. Individually and collectively, we hold more wisdom and experience now than ever before."
---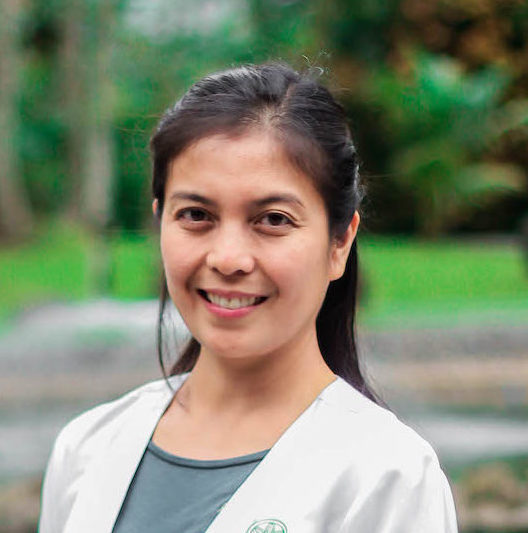 Marian I. Alonzo, MD, Medical Chief, The Farm at San Benito, Philippines
"Savor every breath made more precious through our recent experience. Let's build our collective immunity by imbuing each breath and every moment with the light of our aspirations for that grand (post-corona) future. Together, let's weave that world into reality through our shared dreams for a pristine planet able to anchor an economy that can sustainably supply each genuine need of life."
---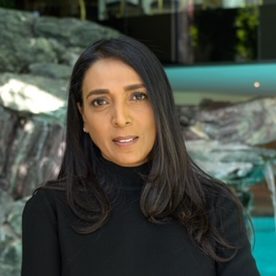 Martha Wiedemann, Associate Director, Badrutt's Palace Hotel, Switzerland
"In the presence of a pandemic, the whole world is brought together in its pursuit for wellness. These are opportune times for humanity to come together as one, connecting with Mother Nature, sharing human love and compassion, and creating a well world. Total wellness of mind, body and spirit connects us to our true self. By shining the light within us, we contribute to the enlightenment for all creation."
---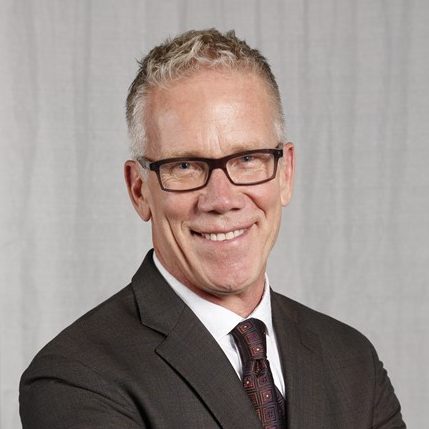 Mike Bruggeman, CEO, OM4 Organic Male, United States
"One thing that has become VERY clear to me during these times is that life is not about balance, it's about harmony—striking the chord between opposites and knowing when to lean into dark versus light, soft versus hard, cool versus warm. The quest for the elusive balance is a hamster wheel of disappointment. Leaders today are challenged with walking the edge—the line between opposites, with a profound awareness of when we are in overuse of capacity or capability, where the once positive outcomes now become destructive versus helpful. At 60, I am FINALLY STARTING to see the path."
---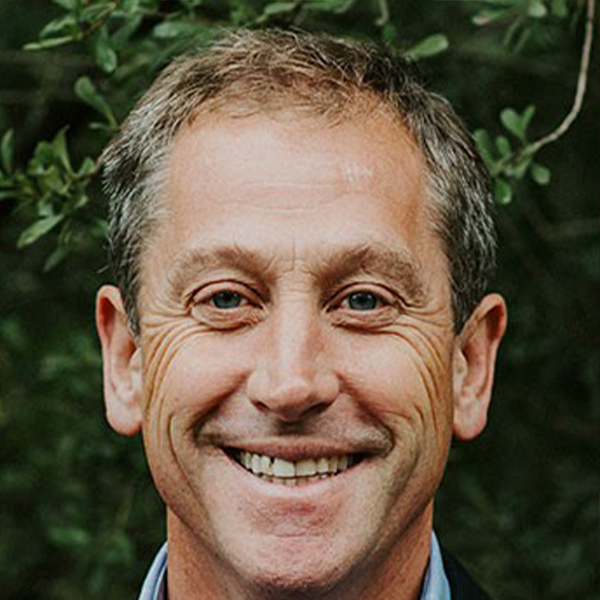 Charles Davidson, Chairman Global Hot Springs Initiative, Founder/Chairman/Creative Director, Peninsula Hot Springs Group, Australia
"A new balance can arise from this existential threat to humanity that sees the environment and community sit alongside the economy rather than being its servant. We will step through the stages of 'survive,' 'revive' and 'thrive'—finding ourselves stronger, more resilient, wiser and significantly more connected."
---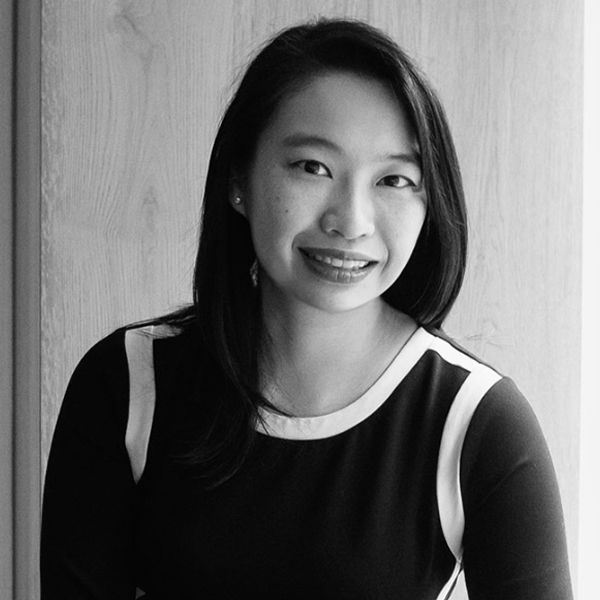 Virginia Ngai, Director, CatchOn, Hong Kong
"In times of social isolation, we need more than ever a sense of community. Sharing comradery and knowledge is just one of the many ways we can focus on wellness. Kudos to GWI for fostering dialogue and a virtual community by helping us all feel well during a frightening time."
---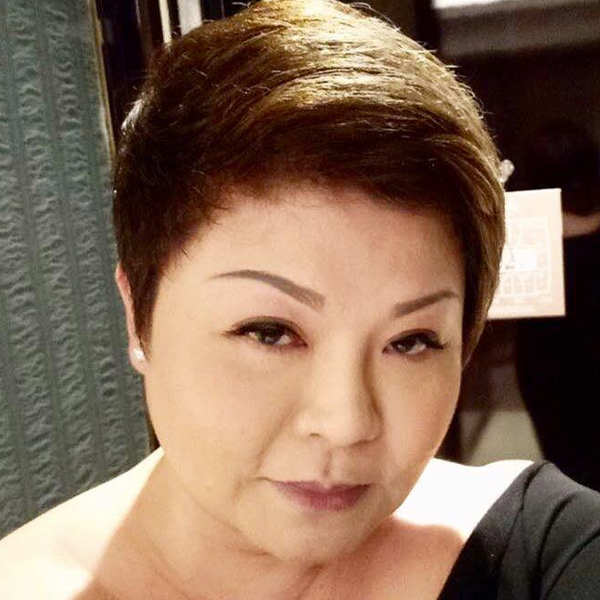 Lily Tan, Business Development, Rise Enterprise, Singapore
"Thank you for putting together this online Wellness Forum in such a short time. Deeply appreciated. Stay strong and healthy."
---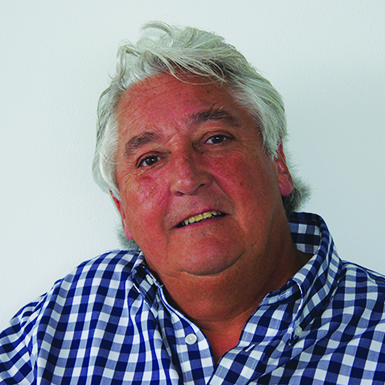 Don Genders, CEO, Design for Leisure, United States
"Let the lessons we are learning today be the stimuli for greatness in the future. Let's all make a commitment to do all we can NOW to limit the impact of the next virus when it comes, because come it will. Let us plan to influence all those with whom we work in our professional capacities to take wellness and disease prevention to a new level. Let us all be educators to the best of our abilities–everybody remembers a good teacher."
---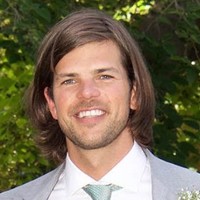 Matias Golob, Founder, Konnected Corporate Wellness, Canada
"Constraints are never wholly limiting; they simultaneously always say no to some actions and yes to others. We must remain committed to the positive, productive effect of the social distancing measures.
---
Chicco & Lahra Tatriele, Co-Founders, Alchemy Concepts & Fivelements, Italy
'Creating the space for life transformation and love in action.'
"In moments like these, we are given ample opportunity for reflection and assessment, acceptance and surrender. Through this personal journey, we are able to bring new vision to life for ourselves, our families, communities and the planet. Together, let's build the future for the wellness of humanity."
---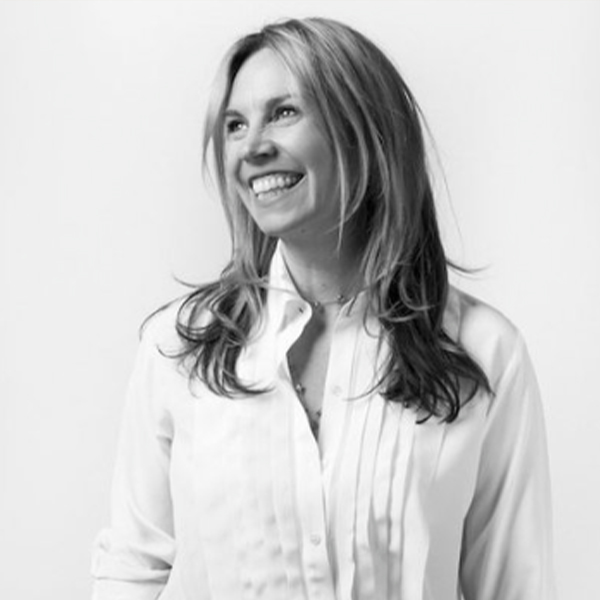 Jane Murray, Founder & CEO, Peacebeam, United Kingdom
"We are all living, together, through the unfolding of unimaginable change. Chaos wakes up our need for connection and community. This pandemic has shown us in a very tangible way how profoundly connected we all are, and how interdependent we all are, in beautiful and terrifying ways. These connections are visible and invisible."
---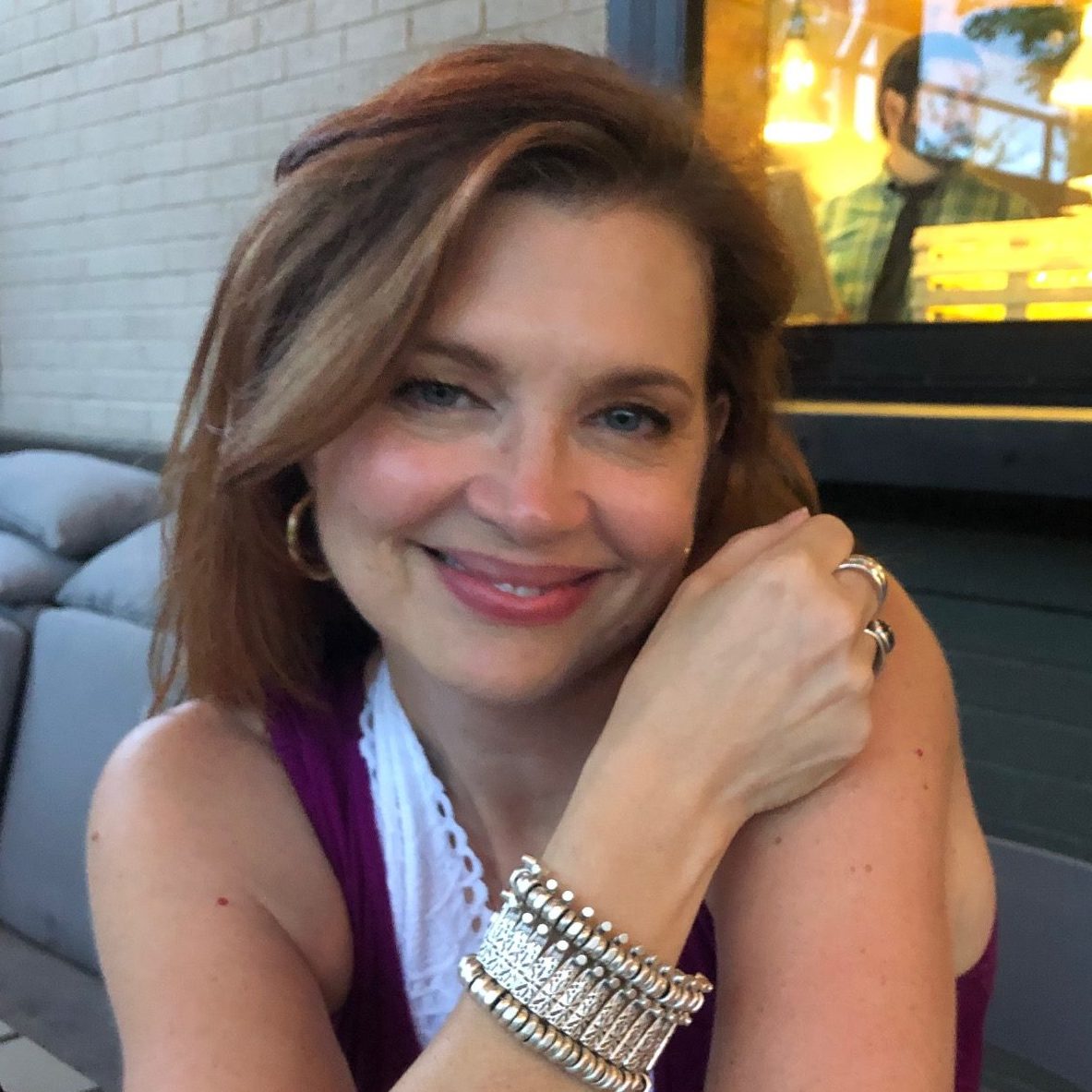 Bonnie Censullo, Owner, Altered States Float and Salt Center, United States
"Challenging times offer a greater opportunity for growth. The contrast shows you what you don't want, so you can focus on what you do want. Take the downtime to peer into your soul and determine what is really a priority, a goal or direction for your future."
---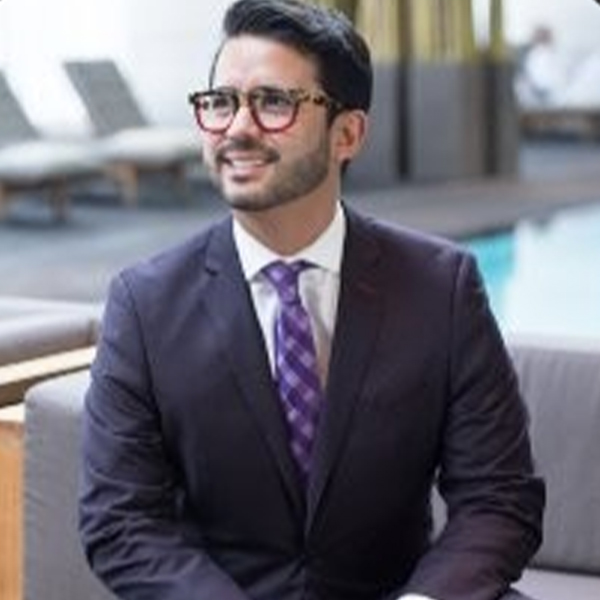 Carlos Calvo Rodriguez, Assistant Vice President, Shangri-La Hotels & Resorts, Hong Kong
"And in times like these, we realize that the essentials in life are love, basic hygiene, healthy food and connectedness with our source."
---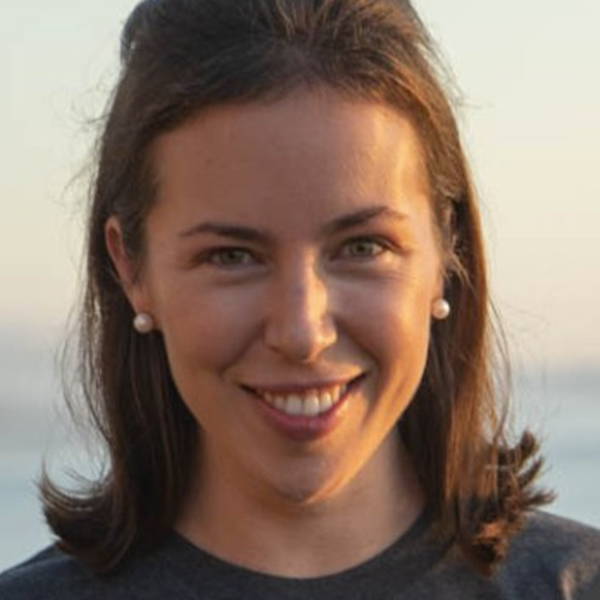 Jen Cronan Corley, Director of Development & Wellness, WeTravel, United States
"Current circumstances are uncertain, but the challenges we all face are opportunities for personal and professional growth. We are in an unprecedented time of being called to slow down, live in the moment, and reexamine our priorities. This is the time to focus on relationships, tackle projects previously on hold, and plan for the future. As representatives of the wellness industry, we are uniquely empowered to provide leadership, inspiration, and healing during this difficult time."
---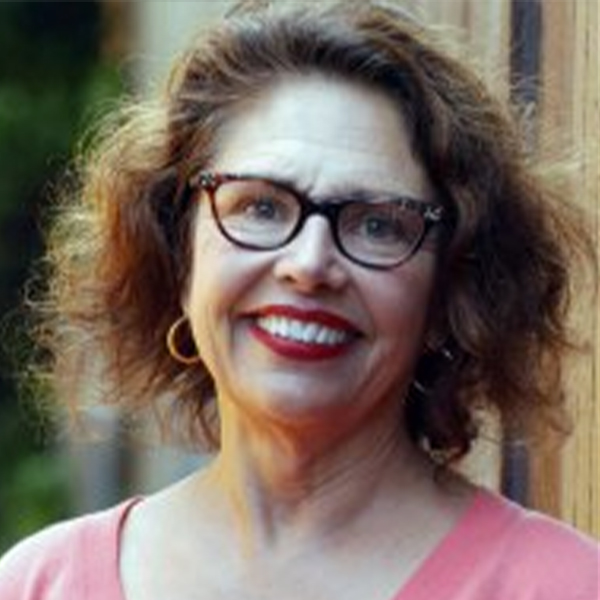 Kathy Nelsen, Director, Kabuki Springs & Spa, United States
"Now is the time for fierce, loving kindness. Before you go outside, clean and tighten up your aura with some rose water and say a prayer that you can show the world fierce kindnesses just with your being."
---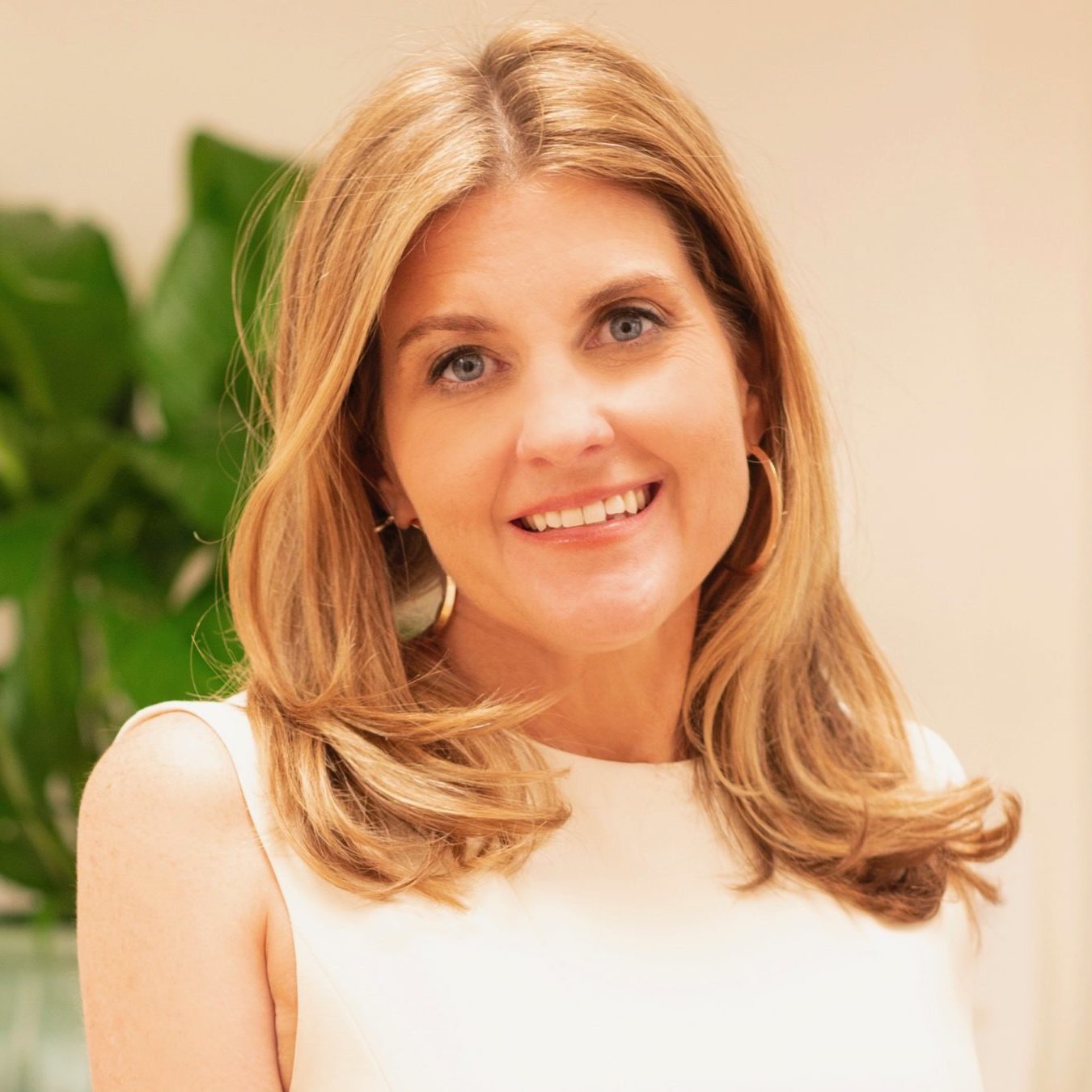 Emilie Hoyt, Founder, LATHER, United States
"Nothing is as good or bad as it seems. Each breath is a gift. Each breath brings new strength both literally and figuratively. With each breath comes a new reality—a new truth."
---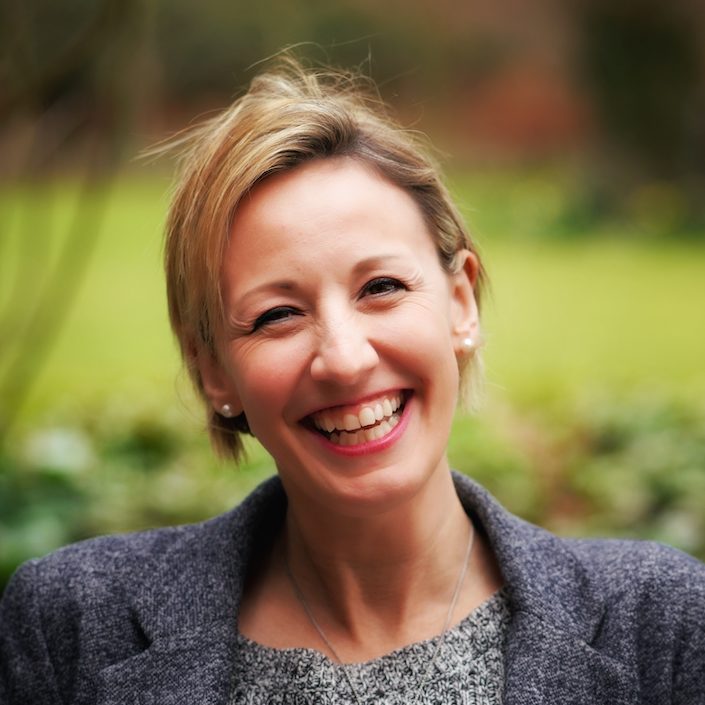 Ruth Cooper-Dickson, Coach, Positive Psychology Practitioner, Founder & MD, Champs, United Kingdom
"Asking yourself each day, how do I feel and what do I need, is so important in times of change, fear and uncertainty. Remember to keep filling up your own cup because without healing yourself with positive energy, you cannot support loved ones and those who need help around you."
---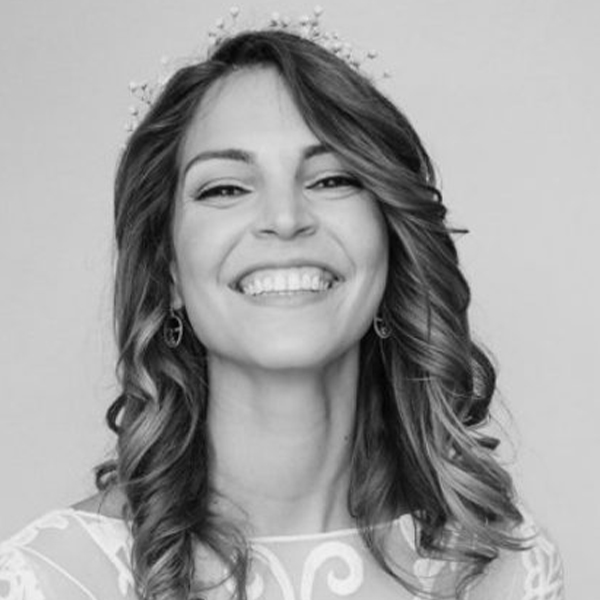 Tracey Wallace, Head of Marketing, Eterneva, United States
"This is the time to lean in to the hard things, to talk with friends and family, to practice gratefulness, and to build new routines and habits in the wake of those that have been disrupted."
---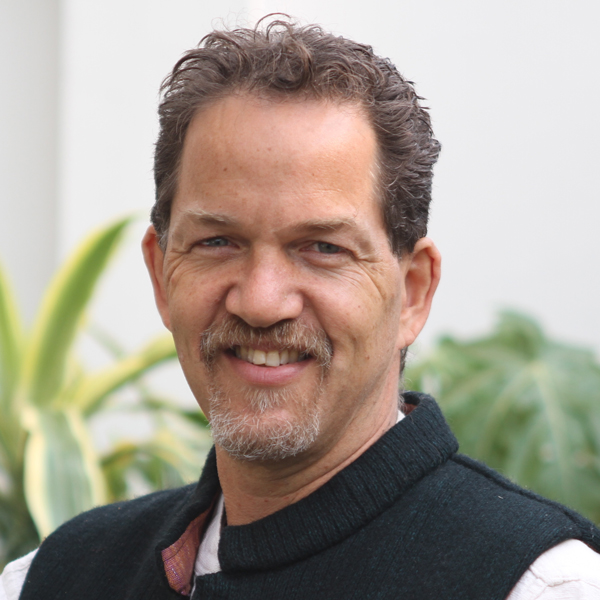 Dr. Marc Cohen, Medical Doctor and Founder, Extreme Wellness Institute, Australia
"The best response to a global pandemic is to create a wellness epidemic. Just as hysteria can damage a community, it is possible for wellness posts to go viral and infect the world with good health. Our responses to the pandemic can mitigate climate change, reduce the burden of chronic disease, and build a healthy global community where the wellness industry becomes the dominant industry on earth."
---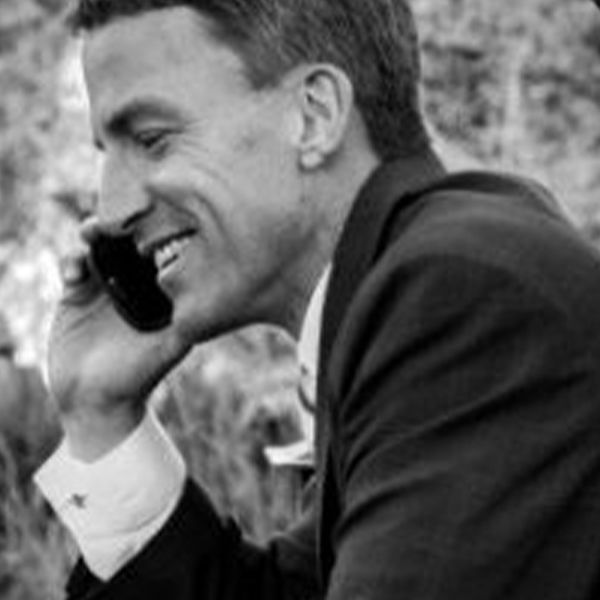 Brian Badura, Director, Global Public Relations & Strategic Initiatives, Seabourn, United States
"So many of us have been thrown off our normal routines, where work and personal lives temporarily exist in the same space with a limited ability to interact with the world outside. It's important for us all to understand how each of us, as individuals, needs to create a unique daily rhythm that helps us cope and thrive. We also need to respect the normal parameters of a workday and focus on interests that are vital to re-energizing our holistic sense of wellbeing."
---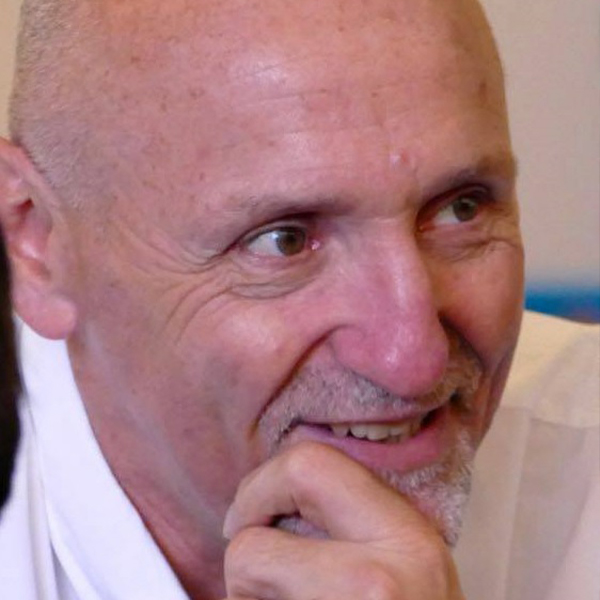 John Toomey, Speaker, Health Educator, Thought Leader; Vice Chair, GWI Wellness at Work Initiative, Australia
"You are being a critical human connection glue right now."
---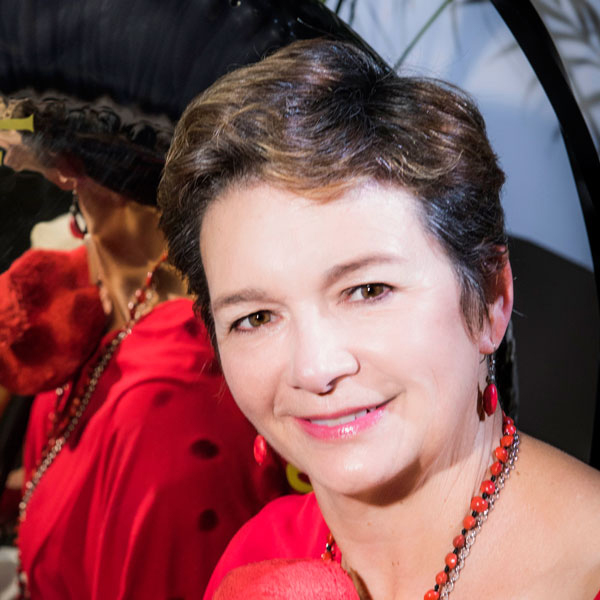 Martha Collard, Founder, Catalyst for Emotional Wellbeing, Red Doors Studio, Hong Kong
"We have no map and limited resources. Yet, like a crew on a ship in peril, we have each other. And we have our resourcefulness, our ability to adapt, to support each other with resilience, grace and even humour. It is not a question of me, but of we."
---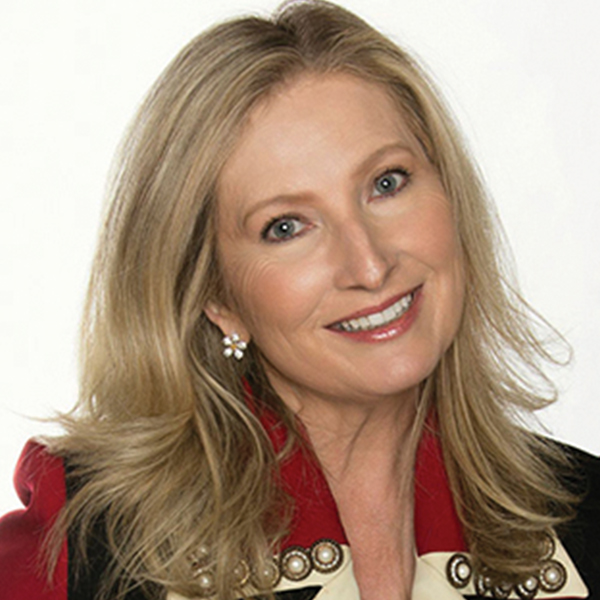 Sue Thirlwall, Board Leader, CEO, Innovative Growth and Franchise Ventures, United States
"I want to remember the financial wellness of others during this unprecedented time. Whether our employees/associates, neighbors and family/friends as well as strangers, there are many ways we can contribute to their basic needs and livelihood. I have seen some great ideas come from brands, along with a human touch to figure out how to provide financial support immediately."
---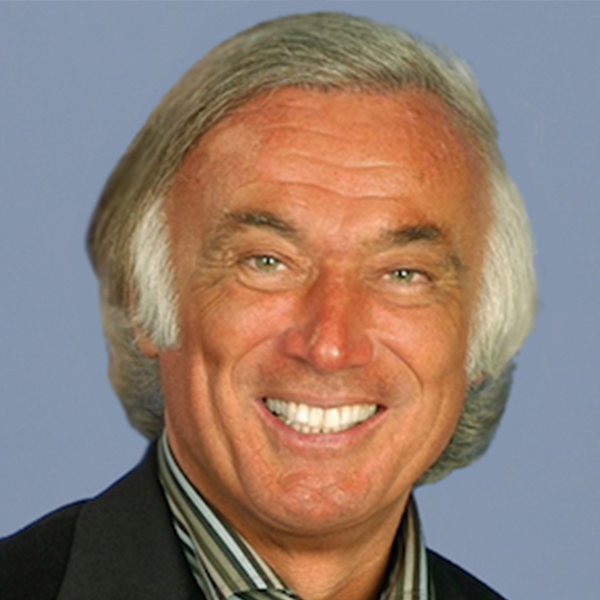 Ken Pelletier, Clinical Professor of Medicine, UCSF School of Medicine; Consultant, USDHHS, WHO, NBGH, FSMB, United States
Dr. Ken Pelletier submitted a poem by Donna Ashwoth that captures his feelings about this challenging time. Here is an excerpt:
"History will remember when the virus left
And the houses opened
And the people came out
And hugged and kissed
And started again
Kinder than before."
---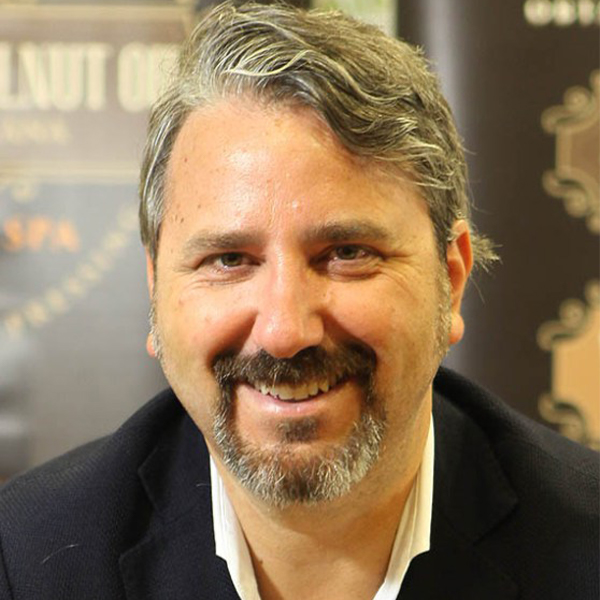 Andrea Parodi, CEO and President, Parodi Nutra Srl, Italy
"We must not fall into panic or irrational fear. On the contrary, we can work immediately to react promptly, to find creative ways to respond to the crisis, and to try to look to the future with reasonable and well-founded hope. This is the time of solidarity and not of competition. It is time to regain strength to emerge with a renewed awareness of a sense of community that, for too much time, we neglected."
---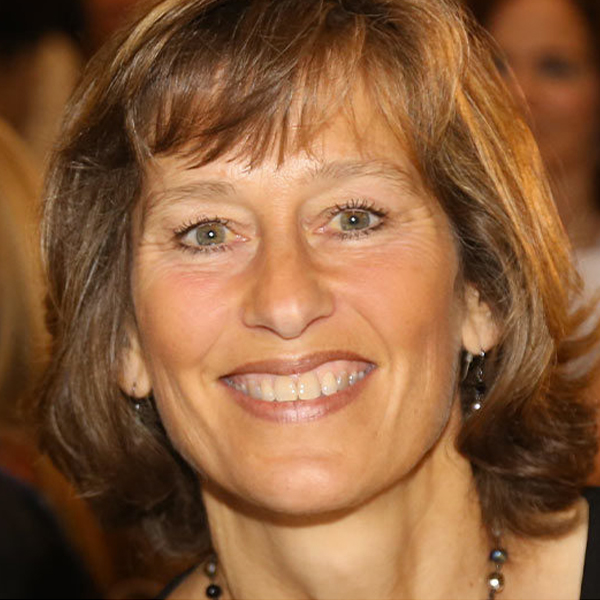 Renee Moorefield, PhD, CEO, Wisdom Works, United States
"As this pandemic roars across the world, I keep thinking: Maybe we'll have a collective "waking up" to the responsibility for wellness we have as individuals, workplaces and whole societies? Maybe we'll even see more people choose healthier behaviors because of their protective response to the pandemic—yet those healthier behaviors will become lifestyle habits? Call me Pollyanna, but I imagine a silver lining of greater wellness (and wellbeing) as a possibility."
---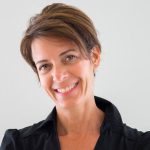 Julie Bach, Executive Director, Wellness for Cancer, United States
"We have a crucial role in leading a mindset from social distance to social wellness. We can prepare our front lines with resiliency to prepare for when it is their turn to be the first rejoinders as we take care of the doctors, nurses, volunteers and the families that are impacted by COVID-19."
---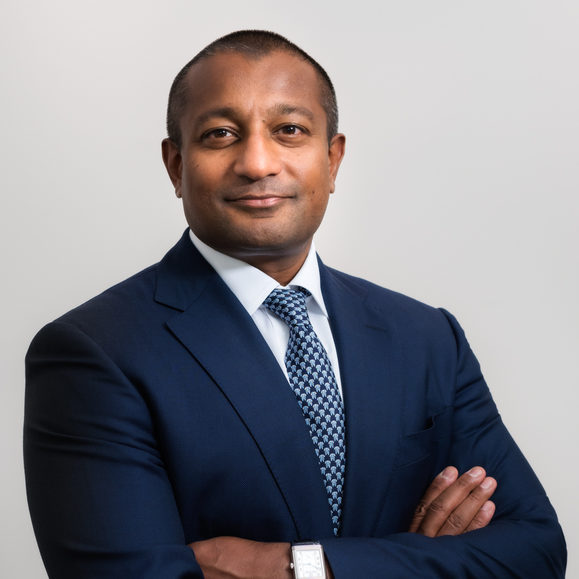 Ranjit Bhonsle, Founding Partner, Athena Global Partners and Ithmar Capital Partners, United Arab Emirates
"I am grateful in the midst of all this that you and your team are doing your best to influence the narrative in a positive way. All of us can learn and grow from not just the virus but also its direct and indirect implications on us as humans—and most importantly, how we are conducting ourselves. At times, I am saddened and other times inspired."
---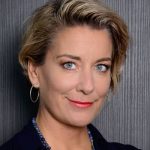 Anna Bjurstam, Wellness Pioneer, Six Senses, Sweden
"In times like this, and in the name of wellness, taking care of oneself and being responsible is key. There is so much one can do to make sure that one has as healthy an immune system that one can—as well as tools to keep one's mind focused on being creative instead of reactive. This is a time to come together, support each other, and spread the message of love and kindness."
---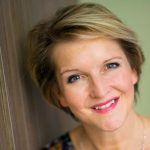 Sarah Camilleri, Founding Editor, European Spa Magazine, Spa Publishing Ltd, United Kingdom
"Fear drives bad decisions. Tune into your own style of heartfelt leadership and find new energy to keep others grounded and positive. It's about taking time to think through all options, read as much as possible, and keep lines of communication open. Above all, stay focused on your efforts to support the wellbeing of your family, community, team, clients and industry colleagues. As a global wellness family, we can continue to make a positive impact through our work and by demonstrating heartfelt leadership when it's needed most."
---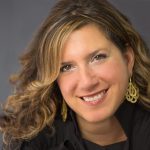 Mia Kyricos, SVP & Global Head of Wellbeing, Hyatt, United States
"At Hyatt, the safety and wellbeing of our colleagues, guests and corporate customers remain our highest priority. Inspired by our purpose—we care for people so they can be their best—our leadership has reminded colleagues to prioritize their personal wellbeing in order to best care for others. We believe it's essential to practice self-care, which is not selfish but essential to remaining calm, caring, resilient and hopeful as we manage through this situation together."
---
Kenneth Kwok, Founder and CEO, Global Citizen Capital, Hong Kong
"Prevention and wellness" has been discussed by many health professionals as the 'Phoenix' movement. GWI stepping in and guiding this narrative on prevention and wellness, in my humble opinion, will definitely lead to a healthier, wellness-driven and, hence, more sustainable planet in the long run."
---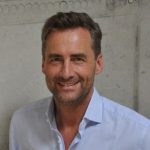 Franz Linser, CEO, Linser Hospitality GmbH, Austria
"Many of us are experiencing that it's quite OK every once in a while to fly less, to work more remotely, to have more time to think strategically rather than stressing around operationally. And with 50 percent reduced flights and reduced oil production and carbon emissions, our planet can finally take a breath and recover a bit from all the burdens we've been loading on it. It sounds strange, but one of the side effects of the virus leads to a breather and bit of wellness for Mother Earth. It would be great if we would be willing to change our lives as quickly and as dramatically to not just save our health but our planet as a whole."
---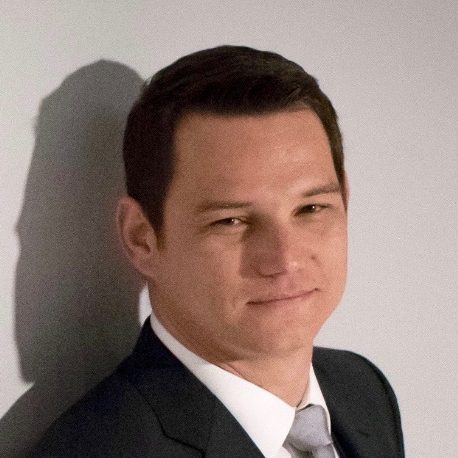 Stavros Mavridis, General Manager, ΣOUL TAILORΣ, Greece
"Nothing is constant except change. This new era that arises with all the challenges and changes pushes us to focus on adaptive skills that change who the leader is being rather than only what the leader is doing. It is time to develop connectedness, through which we will develop critical skills to take immediate actions to address complex realities more effectively."
---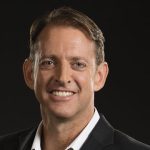 Jeremy McCarthy, Group Director of Spa & Wellness, Mandarin Oriental Hotel Group, Hong Kong
"In times of crisis, the world needs practical optimists. Practical optimists don't ignore a difficult reality—they accept it—and then immediately start working towards the better future they want to create."
---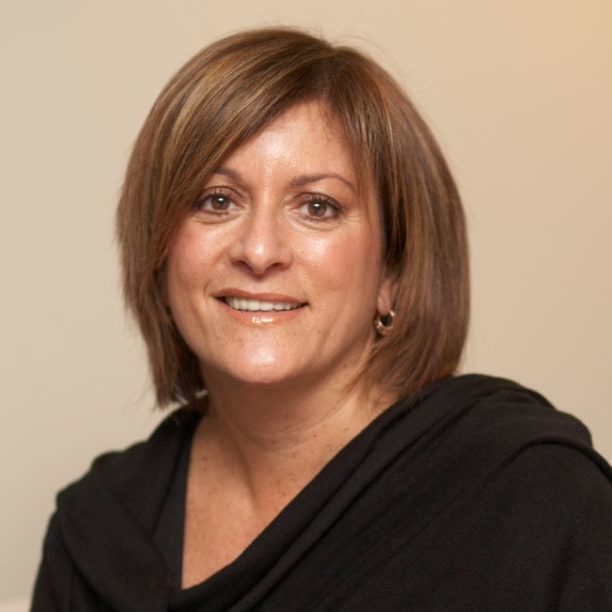 Wendy Nierel-Bosalavage, Chief Revenue Officer and President, LIVunLtd, United States
"PositivelyWell is such a great resource and a great community, with much to explore, to learn from, and to be inspired by. PositivelyWell clearly champions my own belief that what perspective you take on life, its challenges, imperfections, contradictions and unpredictability, greatly impacts how it feels, how healthy you remain, and how effective you are in pursuing your goals."
---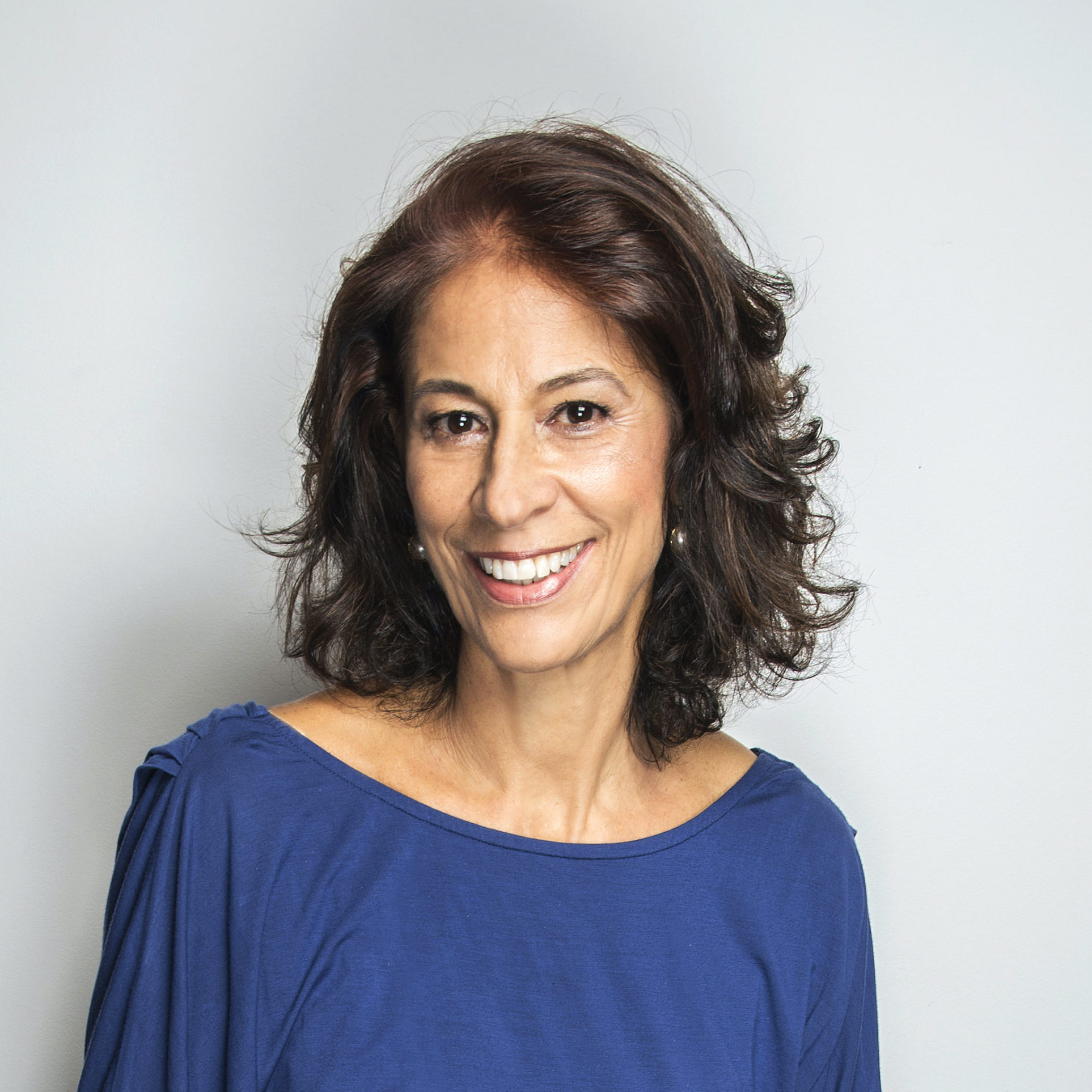 Margareth Novaes Brepohl, Chief Quality Officer, Lapinha Spa, Brazil
"Love drives out fear; loving people we know and also people we don't know is a good path to a new co-created reality."