Wellness for Cancer Initiative Members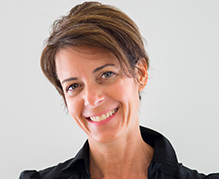 Julie Bach
UNITED STATES
Initiative Chair
Julie Bach, Executive Director, Wellness for Cancer

Julie founded Wellness for Cancer to improve the quality of life for people touched by cancer. The charity focuses on minimizing the side effects on skin and body, caused by cancer therapy, as well as increasing people's mental wellbeing during that journey. Julie is recognized for building a global bridge between medical experts and wellness professionals, serving as a thought leader on establishing evidence-based guidelines through the integration of both worlds.. She has provided consulting and cancer-focused training for thousands of staff members of spas, hospitals and not-for profits throughout the United States, Europe, Mexico, Canada, and India. Julie holds a Master's degree in Business Administration from Harvard University.
---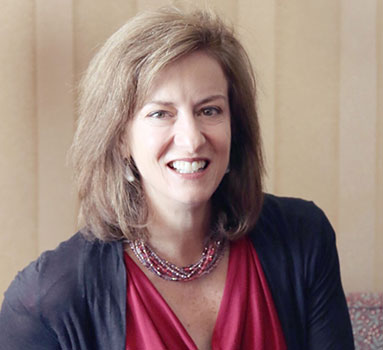 Dr. Lisa Corbin
UNITED STATES
Vice Chair
Dr. Lisa Corbin, Executive Health Services, University of Colorado Hospital

Dr. Corbin is an internal medicine physician at the University of Colorado School of Medicine. She was the founding medical director for the Center for Integrative Medicine from 2001 – 2017; in 2017 she assumed the medical director role for the Executive Health / Pavilion Health programs at the University. She has authored book chapters and articles and delivered over 100 presentations on wellness and integrative therapies for chronic conditions including pain, fatigue, and cancer.
---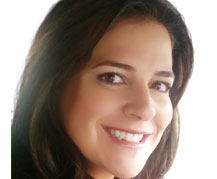 Adriana Azuara
CEO, All4Spas, Mexico
Adriana Azuara is the founder and CEO of All4Spas; professor at the University of Tourism; board member of the Latin American Spa Association; and representative of Wellness for Cancer in Mexico and Latin America. Recognized as a leader and trendsetter, Adriana is the creator of Agave Spa and has been involved in over 400 resort spa and wellness projects in Mexico and Latin America.
---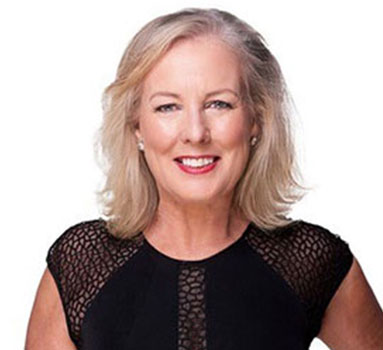 Karen Ballou
Founder & CEO, IMMUNOCOLOGIE, United States
After 30 years of experience in the skin-care industry, Karen Ballou un- derwent a two-year bout of lymphoma. Afterwards, she questioned the ingredients in her skin-care regimen and the effect they might be having on her health. Unable to find products that were natural, luxurious and effective, she founded IMMUNOCOLOGIE, whose products and philosophy were born out of her own necessity for a healthy lifestyle.
---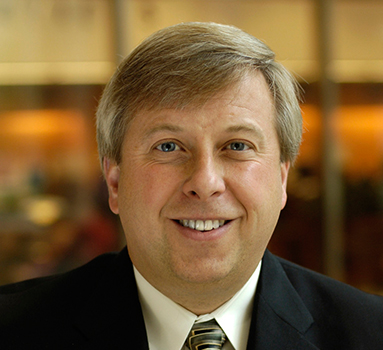 Brent A. Bauer, MD
Director, Complementary and Integrative Medicine Program, Mayo Clinic, United States
Dr. Bauer is board-certified in Internal Medicine, a Professor of Medicine and has been on staff at Mayo Clinic for 23 years. His main research interest has been the scientific evaluation of Complementary and Alternative Medicine (CAM) therapies that patients and consumers are using with increasing frequency. He has authored several book chapters and over 100 papers on this topic, and is the Medical Editor of the Mayo Clinic Book of Alternative Medicine.
---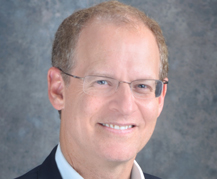 Dr. Russell Greenfield
President, Greenfield Consulting LLC, United States
Dr. Russell Greenfield is a clinical professor of medicine at UNC-Chapel Hill School of Medicine. He is a 1999 graduate of the program in integrative medicine under the direct guidance of Dr. Andrew Weil, and served as editor for Dr. Weil's new book, due out in spring 2017. Greenfield Consulting focuses on corporate and community wellness initiatives, select product development and education.
---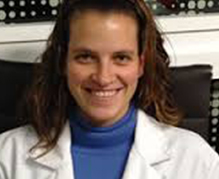 Dr. Paola Gómez Hernández
Internal Medicine Physician, Mexico
Paola Gómez Hernández, MD is an Internal Medicine physician. Endorsed by the National Autonomous University of Mexico and graduated with Honorable mention as well as certified by the Mexican Council of Internal Medicine. After a few years of practice she saw the need of seeing patients in a more integrative way so she started a course in Leadership in Integrative Medicine at Duke University. She firmly believes in WHO's definition of health which is a state of complete physical, mental and social well-being and not merely the absence of disease or infirmity. She wants to create a bridge between medicine and wellness industry to achieve this purpose, always based in the best medical evidence available. She sees in Wellness for Cancer an opportunity to train people in to giving a chance to Cancer patients not to undermine their mental and physical wellbeing.
---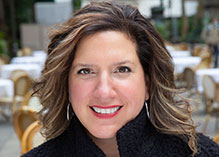 Mia Kyricos
President, Kyricos & Associates LLC, United States
Mia Kyricos is president and founder of Kyricos & Associates LLC, a boutique advisory firm providing strategic guidance to wellness, hospitality, tourism and lifestyle companies on a global scale with a specialty in brand strategy.  With over 20 years of experience, Mia has helped to develop, operate, and market wellness-related brands and facilities across 100+ countries, and has worked for industry pioneers including Spafinder Wellness, Inc., Canyon Ranch Health Resorts, Exhale, EXOS and Starwood Hotels & Resorts Worldwide.  She also regularly advises owners on the development of wellness communities, is a Global Wellness Summit Board Member, an Advisory Board Member for the University of California Irvine, and the Brand Architect of the Global Wellness Institute.
---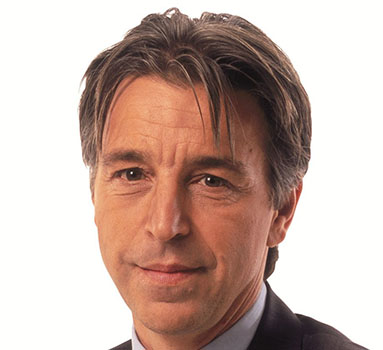 Rupert Schmid
Co-President, Biologique Recherche, France
Following top-level positions at several media and communication agencies, Rupert Schmid worked as head of communication and media at Veolia. Since 2007, Rupert has been chairman and co-owner of Biologique Recherche, an exclusive, premium, professional cosmetic brand with 35 years of success, a select network of partners in 50 countries and recurrent double-digit growth.
---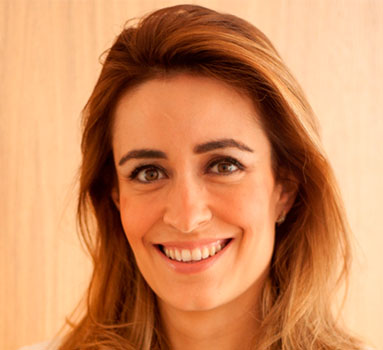 Mariela Silveira, MD
Co-owner and Medical Director, Kurotel Longevity Medical Center and Spa, Brazil
Dr. Mariela Silveira is co-owner and medical director of Kurotel Longevity Medical Center and Spa, founded by her parents. She holds advanced degrees in medicine, medical acupuncture, cognitive behavioral therapy and nutrology, and is an expert on the latest innovations in medical and wellness care. She is co-founder of the NGO Mente Viva (Mind Alive), which counts on volunteer health professionals to promote the culture of peace and a more sustainable world among children. She is the patron for education at the Healing Summit (Healing Hotels of the World) and Global Wellness Day Ambassador in Brazil. Dr Silveira is a frequent speaker at wellness congresses and summits around the world.
---
Caylei Vogelzang
Editor in Chief, Cancer Wellness Magazine, United States
Caylei Vogelzang is the editor-in-chief of Cancer Wellness magazine, a unique, enlightened lifestyle publication for those affected by cancer. Based in Chicago, but with a national reach, Cancer Wellness' unique mix of health, wellness, beauty and science provides the essentials for an ever-growing community to thrive with, and beyond, the scope of cancer. Caylei was educated at Columbia University and lives in Chicago.