Overview
The purpose of the Sustainability Initiative is to stimulate a provocative discussion about how wellness intersects on a personal level and on wider social, economic and environmental scale. Our aim is to deepen the understanding of how individual wellbeing can be a source of wellness and is intimately linked to the health in a society and the environment. It is impossible for an individual to be concerned about personal wellness without (eventually) taking into consideration social and planetary wellness. Keep reading
Dafne Berlanga
UNITED STATES
Initiative Chair
Vice President, International Business Development, Oakworks, Inc., United States
Dafne Berlanga, VP of International business Development for Oakworks, has been active in the wellness and medical Industry for 16 years. As an Industrial and Systems Engineer with change management and processes experience from Accenture and  Alstom, Dafne understands the importance of sustainable sourcing and sustainable manufacturing practices. As a member of the Path to Zero Carbon Foot print team at Oakworks, Dafne promotes suitable practices within the company. In 2018 Oakworks reached one million one hundred trees planted through Trees.org. Dafne is also a member of the  Children Initiative for the Global Wellness Institute. She believes that sustainability principles and practices need to be experienced from childhood to promote a collective change in our culture towards taking care of our world.
Debra Duneier
UNITED STATES
Vice Chair
Debra Duneier, Founder & President, EcoChi LLC, United States
Debra is a Feng Shui Master Practitioner, accredited LEED Professional, Certified Eco-Designer and award winning author of EcoChi: Designing the Human Experience. She founded EcoChi LLC, a sustainable interior design company in 2011. Her design work uniquely combines ancient wisdom and modern science to create the desired experiences of interior spaces. Debra has received global recognition for creating the EcoChi® 180° Seal Certification for sustainable and people friendly environments.  Debra's wellness design and certification are based on a model that demonstrates a commitment to people, the planet, profits and the human experience.
---
Initiative Members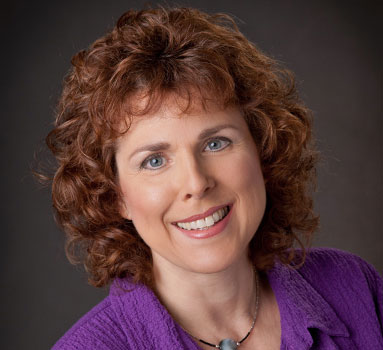 Shelley Lotz
UNITED STATES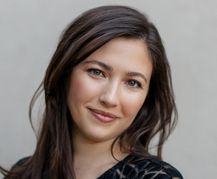 Chase Polan
UNITED STATES
---
2017 Briefing Paper
The briefing paper is a snapshot of this industry sector including valuable information on latest trends, challenges and initiative accomplishments. Read full paper HERE.
---
More about the Initiative
We will examine the underlying relationships on a philosophical and practical level, and how these issues translate to consumer and investor value, long-term development, and a fundamental shift in paradigm for economy, wealth and vitality. We are interested in exploring the concept, in order to understand nature, one must also understand the nature of the human being. Our point of departure is collaborative, seeking to identify some of the mutual agreements that have been made to create an existing reality, and then exploring the individual's capacity to co-create a new future reality based on certain core values and understandings.
The sustainability conversation has moved from "if" to "how and when." Although "sustainability" often has a controversial context, it is becoming increasingly important in global affairs and economic agendas, as well as seen as a key performance indicator for personal and social health. At a time when planetary health has never been more vulnerable, we have a personal responsibility to not just sustain, but actually to improve on the quality of and interaction with the environment instead of leaving it as we found (or inherited) it. The means are available, and the decisions are being made to move towards a more "well" future.