Hormonal Wellness Initiative Members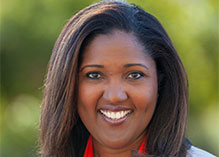 Dr. Nicola Finley
MD, Canyon Ranch, United States
Dr. Finley is a board certified internal medicine physician who completed a fellowship in Integrative Medicine. At Canyon Ranch, she is part of a movement to reshape how health and wellness are defined – not only encompassing physical health but also emotional, sleep, spiritual and social wellness. Menopause is one of her areas of expertise in addition to a wide range of other wellness and health topics.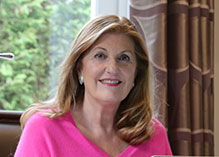 Sue Harmsworth
Owner, Sue Harmsworth Ltd, United Kingdom
Sue Harmsworth has spent five decades shaping the spa and wellness industry globally. She founded the global brand ESPA in 1993 and sold it in 2017. She sits on various boards and is currently advising owners on creating wellness destinations. Sue also advises private equity companies and is innovating in new products and skin care for various brands and owners. She is an Advisory Board member for GWI, GWS and Forbes.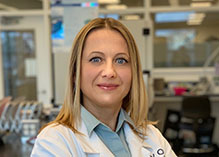 Jolanta Idkowiak-Baldys, PhD
Research Fellow, Avon, United States
Jolanta Idkowiak is a biologist with over 15 years of research experience. She published articles in multiple peer-reviewed journals and holds several industry patents. She hold a PhD from Utah State University and postdoctoral training from Medical University of South Carolina and specializes in cell biology and biochemistry. In 2010 she joined Avon and is currently working as research fellow in the new technology department. She has strong expertise in skin biology, especially in the area of aging, acne, and skin disorders and is passionate about understanding and addressing skin needs across genders, generations and different life stages.
---