Overview
The Dying Well Initiative's core objective is to facilitate an ongoing, global conversation about death and dying. The secondary objective is to offer a collection of resources such as death and dying experts, ancient practices, and innovative options to educate and empower the wellness industry and the consumer.
Death is the bookend to birth, yet it is much more resisted, unplanned and often avoided in most cultures today. The collective impact of baby boomers and their elder parents approaching later life, formal religion declining, medicalization of dying, and increased urbanization across the globe is contributing to many more people dying alone or under suboptimal conditions.
Death is swiftly becoming part of the wellness conversation. It is being rethought from what a healthy end-of-life looks like to a surge in eco-friendly and creative burial options. Henry Fersko-Weiss, creator of the death doula, shares, "People that face death and impermanence live differently, better and more consciously; they realize that how they live matters; they make wiser choices about how they spend time and about how they relate to other people."
The Dying Well Initiative, lead by Amy McDonald and Diane Doster, has slated four primary goals for the first year:
2019 Goals
Identify resources about multicultural traditions, rituals and emerging options for dying (e.g., death doulas and death cafes) with an intentional experience for oneself and/or loved ones
Host Roundtables with different dying experts to discuss how the wellness and hospitality industry can support individuals and loved ones navigating end of life and grief.
Support the Dying Well Trend conversation at the GWI Summit in Singapore.
Identify global experts to contribute to the 2020 goals for this Initiative.
Amy McDonald
UNITED STATES
Initiative Co-Chair
Amy McDonald, Owner Principal, Under a Tree Health and Wellness Consulting, United States
Amy McDonald is the owner of Under a Tree Consulting and has designed world class wellness experiences over 30 years that support optimal health and sustainability on an international level. Specialties include turnkey development and operational consulting globally. An advocate of water's healing properties, Amy has chaired the Hot Spring Initiative for GWI for the past 2 years.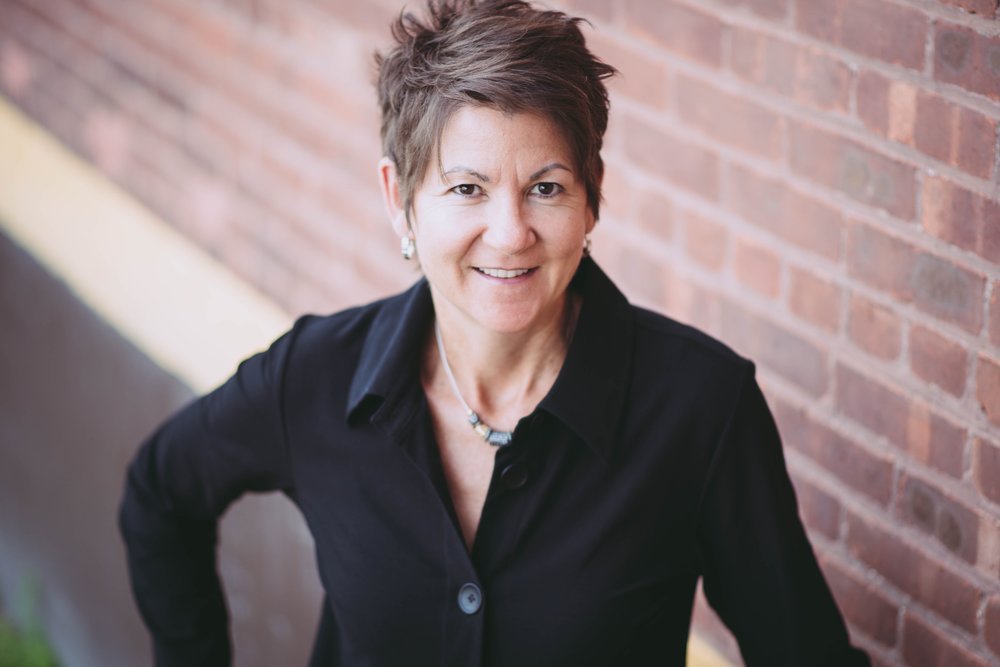 Diane Doster
UNITED STATES
Initiative Co-Chair
Diane Doster, Chief Relevance Officer & Founder, Project Relevance, United States
Diane Doster is the chief relevance officer and founder of Project Relevance, a business to business advisory and solutions company focused on innovation and programs for living, aging and dying better. Through Project Relevance, Diane has led Business Development for LifeGuides, an early stage Pubic Benefit Corp using Match.com-like technology to facilitate "experienced human support" for people navigating different life challenges. Today those challenges include family caregiving, aging parents, and grief and loss with a global mission to reduce human suffering for 1 Billion people by 2050.
---
Initiative Members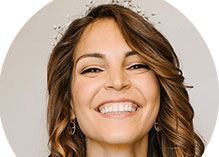 Tracey Wallace
UNITED STATES