Digital Wellness Initiative Members
Brent A. Bauer, MD
Director, Complementary and Integrative Medicine Program, Mayo Clinic, United States
Dr. Bauer is board-certified in Internal Medicine, a Professor of Medicine and has been on staff at Mayo Clinic for 23 years.  His main research interest has been the scientific evaluation of Complementary and Alternative Medicine (CAM) therapies that patients and consumers are using with increasing frequency. He has authored several book chapters and over 100 papers on this topic, and is the Medical Editor of the Mayo Clinic Book of Alternative Medicine.
---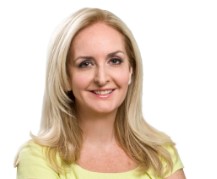 Tanya Goodin
Founder & CEO, Time To Log Off, United Kingdom
Tanya is an award-winning digital entrepreneur, founder of digital detox consultancy Time To Log Off and author of'OFF.' Tanya can genuinely claim to be one of the earliest digital pioneers having founded a digital business in 1995, three years before the launch of Google. Tanya is a graduate of Oxford University and has won many awards as a digital entrepreneur including being a finalist for the Blackberry 'Outstanding Women in Technology' Award and a being twice a finalist for the EY 'Entrepreneur of the Year'.
---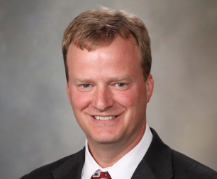 Dr. Paul Limburg
Medical Director, Mayo Clinic, Global Business Solutions, U.S.
Dr. Paul Limburg, M.P.H., is professor of medicine at the Mayo Clinic College of Medicine and a consultant in the division of gastroenterology and hepatology. He also holds a joint appointment in the division of preventive, occupational and aerospace medicine. He also serves as medical director for several business units that are responsible for defining or delivering health and wellbeing expertise within and beyond the organization.