Overview
The goal of the Digital Wellness initiative is to bring together thought leaders from wellness, healthcare, technology, government, and education to serve as a think tank evaluating research and advocating for policy and education on the healthy use and adoption of technology.
There is a growing cadre of experts from across a variety of disciplines who are beginning to think about these issues. Sub-disciplines that fall under Digital Wellness include Digital Ethics, Digital Citizenship, Digital Mindfulness, Digital Nutrition, and Digital Education.
The need is emerging for a new field of Digital Wellness that brings together these diverse viewpoints on the relationship between technology and wellbeing and seeks to establish a holistic and unified approach to these issues.
By establishing healthy guidelines and boundaries for our relationship with technology, a holistic and sustainable approach to technology use and adoption will allow us to maintain elements of our non-digital humanity in the age of technology.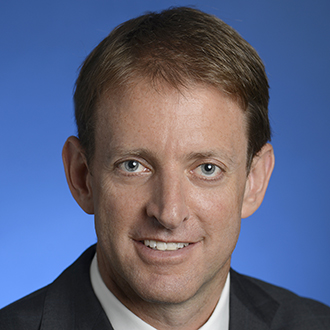 Jeremy McCarthy
HONG KONG
Initiative Chair
Jeremy McCarthy, Group Director of Spa & Wellness, Mandarin Oriental Hotel Group, Hong Kong
Jeremy McCarthy is group director of spa and wellness for Mandarin Oriental Hotel Group, leading its internationally acclaimed luxury spa division featuring world-class spas in some of the world's most luxurious hotels worldwide. Jeremy is also the author of The Psychology of Spas and Wellbeing, and hosts a blog about holistic wellbeing at psychologyofwellbeing.com.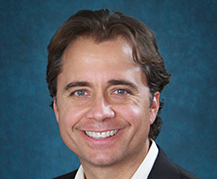 Joshua Luckow
SWITZERLAND
Vice Chair
Joshua Luckow, MBA, Founder and CEO, SolaVieve, Switzerland
Joshua Luckow is the founder and CEO of SolaVieve, a progressive health and hospitality company that integrates six industries: hospitality, healthcare, spa, technology, education, and real estate.  As a long-tenured senior executive for the award-winning brand Canyon Ranch, Luckow had the rare opportunity to work in every key area of business.  Prior to entering the health & wellness industry, Luckow spent several years in the information technology industry as a software developer, consultant, and analyst, working for Arthur Andersen, Merck and Allied Signal, now Honeywell.
---
Initiative Members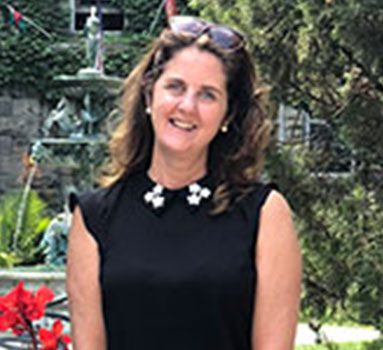 Gretchen Harnick
UNITED STATES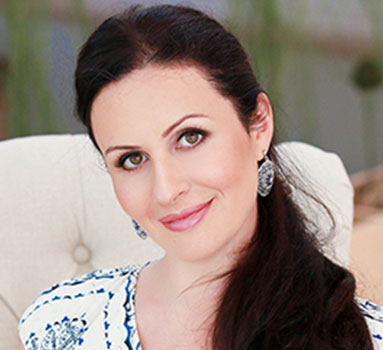 Alana Sandel
UNITED STATES