Supporting UN 17 Sustainable Development Goals (SDG's) Initiative Members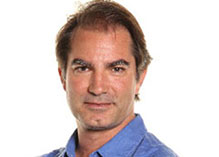 Jean-Guy de Gabriac
CEO, TIP TOUCH International, Belgium
Jean-Guy de Gabriac, CEO of TIP TOUCH International since 2004, is an award-winning advisor and educator focused on guest experience through elevating the skills and engagement of associates in the spa, wellness and hospitality industry. Jean-Guy founded World Wellness Weekend, celebrated by 2,000+ venues in 100 countries (September 21-22, 2019), with 60 supporting organizations (including the United Nations Global Sustainability Index Institute). Governors (Texas, Louisiana and Arizona) and mayors issued proclamations (Argentina, Brazil, Ecuador, France, Mexico and USA). Jean-Guy serves as conference producer of World Spa & Wellness Conventions (Dubai, London and Phuket), past-chair of Global Mentorship Program, and board member of the International Massage Association.
---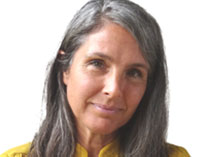 Charne le Roux
Founder & Director, GreenSpa.Africa, South Africa
As Green Building SA accredited professional, lawyer and the creator of the first dedicated organic spa in Southern Africa more than 15 years ago, Charne's skill set has placed her in the ideal position to advocate and influence sustainability in the spa and wellbeing world. She has advised spas, corporates and industry associations globally and is currently on the board of GSN Planet Foundation USA, as well as committee member of Spa & Wellness Association of Africa (SA Chapter). Charné has been widely published and received, both on a personal level and in connection with her spa, a number of awards for her contribution to sustainability. Her work at GreenSpa.Africa include the development of world first tools such as the Green Spa Guide, Sustainable Spa Practitioner Course and more recently GreenSpa Calculator.
---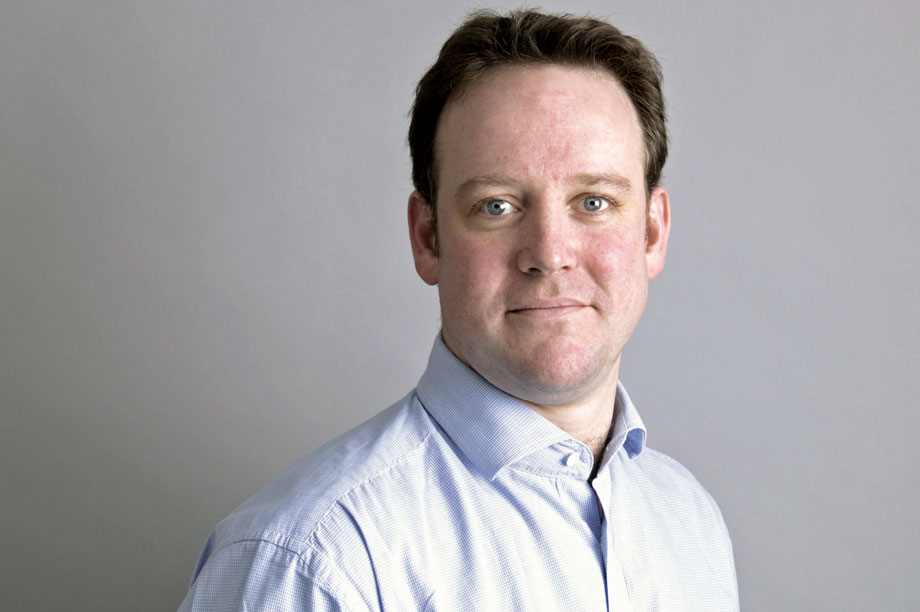 Mike Penrose
Co-Founder & Partner, The Sustainability Group, United Kingdom
Mike Penrose is the co-founder and a partner of The Sustainability Group. Prior to setting up The Sustainability Group Mike was Executive Director of Unicef UK, CEO of Action Contre La Faim in Paris and Global Humanitarian Director at Save the Children. Mike has considerable experience in advising business on their social impact and sustainability, and in developing ESG investment strategies. He is a former advisor to the FTSE on their ESG trading index and works with a number of investment firms and family offices on matching social and environmental impact with high return investment strategies. Mike is also a world-renowned expert on risk, crisis and disaster management and has worked in more than 60 countries on disaster and risk management operations. He has also advised many large commercial organisations on how to operate effectively and ethically in fragile environments.
---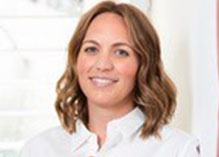 Alexandra Smith
Co-Founder & Partner, The Sustainability Group, United Kingdom
Alex Smith is the co-founder and a partner of The Sustainability Group. A seasoned business development and operations professional, prior to setting up The Sustainability Group, Alex was Commercial Director of Clipper Round the World Yacht Race. Alex creates and develops relationships across business and brands to create collaborative, strategic and commercially successful partnerships. With a significant focus on connecting values and purpose, Alex has led and managed impact projects with sporting brands, commercial organisations, and governments that achieve both commercial, social, and environmental outcomes.
---