Global Wellness Economy Monitor 2017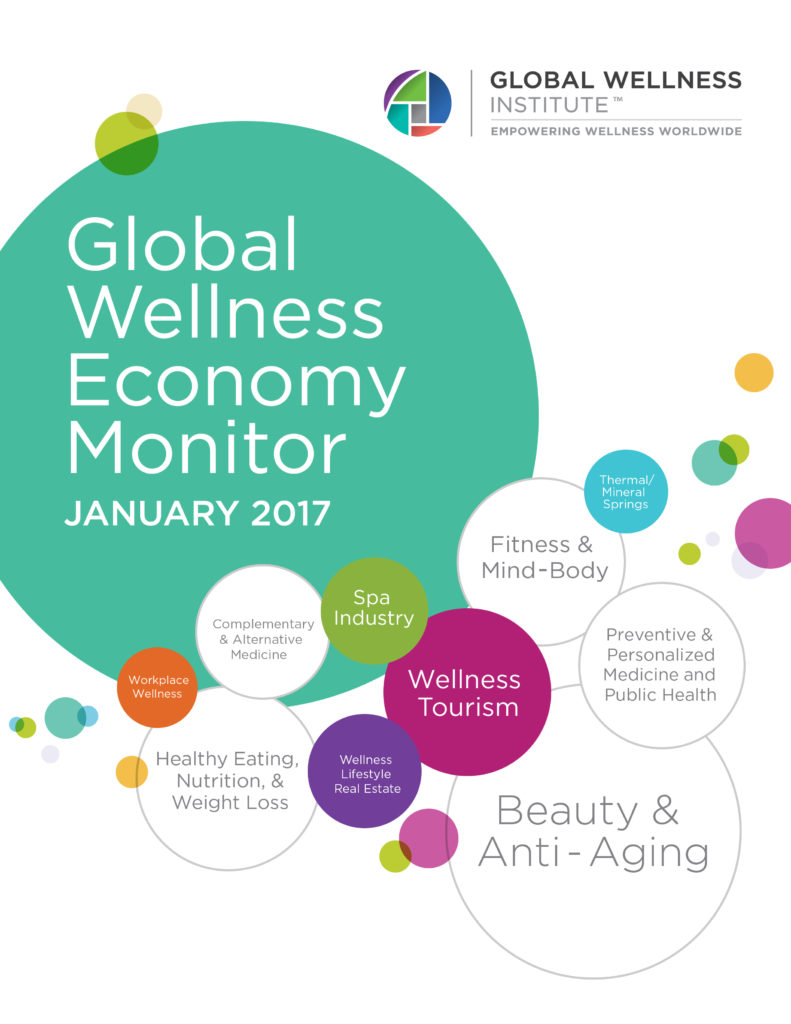 This study updates the pioneering research that established the size of the global wellness economy in 2014. Comprising ten sectors, the report finds that the wellness economy is worth $3.7 trillion, representing 5% of global economic output, and is almost half the size of all global health expenditures. The research confirms the unstoppable momentum of the wellness economy as predicted two years ago.
On January 31, 2017 at a unique press event at Steelcase headquarters in Manhattan, the GWI released the Global Wellness Economy Monitor, the only research that measures and analyzes the ten markets (from fitness/mind-body to wellness tourism) that comprise the global wellness industry.
"The growth trajectory of the wellness industry appears unstoppable," said GWI's senior researchers, Katherine Johnston and Ophelia Yeung. "And the report released today contains a wealth of data on regional markets: from the top 20 national markets for wellness travel, spa and workplace wellness to how fast key markets will grow through 2020 to the first regional data on the emerging wellness real estate category."

---
REGIONAL REPORT: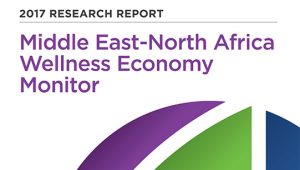 Despite security concerns for Egypt, Israel, and Tunisia, MENA's wellness tourism market grew a strong 6% each year from 2013-2015. 2015 data released April 2017.
Read More & Download
---
Valuable Links
---
If you are interested in sponsoring GWI research click here.