2014 The Global Spa & Wellness Economy Monitor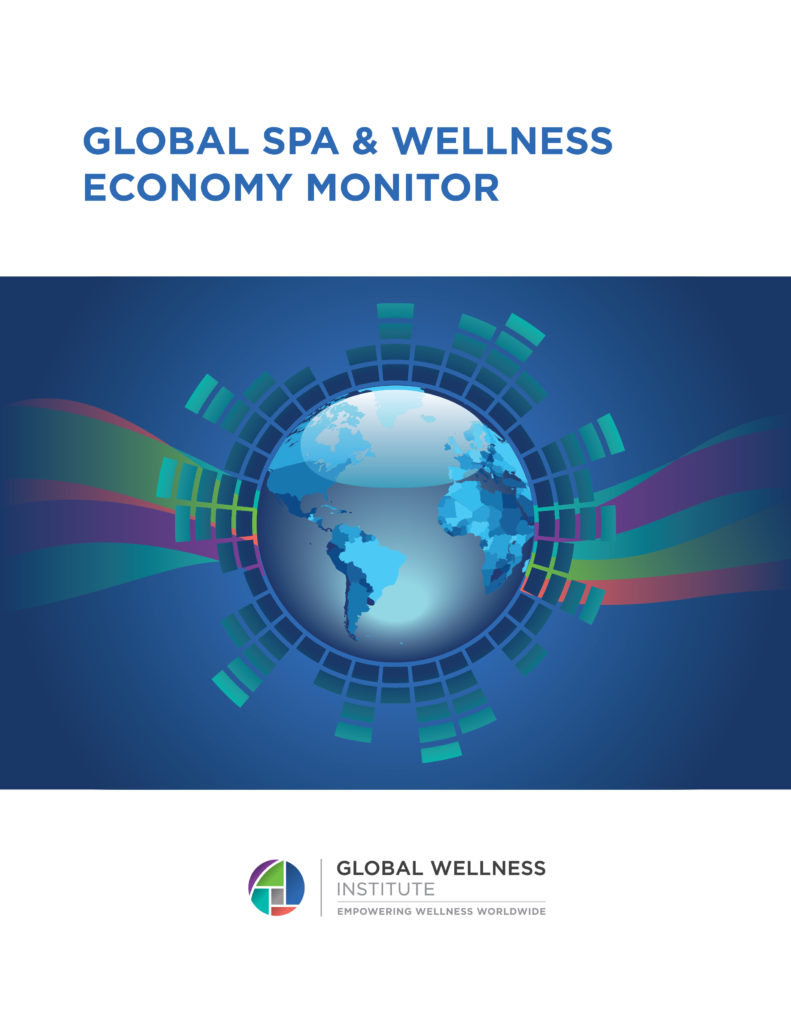 Released September 2014
This important new research confirms wellness as one of the world's largest and fastest-growing industries. The study sizes and analyzes the ten sectors that comprise the "umbrella" wellness industry was unveiled. The big finding: wellness is now a staggering $3.4 trillion market – and one of the biggest, fastest-growing industries on earth. Some context: it's 3.4 times bigger market than the $1 trillion, global pharmaceutical industry.
Read the press release here.

---
REGIONAL AND SECTOR REPORTS: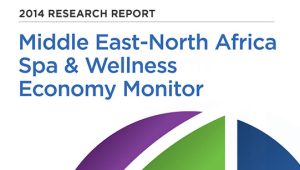 In 2013, the Middle East-North Africa was the second fastest-growing region for wellness tourism. 2013 data released September 2014.
Read More & Download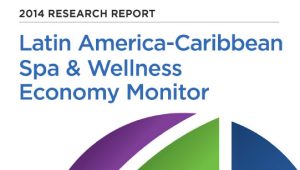 Latin America's spa market benefits from strong tourism and consumer spending, with many countries experiencing double-digit annual growth rates. 2013 data released Sept. 2014.
Read More & Download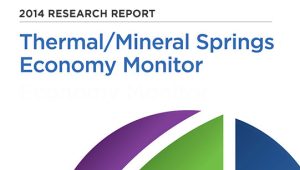 This study counts over 26,000 establishments in 103 countries that have wellness and therapeutic facilities built around thermal/mineral springs. 2013 data released September 2014.
Read More & Download
---
We thank our Industry Research Sponsors: Biologique Recherche, The Body Holiday, Bon Vital', Delos, ESPA, Jhana, Massage Envy, Mindbody, Natura Bisse, Noel Asmar, Spafinder Wellness, WTS International. If you are interested in sponsoring GWI Research click here.