Beauty2Wellness:
Mitigating Barriers and Building Bridges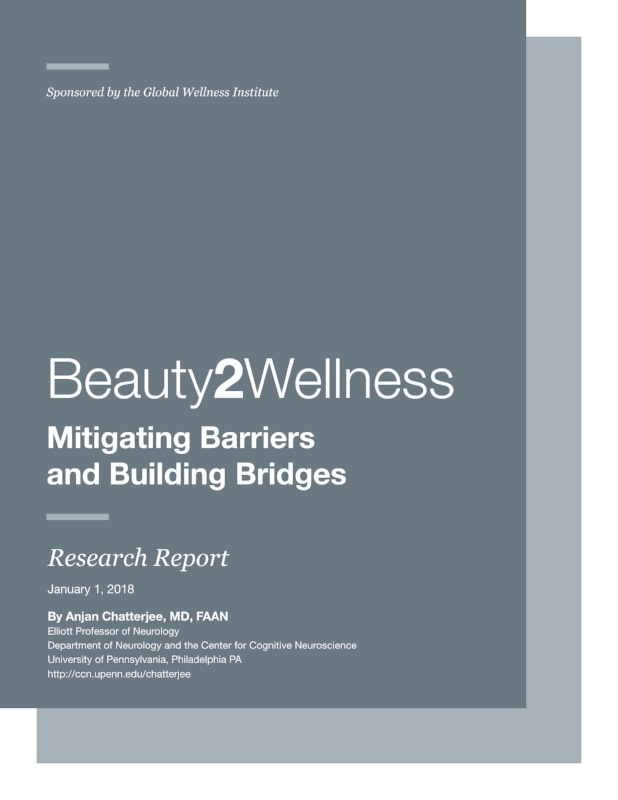 A new two-part study undertaken by the Global Wellness Institute and Dr. Anjan Chatterjee from the University of Pennsylvania that addresses the fundamental question: how might beauty contribute meaningfully to wellness?
The first study tests the "beauty is good–disfigured is bad" stereotypes and offers unique insight into how cosmetics could play an important role in overcoming these biases. The second study identified concepts that bridge beauty and wellness, showing that the words used by the industry may be able to bridge the perception gap.
Together, these studies provide new evidence-based insights to mitigate the barriers between beauty and wellness and build new bridges to enhance the connection between them.
Read the press release here.
Research Abstract
Beauty animates much of our lives: we make aesthetic decisions constantly, based on how we want to appear, who we wish to spend time with, etc. But while we know something about the biology and psychological effects of facial beauty, we know virtually nothing about beauty's relationship to wellness. This two-part research project will be the first to address how beauty can meaningfully contribute to wellness.
The first study addresses a critical issue: while good-looking people receive so many advantages in life (from better pay to being considered more intelligent), people with facial disfigurement experience just the opposite. This study analyzes the range and depth of biases against people with disfigurement to help overcome them. Because the "making up" of disfigurement has the potential to reduce innate negative responses that impede peoples' potential to flourish.
"The link between beauty and wellness is not obvious. An unhealthy preoccupation with beauty can emphasize a "beauty is good" stereotype, where people are judged based on how they look rather than how they act," said Dr. Chatterjee. "Our first study showed that people make deep inferences about a person's personality based on superficial features. Flawed faces are regarded as flawed people. The cosmetic industry can mitigate these judgments that likely adversely impacts people's well-being at work and at play."
The second study, using natural language processing, identifies the concepts that bridge the semantic space between beauty and wellness, while also investigating related words such as "beautiful" and "well-being." Additional analyses will identify how these bridging concepts vary by gender and by age cohorts (Millennials, Gen X, etc.). By identifying the words that embody elements of both beauty and wellness, the wellness industrycould then operationalize these concepts and create innovative ways of linking beauty to wellness by capitalizing on how people actually think.
Together, these studies provide new evidence-based insights that can mitigate barriers between beauty and wellness and build new bridges that can enhance the connection between them.
---
*In addition to conducting our own in-house research, the Global Wellness Institute supports and partners with organizations and thought leaders who conduct research on a variety of wellness topics.  While these research and findings may not represent the views of the Global Wellness Institute, we are committed to sharing different viewpoints and global research that stimulate thoughtful and rigorous discussions to help empower wellness worldwide.
We thank our Industry Research Sponsors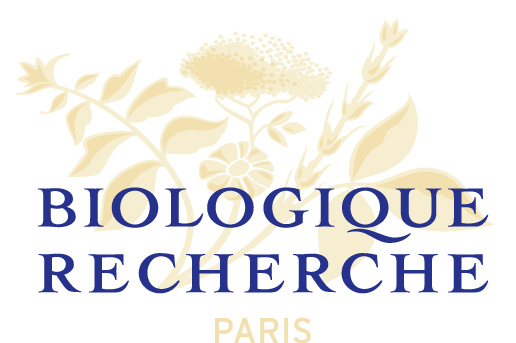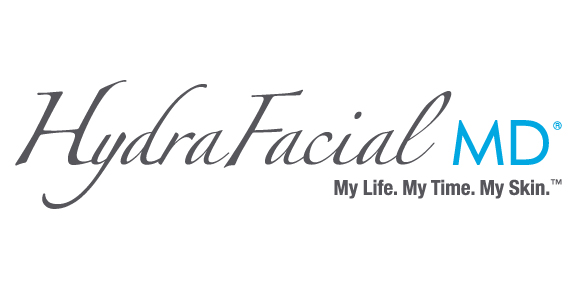 If you are interested in sponsoring GWI research click here.