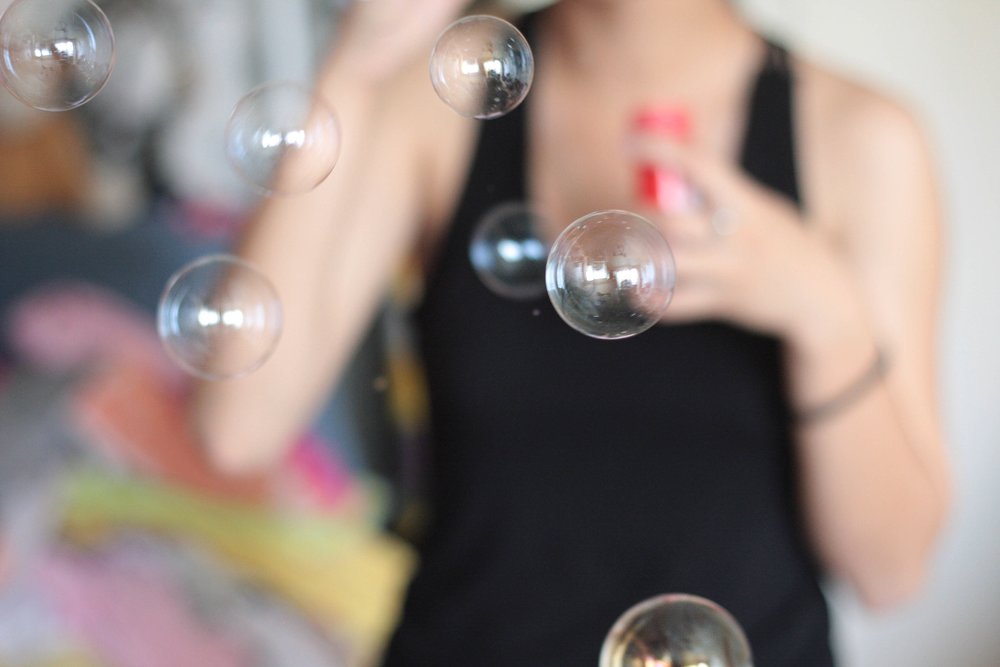 By Thierry Malleret, Economist
Wellness is growing at an amazing pace, but investors should beware of a bubble forming in some corners of the industry.
Despite venture capital money flowing into new ventures like Goop (that will soon publish a magazine and has just launched various "experiences" like its new Summit, in addition to its line of products with dubious wellness credentials); an increasing number of scientists are now warning about the shallow science behind many wellness products currently inundating the market.
How long will it be before Goop and a few other companies that, as one article described it, "sit at the epicenter of the "wellness-industrial complex" are hit by the bursting of the bubble? Nobody can pinpoint exactly when a bubble pops, but we predict that boutique fitness/health clubs in London and New York will be among the first to feel the impact when it does.