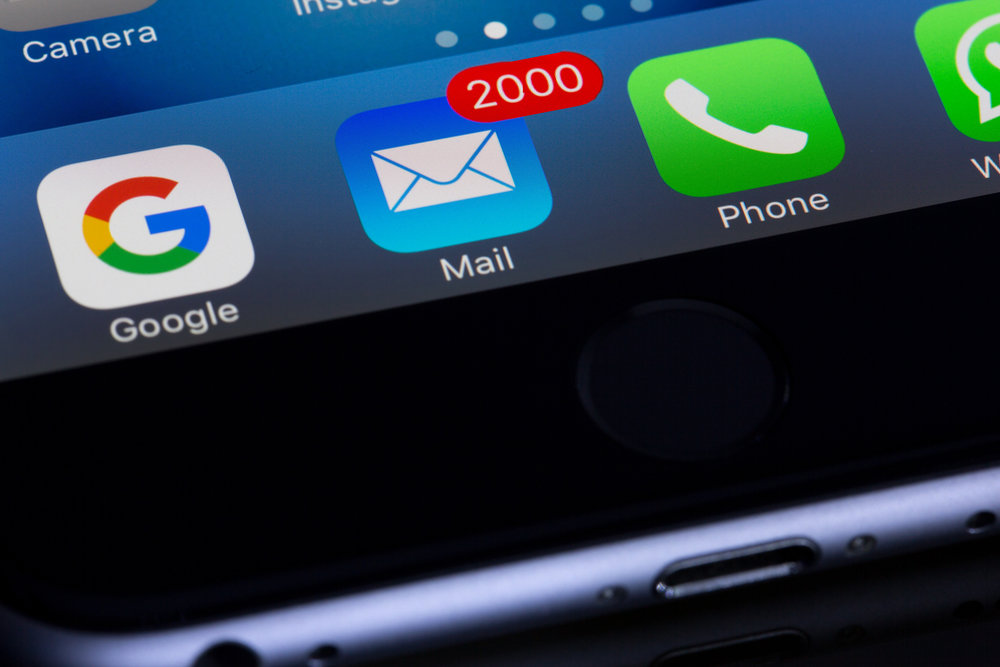 By Thierry Malleret, economist
One wellness issue to watch is our always-on relationship with our devices and how it affects wellbeing.
Last year, Americans spent on average 87 hours a month browsing their smartphone (compared to 66 hours in the UK and 52 in Spain). According to Deloitte's Global Mobile Consumer Survey, more than 40 percent of consumers check their phones within five minutes of waking up. During the day, we look at our phones approximately 47 times and that number rises to 82 times for 18- to 24-year-olds. Once the day is over, over 30 percent of consumers check their devices five minutes before going to sleep and about 50 percent in the middle of the night. A recent report estimates that the number of email users worldwide will grow to 2.9 billion by 2019. In 2015, we sent out 205 billion e-mails per day, a number forecasted to grow to 246 billion by 2019.
This is becoming too much for most of us to process – a cause of misery and burnout for all those desperately trying to stick to the "zero inbox" ideal (a policy of personal discipline that increasingly resembles the myth of Sisyphus). There is no obvious solution in sight. Most productivity improvement tools are useless or even counterproductive. Those that are sensible provide a solution that is as efficient "as using a porcelain teacup to drain a lake" (in the words of the Indian novelist Nilanjana Roy).
What to do then? Governments may intervene with a "right to disconnect." We'll pay close attention to see whether the law implemented in France in January that requires companies with more than 50 employees to draw up a charter defining the rights of their employees to enjoy freedom from their work email will work and be emulated elsewhere. But ultimately, with or without government intervention, the necessity to disconnect in order to find some quiet time to think, talk to friends or slow down, will impose itself – some "digital detox" hotels and spas already make it a business. Prediction: unplugging will become cool!