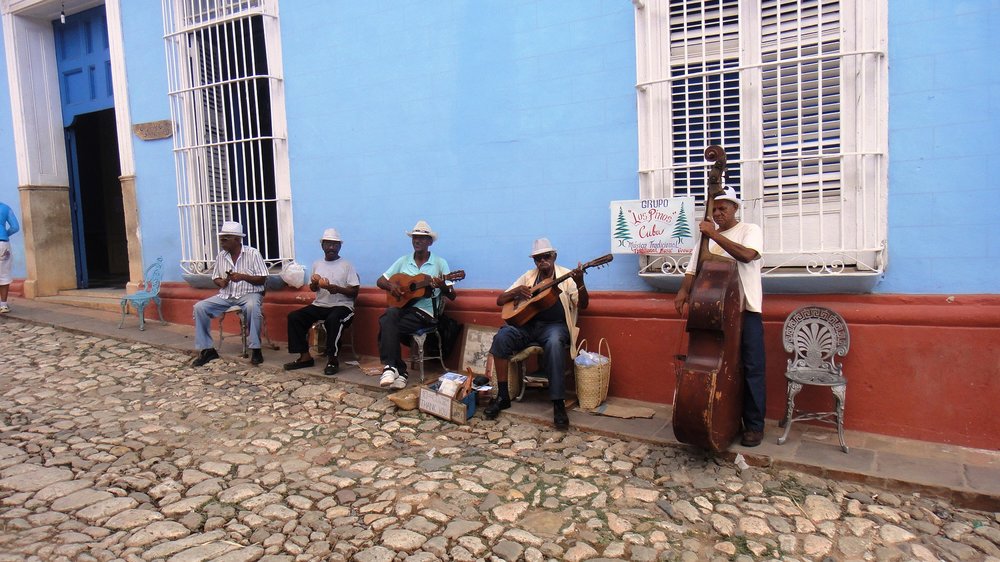 MONTHLY BAROMETER – WELLNESS EDITION
Cuba spends only $813 USD on healthcare per person per year (versus $9,403 USD in the U.S.) – but life expectancies in both countries are almost identical. How can that be?
Two years ago, Margaret Chan, then director-general of the World Health Organization, looked at the data and called for the other countries to follow Cuba's example in healthcare. As Cuba cannot afford to invest into advanced medical technology, it is simply "obliged" to keep its citizens healthy.
It does so mainly through a holistic approach to primary care, based upon a trusted relationship between patients and their physicians, and a very strong emphasis on prevention and medical education.