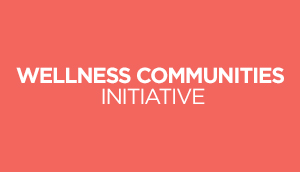 One of the GWI's Initiatives is around wellness communities, which are residential developments and even cities, master-planned for the health of their residents: from ample green space, to education, to interior air/water/light quality.
And at the recent Global Wellness Summit, this global group (led by Initiative Chair Mia Kyricos) analyzed how this real estate category is growing fast. Just two new examples: Mayo Clinic's 20-year project to turn Rochester, Minn., into a total "City of Health" and a Delos Living project transforming part of Tampa City, Fla., into a 40-acre healthy city.
…But they also analyzed how good wellness real estate is for owners' and investors' bottom lines. The panel of real estate developers assembled shared important, preliminary numbers showing impressive returns. Wellness-branded, single-family homes are driving a 5-35 percent premium, while wellness rentals command a 7-10 percent premium.
So, if wellness real estate emerged to "do good," it's clearly doing very well for both owners and investors. Learn more about the Wellness Communities Initiative