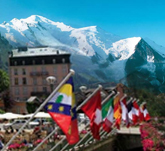 I just returned from Thierry Malleret's Economic Forum in Chamonix, France. He promised that all attendees would come away with a new friend, new idea and new project. Turns out, he was totally right!
It helped me realize once again the unique value of face-to-face interactions. None of those three things would have happened if I hadn't gotten on a plane, taken the time (and money) to travel and set aside three days to meet new people, exchange ideas on a different continent and interact with people who may think differently.
It reminded me that our yearly Global Wellness Summits (GWS) have become known for the very same thing—and that the value of new relationships, ideas and projects, while sometimes hard to measure, proves utterly priceless. For instance, I noticed in Chamonix that Ted Souder (head of industry-retail at Google) was on the agenda and realized that the connection between Ted and Thierry was a direct result of one of our previous Summits. In fact, I see this time and time again: People who have met at our yearly event are now doing business together or have become close friends and continue to share ideas. Nothing makes me happier…and nothing is more productive.
Thierry put together this "mini-Davos" and had 220 people gather this year to exchange ideas. Since Thierry founded the Global Risk Network at the World Economic Forum and was in charge of the Davos Annual event, he is uniquely qualified to organize such a high-level, thought-leadership experience. The three threads of his get-together in Chamonix were: economic and geopolitical outlooks, technology and disruption and wellness. This was the first time he added the wellness component, and not just as a programming on the agenda, but also as part of the experience. Hiking, paragliding and mountaineering were offered, as were massages and mindfulness sessions. And this getting outside in nature together greatly added to the experience, as it was an excellent way to connect meaningfully with other people; it provided the fresh air and relaxed setting needed for our minds to be at their best for discussion.
We are indeed fortunate to have Thierry contribute a Wellness Edition of his Monthly Economic Barometer to the Global Wellness Institute, which we share parts of regularly via the Global Wellness Brief (see: /brief-archive). And it's so exciting that he will be joining us at the 2015 GWS in Mexico City this November to give a future-focused opening keynote and discussion on where the economics of the wellness industry are headed—and why.
One idea I gleaned in Chamonix may actually prove invaluable. I will share the specifics with you in an upcoming communication but will give you a "hint" here: It has to do with the different direction that the two concepts and terms, wellness and wellbeing, are headed globally—and why it's very important for us to have a discussion about that now. We are, in fact, adding a session to our Summit agenda where delegates will have a chance to discuss that very topic.
I really look forward to seeing many colleagues at the Mexico City Summit, November 13-15, and hope that others will consider joining. No amount of reading, texting, googling, conference calling or Skyping can ever take the place of face-to-face interaction. Being immersed with hundreds of the world's wellness leaders is where new projects, ideas and business relationships are born.
About Susie Ellis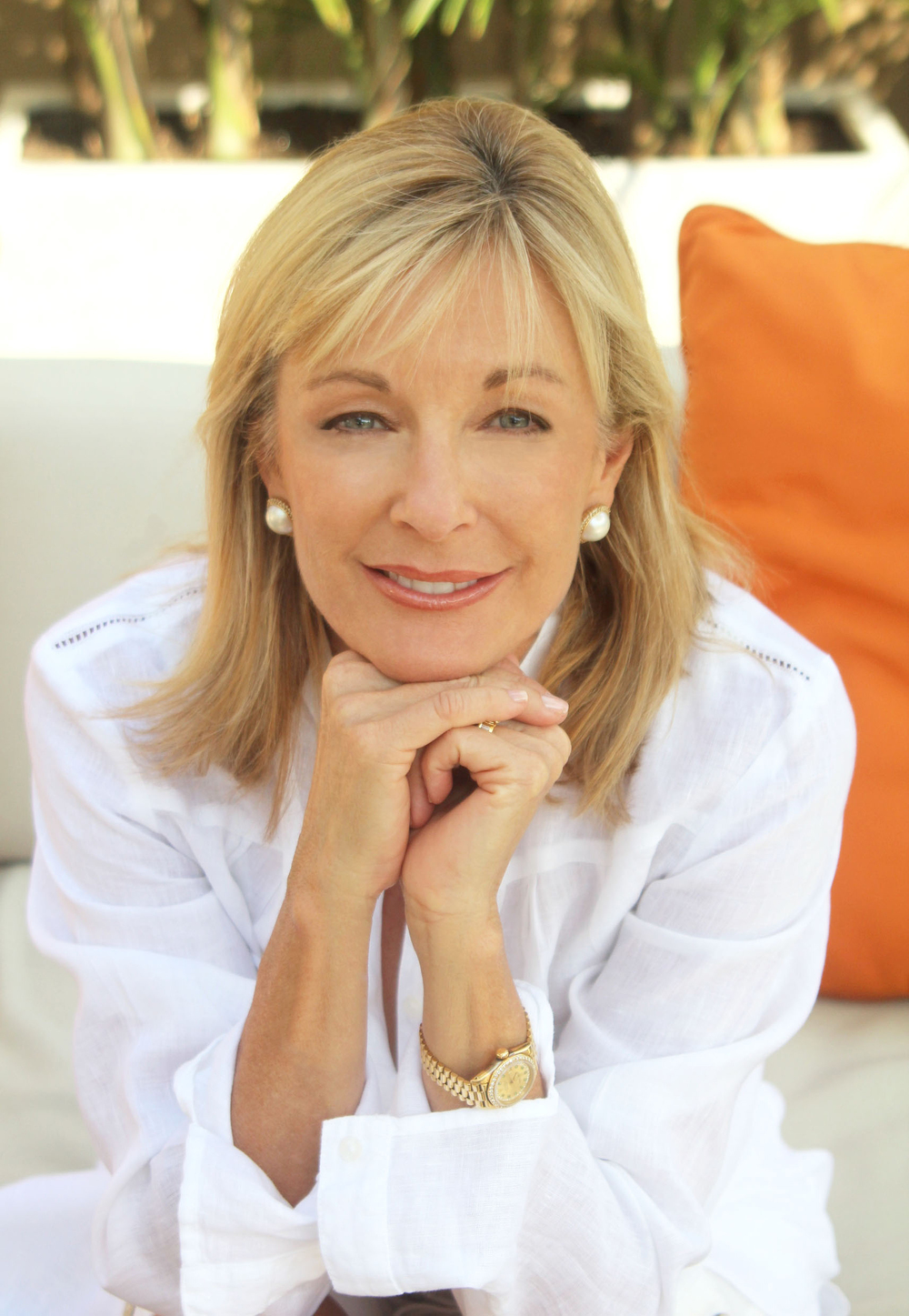 Susie Ellis is chairman and CEO of the Global Wellness Institute and leads its research and wellness initiatives. She also guides the Global Wellness Summit. Susie is a prominent industry analyst and speaker and is frequently quoted in news outlets such as the Wall Street Journal, New York Times, and the Financial Times. Additionally, she is president of Spafinder Wellness, Inc.®