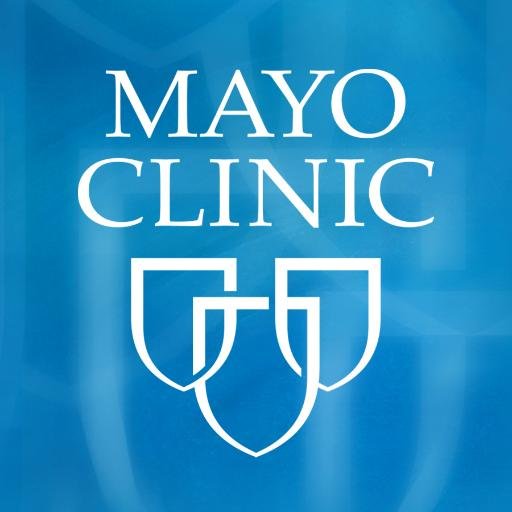 I recently spent three days in Rochester, Minnesota, at Mayo Clinic, finally making good on my promise to Dr. Brent Bauer, who has for many years invited me to visit. I also took his good advice not to plan the trip during winter (not a fan of below-zero weather) and am happy to report I had two beautiful days with sunshine and perfect temperatures.
To say I was amazed at what I found at Mayo Clinic would be an understatement. In this town of around 100,000 people, more than one-third of all the residents work for Mayo Clinic. And while I was expecting Mayo Clinic to be a hospital with some major medical facilities, it is an entire campus! Apparently there are over 50 buildings there and close to 4,000 doctors. It's more like Mayo City .
What impressed and perhaps surprised me the most is their increasing involvement with wellness. For a term that was shunned in the medical community just five to 10 short years ago (and still is in some arenas), the fact that Mayo Clinic is embracing wellness in a major way is big news.
What's on my mind at the moment is that we may be approaching a tipping point—not so much in understanding or successfully bringing about wellness worldwide, but a tipping point in attitude. After having met with almost 20 different professionals at Mayo Clinic—many of them medical doctors—not once did I come across an attitude of "us versus them; medical versus wellness." Rather, I found a refreshing attitude of recognizing that the wellness world has much to offer to those at Mayo Clinic, and they are eager to explore collaborative opportunities. They want to learn from those of us who have been working in the world of prevention and wellness. They are serious about embracing prevention, and are in pursuit of eventually earning the stellar reputation they currently enjoy for their medical/diagnostic/specialty side of things in the prevention and healthy living space.
If Mayo Clinic "gets it" and is integrating wellness into its 150-year-old approach to medicine, then the world is really changing. And that's not only good news for the general population—it is an incredible opportunity for all of us. Mayo Clinic is determined to get it right and to learn from those who have long embraced a culture of wellness and prevention; in fact, four professionals from Mayo Clinic have registered for the Summit…to learn from us…to hear from our wellness thought leaders…and to contribute their expertise to the conversation. The Summit has always been about "Joining Together. Shaping the Future." and the gathering in Mexico City, with people from both the medical and wellness arena, is going to do exactly that.
The future is here, and it's looking brighter than ever.
Cue the tap dance music!
About Susie Ellis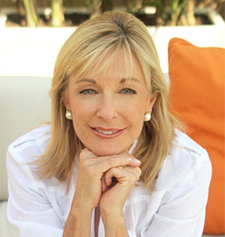 Susie Ellis is chairman and CEO of the Global Wellness Institute and leads its research and wellness initiatives. She also guides the Global Wellness Summit. Susie is a prominent industry analyst and speaker and is frequently quoted in news outlets such as the Wall Street Journal, New York Times, and the Financial Times. Additionally, she is president of Spafinder Wellness, Inc.®