Introduced by Thierry Malleret, Co-Founder, The Monthly Barometer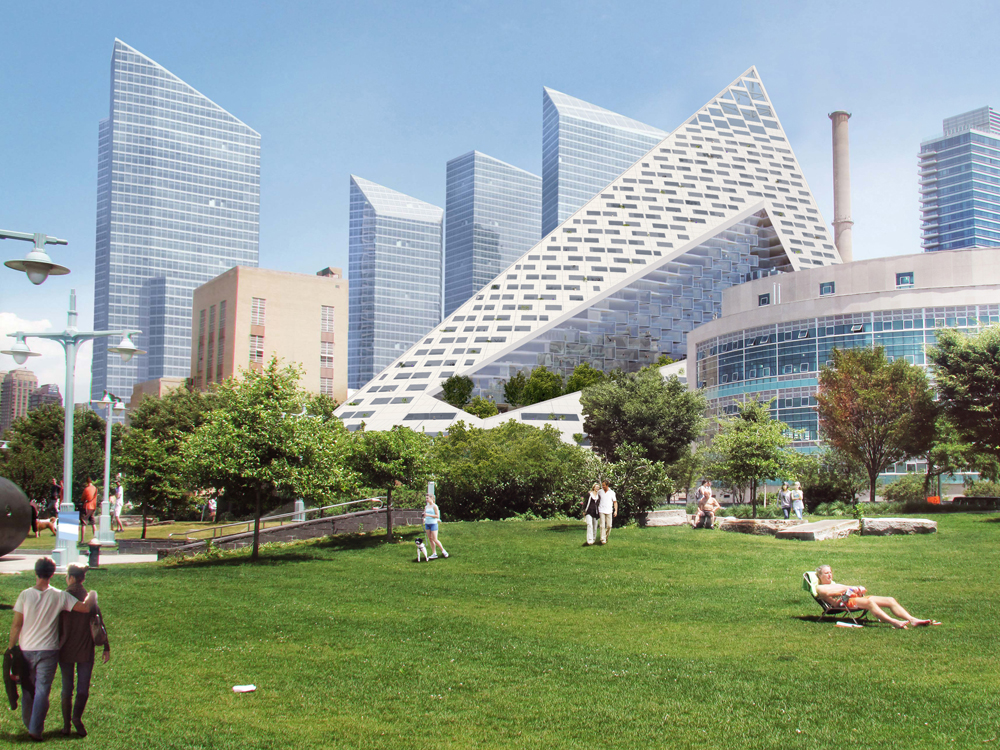 Twenty fascinating images from a book on the future of architecture…Like everything else, architecture is evolving at a furious pace, fueled by an acceleration of technology, material science and down-to-try-it attitude. A critical point: "The future of architecture isn't about one trend. It's about a hundred—if not a thousand—different things." And in this new, great age of architectural experimentation, a key trend is innovating for human and planetary health: from efficient micro homes and hotel rooms to sandstone buildings grown from bacteria that could provide sustainable refugee housing to pools set in dirty, urban rivers that purify the water.
Click to view the cool slideshow on Wired.com.