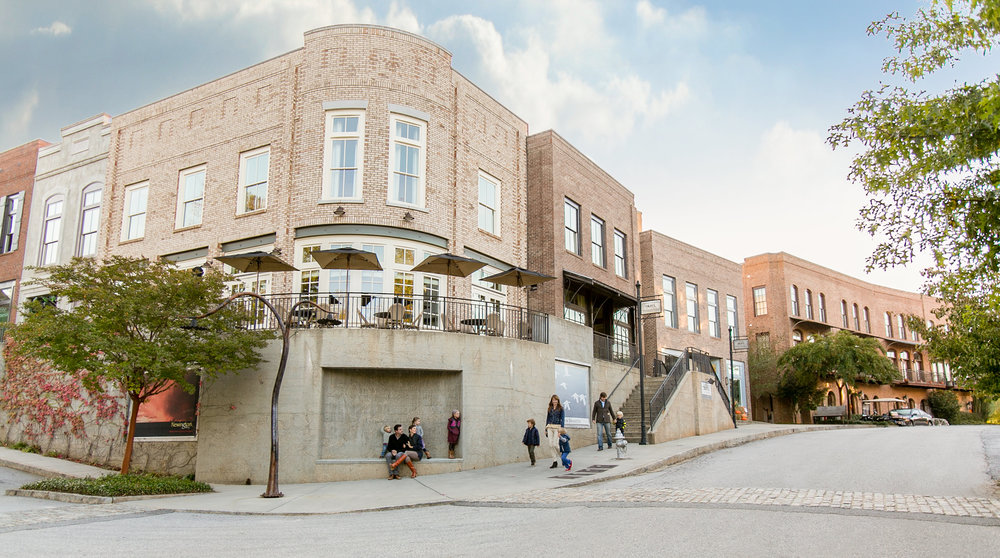 Humans spend 90 percent of their time indoors, but there has been precious little attention paid to designing buildings with an eye to boosting human's physical and mental health. Until now. Wellness real estate is a rising trend, and it's not just about amenities like amazing gyms/spas, but also "baking in" passive healthy building features like optimized air, water, lighting and flooring. The most jaw-dropping development: whole new towns and cities popping up worldwide that "master-plan" things like sustainability, organic farming, arts/culture, fitness, education and "front porch" community interaction…for residents young and old.
Experts say that in our intensely urban future we'll see more: satellite wellness cities built just outside cities serving as refuge from urban stress/pollution—and vertical wellness-focused communities and micro-communities within cities.
Read more about the wellness living real estate in this white paper from the 2014 Global Wellness Summit written by Jared Weiner, Executive Vice President, Weiner, Edrich, Brown, Inc.