By Hildegard Dorn-Peterson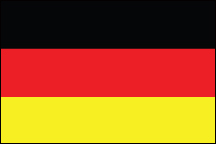 Spa and wellness travel is still on the rise; the wellness market in Germany continues to grow, and most wellness hotels can boast an increase in revenue. On the other hand, there are multiple challenges: a shortage of qualified staff, especially therapists; an increase in costs, from food to energy; and last but not least, more competition in the market.
Read full 2014 Briefing Paper here.