Wellness Architecture Initiative Members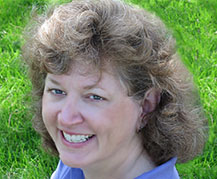 Sally Augustin, PhD
Principal, Design with Science, United States
Sally Augustin, PhD, is a practicing environmental/design psychologist and a principal at Design With Science. She has extensive experience integrating science-based insights to develop recommendations for the design of places, objects, and services that support specific cognitive, emotional, and physical user experiences. Her clients include design firms, service providers, and manufacturers in North America, Europe, and Asia.   Dr. Augustin, who is a Fellow of the American Psychological Association, is the editor of Research Design Connections, where she has written widely on science-based design for a broad audience of people interested in the designed world.
---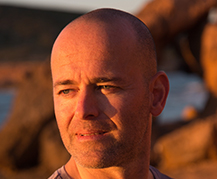 Stephen Marks
Founder, Mind Body Building, United Kingdom
Stephen was a lawyer for 20 years in London and advised on all aspects of Real Estate. He has recently changed direction to advise on Wellness within Real Estate, Hospitality and Large Corporates through his company Mind Body Building. A qualified yoga, meditation and nidra teacher Stephen has practised yoga for over 20 years and teaches all over the world and weekly at London studios. He writes for the Wellness and Property press and regularly speaks on Wellness Architecture.
---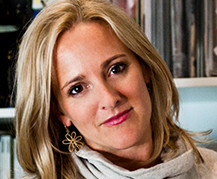 Sarah McAllister
Feng Shui Master & Director, Feng Shui Agency Ltd, United Kingdom
Sarah McAllister is a classically trained Feng Shui master and director of Feng Shui Agency Ltd, a UK based design consultancy with projects worldwide. Her eclectic background spans finance, translation and Shiatsu and she enjoys the challenge of applying spiritual/energetic principles to everyday business and design or the built environment. Holding a diploma in Environmental Psychology, Sarah also has practical experience of biomimicry principles and sustainable build projects. She has consulted on feng shui for Oxford University, Prince Charles' Foundation for Building Community, Red Bull and Bartercard and has lectured on Feng Shui at RIBA Wellbeing Conference, DECO, Homes for Good and St Joost Design College.
---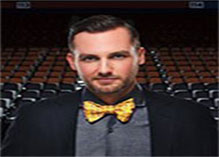 Brandon Sinclair
Strategy & Development Manager, Maru/Matchbox, Canada
Brandon Sinclair is highly driven being with a focus on projects that progress humanity. He creates space for others to fulfil their life's purpose. Some people call him a grand architect because he has the unique ability to make their visions and ideas a reality. Brandon's mission is to move, touch, and inspire over one million lives in the next 5 years. He loves science, space and business with social purpose.