Overview
Vision Statement
The vision of the First 1000 Days Initiative is to positively impact the health of future generations across the world.
Mission Statement
Our mission is to promote perinatal and early lifespan wellness in partnership with a broad spectrum of industry professionals (e.g., medical and wellness practitioners, spas, NGOs, media and public health agencies). Through these multidisciplinary partnerships, we have ignited a movement focused on the PREVENTION of noncommunicable diseases among future generations. This movement is based on six pillars of perinatal health:
Movement
Nutrition
Mental Health
Environment
Fun
Support
This movement is not only based on the latest evidence-based scientific research but it helps translate this research into something actionable and tangible for cross-cultural and demographically-diverse global populations. As such, future mothers and fathers—of various socioeconomic backgrounds—are armed with knowledge about the critical lifelong impact of parental and baby health and are actively engaged in positive lifestyle habits during preconception, pregnancy and the first two years of life. We believe this is the best way to aim for a world free of preventable diseases.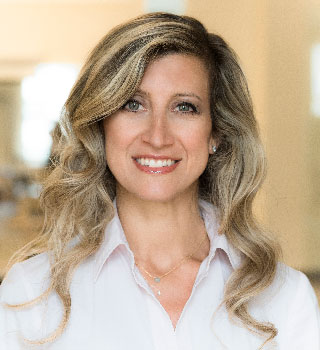 Patricia Ladis
UNITED STATES
Initiative Chair
Patricia Ladis, Co-Founder, KIMA Wellness, United States
Patricia Ladis, co-founder of KIMA Wellness, has practiced physical therapy for 19 years and was a professional dancer. She treated ABT, Rockettes, Broadway and tennis professionals (US Open, Wimbledon, and Olympics). She has appeared on NBC and CBS programs and has been published in Forbes, Vogue and New Rules of Running. Passionate about pre/postpartum wellness, she is chairing a new initiative and working with Dr. Sergio Pecorelli and Alina Hernandez for The PECOS Method.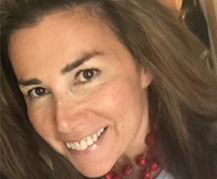 Alina Hernandez
UNITED STATES
Vice Chair
Alina Hernandez, Head, Development & Communications, The Pecos Program, United States
Alina Hernandez is the vice chair of the GWI Mental Wellness Initiative and works with Dr. Sergio Pecorelli and Patricia Ladis of KIMA Wellness on the Pecos program (pre/postpartum wellness). Her recent work with the Lorenzini Medical Foundation (Texas Medical Center) solidified Alina's commitment to bringing evidence-based knowledge into the wellness community. Her experience includes event production for the Olympic Games and the World Cup, and health and wellness themes.
---
Initiative Members