Consulting Best Practices Initiative
Members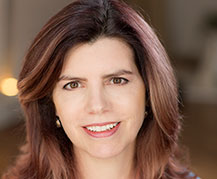 Lisa Starr
UNITED STATES
Initiative Chair
Lisa Starr, Consultant for Wynne Business, United States
Spa and salon business consultant for Wynne Business, Lisa has over 30 years of experience in the beauty industry, beginning as an entrepreneur and technician, and evolving into management of a regional chain of day spas. She has spent the last 15 years as a consultant, helping companies maximize spa operations performance in both front and back of house.  Her knowledge and experience span all aspects of spa start-ups and ongoing operations issues, including finances & compensation, marketing, inventory management, retailing, human resource development, and business process improvement.
---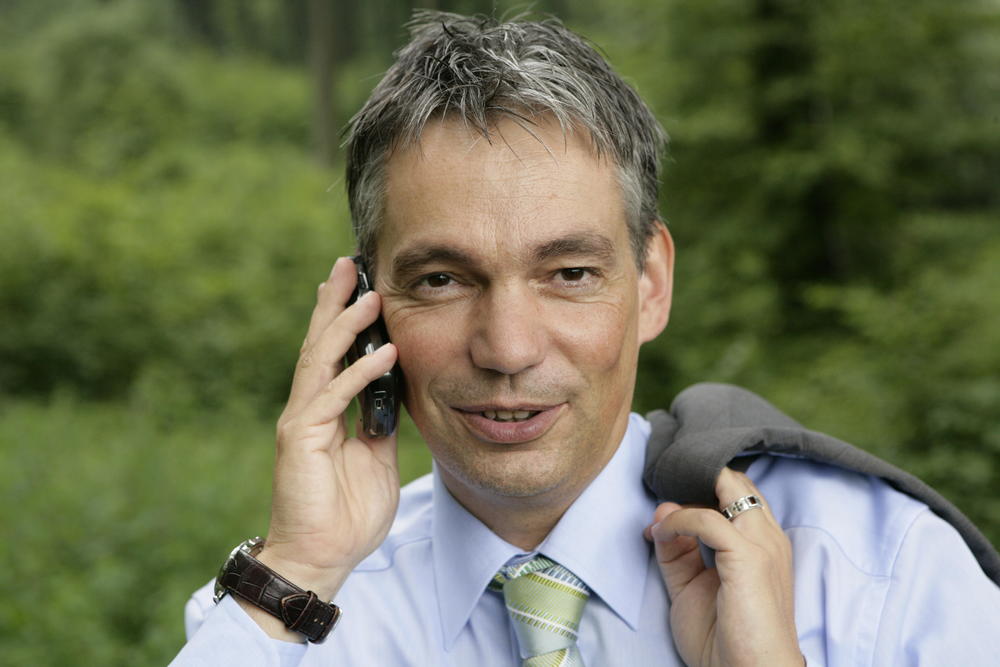 Wilfried Dreckmann
GERMANY
Vice Chair
Wilfried Dreckmann, Founding Director of Spa Project, Germany
Wilfried Dreckmann knows the SPA business from bottom up. More than 20 years of experience in the beauty and spa business, including both practical work as beautician and management positions in some of the most prestigious spas in Europe, are the foundation of his consulting company. Besides his consulting activities in various European countries, Wilfried is frequent lecturer at the IST university of applied sciences in Duesseldorf teaching Spa management on bachelor level.
---
Lynn Curry
Principal, Curry Spa Consulting Inc, United States
Lynn Curry, CMC, ISHC, has provided financial feasibility, design development, creative direction, and pre-opening services to upscale and luxury resort, casino, hotel, and mixed use developments since 1997. Curry Spa Consulting, a global spa consulting firm, launched in 2011. Lynn was named ASM's Favorite Spa Consultant in 2018 and a runner up for Women In Wellness Spa Consultant of the Year. She is a proud member of the International Society of Hospitality Consultants, earned her Certified Management Consultant™ (CMC®) designation and serves on the GSN board, the BLLA Task Force, and as an educator with Gerson Lehrman Councils.
---
Debbie Merdjan
CEO & Founder, Camelot Group, South Africa
Debbie Merdjan is the CEO and founder of the Camelot Group and has over 30 years of business experience encompassing Health & Skin Care Training Centers,  Product distribution, Spa Consultancy and Spa Franchise operations throughout Southern Africa.  She is a winner of numerous awards including  Spa Ambassador Award, Industry Entrepreneur of the year award, Best Luxury Spa Group in Africa and Best Spa Boutique Hotel Award. Debbie is passionate about business, developing entrepreneurs and consulting by sharing best business practices and operational success.
---
Diana F. Mestre
Spa Consultant, Mestre & Mestre, Mexico
Diana F. Mestre graduate of a California State University with a Suma Cum Laude BA in pre-Med Biology and earned a diploma in Quality and Global Competitiveness with University of San Diego, California. Diana has participated in numerous conferences for the Mexican ministry of tourism and presented at the Global Spa and Wellness Summit in Aspen Colorado the conference on Innovation through indigenous inspiration a journey of imagination . She has also taught several Spa Management courses organized by the Technologic University of Monterrey. The Company's mission is to créate signature experiences implementing the development of world standards of excellence for the Spa Industry in the Latin America.
---
Yoriko Soma
President & CEO, Concept Asia Inc., Japan
Yoriko Soma began her career at the Boston Consulting Group, Hong Kong, focusing on the luxury consumer market. This led to consulting in the spa and hospitality sector, and Yoriko participated in multiple resort, destination and day spa projects in Asia. Believing in the coming expansion of the health and wellness market in Japan, Yoriko has also launched a fund for investments in the spa and wellness sector. She is one of the funding partners of B-Elite, Spa Therapists School, in Hanoi, created to educate Vietnamese women to become certified spa therapists and beauty experts. Additionally, Yoriko is a government advisor for the Ministry of Land and Transportation, and a lecturer at Ryukyu University.
---
Sonal Uberoi
Wellness Director, Spa Balance Consulting, Spain
Sonal is a global spa expert who is committed to helping spas. She has led wellness businesses to thrive across Europe, the Middle East and Asia Pacific. Her extensive operations and management experience in the spa and wellness industries is reflected in her collaborations with top wellness companies including Abadía Retuerta LeDomaine (voted number 1 hotel in Spain, TripAdisor 2016), Esenza by SHA, Six Senses Spas, Sofitel Luxury Hotels, Reebok Sports Clubs, Hostal Empúries, Melià International Hotels. Sonal brings a uniquely global skill set and creative outlook to any project she takes on, from conceptual design and spa openings through to ongoing spa team mentoring and business strategy and optimization.