Overview
Spa management consultants are paid professionals who specialize in helping companies to define and achieve their goals, whether financial or cultural. Like all management consultants, those working within the spa and leisure sector do not necessarily possess a specific profile, and have a wide variety of skills and experiences within their areas of expertise. Keep Reading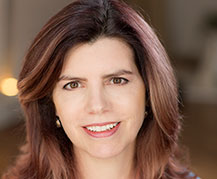 Lisa Starr
UNITED STATES
Initiative Chair
Lisa Starr, Consultant for Wynne Business, United States
Spa and salon business consultant for Wynne Business, Lisa has over 30 years of experience in the beauty industry, beginning as an entrepreneur and technician, and evolving into management of a regional chain of day spas. She has spent the last 15 years as a consultant, helping companies maximize spa operations performance in both front and back of house.  Her knowledge and experience span all aspects of spa start-ups and ongoing operations issues, including finances & compensation, marketing, inventory management, retailing, human resource development, and business process improvement.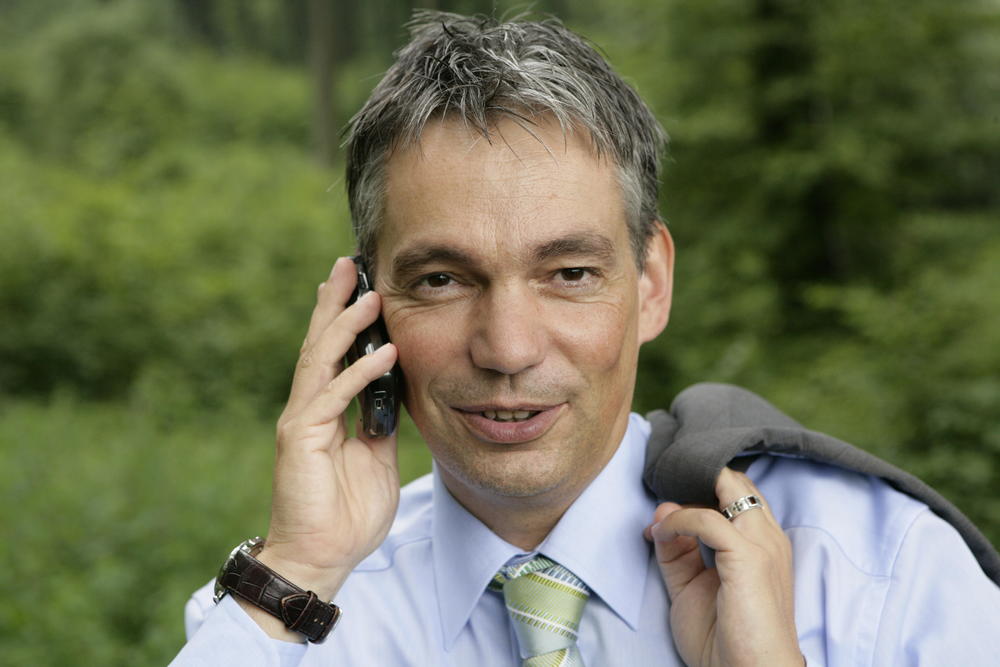 Wilfried Dreckmann
GERMANY
Vice Chair
Wilfried Dreckmann, Founding Director of Spa Project, Germany
Wilfried Dreckmann knows the SPA business from bottom up. More than 20 years of experience in the beauty and spa business, including both practical work as beautician and management positions in some of the most prestigious spas in Europe, are the foundation of his consulting company. Besides his consulting activities in various European countries, Wilfried is frequent lecturer at the IST university of applied sciences in Duesseldorf teaching Spa management on bachelor level.
---
Initiative Members
---
More About The Initiative
Spa & Leisure Consultants provide a wide array of services to real estate developers, hotel and resort owners and operators, and owners and operators of existing spas.  For spas in development, these services may include market analysis, financial feasibility and proforma projections, concept development and project planning, and coordination with architects, designers, advertising firms, and in-house marketing, sales and development teams.  Spa consultants also create or assist with the development of brand standards, standard operational procedures, staff recruitment, training and compensation, product and spa and fitness equipment selection and procurement, for both new and existing spa and leisure businesses.
It is important to understand that spa management consultants have a tremendous variation in experience.  An experienced Spa Consultant should have first-hand hand operational experience and have a detailed understanding of how to operate a successful business. Understanding the specific needs of a consulting engagement will enable a good match between a prospective consultant and a particular project. For example, a Spa Consultant with a therapy background may have a specialty in menu development and staff training, but may not be the ideal person to provide a feasibility study.  A professional consultant will explain their areas of expertise, and will suggest alternatives to the client if needed.
Objectives
The Consulting Best Practices Initiative aims to fulfill the following objectives:
Clarify the role of consultants in a development project or ongoing spa-related business
Help individuals and businesses to evaluate when a consultant would benefit them, and provide guidelines on the selection
process
Outline the various areas of expertise of spa and leisure consultants
Serve as a global voice for spa consulting professionals, creating common best practices and ethics guidelines
Mentor spa professionals who desire to become consultants
How Do I Know If I Need a Consultant?
Common Areas of Practice for Spa Consultants
Guidelines to the Consultant Selection Process