Overview
We live at a unique time where beauty, health and wellness are rapidly converging in meaningful ways. The understanding that beauty is more than "skin deep" is gradually seeping into the global consciousness – a realization that we can only be our most beautiful selves when we are in our most healthy state, be it physically, emotionally, socially, intellectually, professionally or spiritually.
Vision
To become the trusted source of science, innovation and inspiration that elevates the beauty ecosystem and defines the new realm of well beauty.
Mission
Connect people, science, business and organizations in the wellness and beauty industry to inspire the expansion of the well beauty category.
2020 Goal
Virtual Summit: Well Beauty 20/20 August 19-21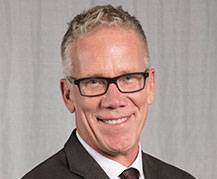 Mike Bruggeman
UNITED STATES
Initiative Chair
Mike Bruggeman, CEO & Chief Formulation Officer, Organic Male OM4
Michael (Mike) Bruggeman is CEO of Organic Male OM4 and a visionary pioneer of men's spa services and retail sales development. Mike's experience is rooted in a solid wellness background, having worked in hospital administration for 22 years prior to entering spa operations and founding OM4. He also is the COO of Natural Beauty Group.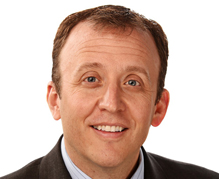 Neal Kitchen, PhD
UNITED STATES
Vice Chair
Neal Kitchen, PhD, Chief Operating Officer, HydroPeptide, United States
Neal Kitchen, Ph.D. serves as COO and Chief Geneticist for HydroPeptide and has an extensive research background in epigenetic regulation, cellular signaling responses, and aging mechanisms at the molecular level. He now leads the company's efforts to accelerate the development of clinically proven anti-aging skin care products using peptide and epigenetic technologies that focus on the improvement of the skin's cellular health.
---
Playground Leaders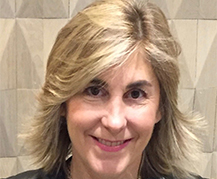 Susan O'Connor
UNITED STATES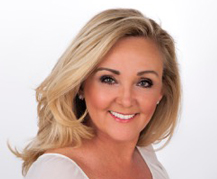 Laurie Nicoll
UNITED STATES
---
Initiative Members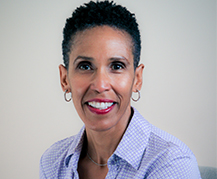 Robbin Turner
UNITED STATES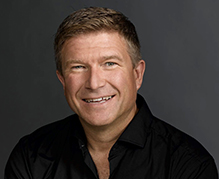 Mark Wuttke
UNITED STATES
---
2017 Briefing Paper
The briefing paper is a snapshot of this industry sector including valuable information on latest trends, challenges and initiative accomplishments. Read full paper HERE.
Initiative Playgrounds & Objectives
The Beauty Meets Wellness Initiative has identified four playgrounds or incubators of change and objectives for the next three years.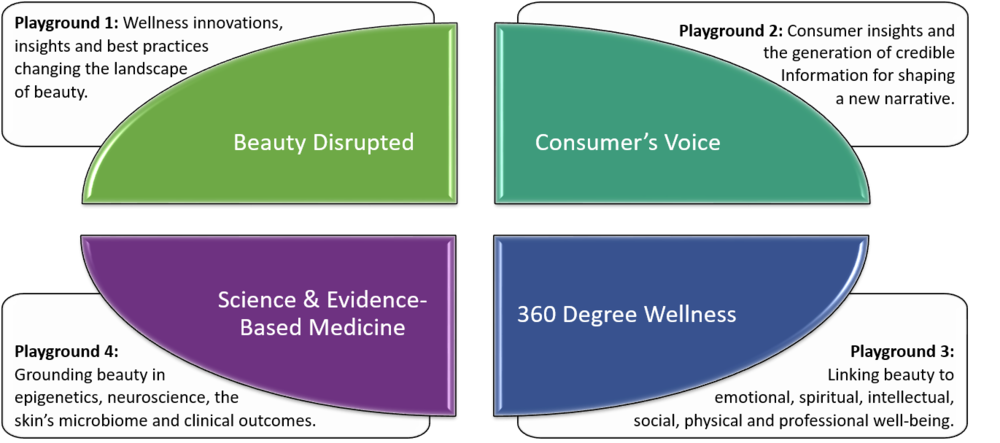 Playground 1
Explore the connections between beauty and wellness, and identify "hot spots" and best practices where beauty is already making significant contributions to the wellness economy, as well as identify any disconnects.
Objectives:
Provide evidence that the $999 billion beauty and anti-aging industry actively contributes to wellness lifestyles worldwide and is no longer a superficial proposition.
Identify the next trends in well-beauty and provide a pathway for personal care companies, spas and ancillary beauty service providers to successfully navigate the change.
Understand the consumers' view of beauty and wellness and discover how to leverage digital in furthering the mission and vision of the initiative.
Playground 2
In conjunction with Dr. Chaterjee's research, (1) identify the new vocabulary of beauty or "beauty alphabet," and (2) discover the product and service attributes that appeal most to today's wellness consumer.
Objectives:
Provide valuable language and resources that can be used by product line manufacturers, spas, and ancillary beauty service providers to (re)design products and services and market to the next generation of wellness consumers.
Look beyond today's needs and identify the quantum leap that will propel new product development and the industry "beyond beauty."
Identify how culture, belief systems, gender, sexual orientation, and generational differences affect our perceptions and behaviors around beauty and wellness.
Playground 3
Explore the relationship between beauty and mental well-being – or the impact beauty has on self-esteem and image – which are the most important factors in an individual's ability to lead and enjoy a successful life.
Objectives:
Prove the statement: "You cannot have wellness without beauty."  Provide evidence that feeling beautiful or handsome is directly linked to feelings of confidence, expression of results in the world and the development of:
a. Self-esteem (me)
b. Social connection | relationships (us)
Explore the dark side of beauty, where the industry's "cover girl" messaging has contributed to a "pathology of perfection," especially during the primary development years in youth.
Contemplate a scientific study using facial electromyography and/or physiological data from autonomic arousal, and subsequently matching to fMRI (functional neuroimaging) to see brain area activation, to paint a clearer picture of how beauty products and services affect mental well-being.
Playground 4
Leverage epigenetics – the study of changes in gene expression without altering the underlying DNA sequence – and the skin microbiome to illustrate and communicate how beauty products can potentially impact cellular health and help optimize gene expression.  The field of epigenetics provides insight into how to reverse the "aged" epigenetic state of a cell and how to make the right kind of changes so the skin looks and acts younger from the inside out.
Objectives:
Illustrate how topical application and ingestion of key actives can help the body activate beneficial activities like collagen production and cellular renewal and turn off undesirable reactions, i.e. hyperpigmentation and sensitivity.
Proactively work with the FDA to identify an open space between the current definitions of cosmetics and OTC drug to allow experimentation and development of new definitions of cosmetics and marketing claims.
---
Deliverables 2019
Complete 2017 and 2018 Roundtable Summary to set the stage for the work of the initiative in 2019.
Create a Beauty Meets Wellness YouTube channel that allows experts to share information related to the vision and mission of the Beauty Meets Wellness Initiative. In so doing, create a community that is actively engaged in a dialogue designed to:
• Educate
• Demystify scientific advances
• Promote authenticity and transparency
• Lead the industry in providing actionable insights that can lead to new well product and service innovation.