World Mental Health Day 2022
Is Monday, October 10
Make mental health & well-being for all a global priority
Whilst the pandemic has, and continues to, take its toll on our mental health, the ability to reconnect through World Mental Health Day 2022 will provide us with an opportunity to re-kindle our efforts to protect and improve mental health.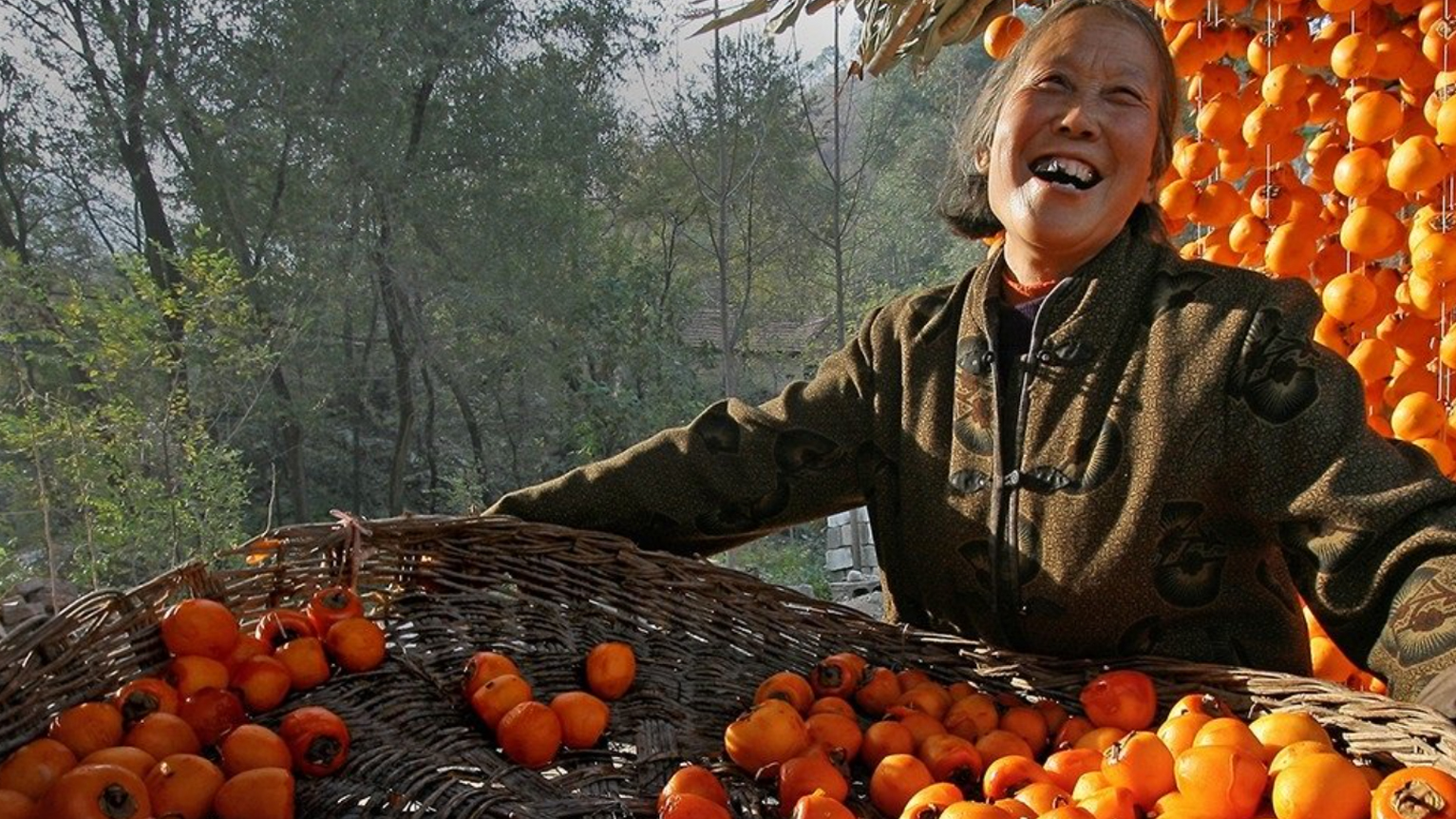 Many aspects of mental health have been challenged; and already before the pandemic in 2019 an estimated one in eight people globally were living with a mental disorder. At the same time, the services, skills and funding available for mental health remain in short supply, and fall far below what is needed, especially in low and middle income countries.
The COVID-19 pandemic has created a global crisis for mental health, fueling short- and long-term stresses and undermining the mental health of millions. Estimates put the rise in both anxiety and depressive disorders at more than 25% during the first year of the pandemic. At the same time, mental health services have been severely disrupted and the treatment gap for mental health conditions has widened.
Growing social and economic inequalities, protracted conflicts, violence and public health emergencies affect whole populations, threatening progress towards improved well-being; a staggering 84 million people worldwide were forcibly displaced during 2021. We must deepen the value and commitment we give to mental health as individuals, communities and governments and match that value with more commitment, engagement and investment by all stakeholders, across all sectors. We must strengthen mental health care so that the full spectrum of mental health needs is met through a community-based network of accessible, affordable and quality services and supports.
---
GWI Resources
Breathe Initiative Hosts LinkedIn Live Events:
An Interview with Michael Mantell, PhD
Friday, October 7, 3PM ET
VIEW LIVE
Leading up to WORLD MENTAL HEALTH DAY Sandy is interviewing behavioral science authority Dr. Michael Mantell.
Join us for his insights on accessible tools for mental wellness

An Interview with Nick Bracks: Actor, Author & Mental Health Advocate
Tuesday, October 11, 2PM ET
VIEW LIVE
Nick's passion for changing mindsets has led him to conversations with CEOs, school kids–anyone willing to listen–advocating for the cause closest to his heart: mental health awareness. He is the author of "Move Your Mind" Book & Podcast.