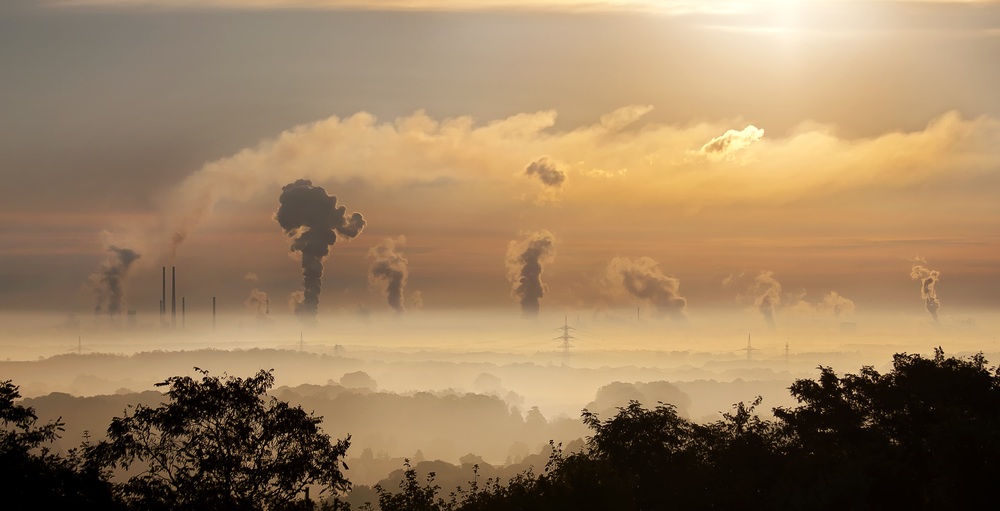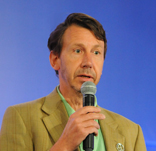 In the last three issues of the Wellness Monthly Barometer, we've expanded on the reasons why air pollution is bound to become a critical wellness issue. A new report on the economic consequences of air pollution corroborates this conviction.
The OECD warns that outdoor air pollution could cost the world economy $2.6 trillion a year by 2060 – the equivalent of 1 percent of global GDP, resulting mainly from an increase in medical expenditures and a reduction in agricultural output.
The most dangerous consequences of air pollution are related to the number of premature deaths. The OECD report projects an increase in the number of these deaths due to outdoor air pollution from approximately 3 million people in 2010 (in line with the latest Global Burden of Disease estimates) to about 6‑9 million annually in 2060. The largest number of deaths will occur in densely populated regions with high concentrations of PM2.5 and ozone, especially China and India, and in regions with aging populations, such as China and eastern Europe.
 
The annual global welfare costs associated with the premature deaths from outdoor air pollution – calculated using estimates of the individual willingness to pay to reduce the risk of premature death – are projected to rise from $3 trillion USD in 2015 to $18‑25 trillion USD in 2060. In addition, the annual global welfare costs associated with pain and suffering from illness, based on results from studies valuating the willingness-to-pay to reduce health risks, are projected to be close to $2.2 trillion USD by 2060, up from around $300 billion USD in 2015.