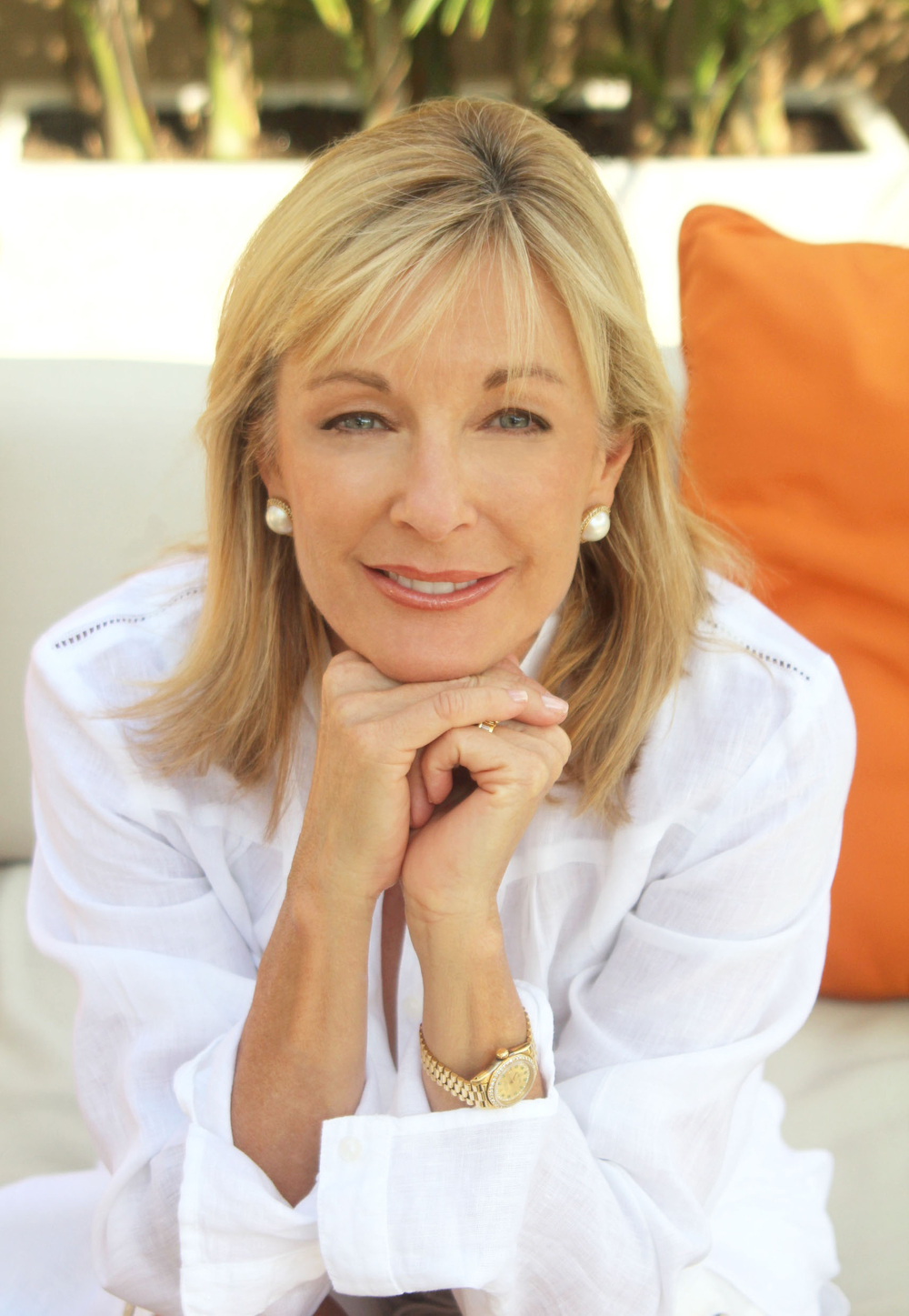 "Give your heart a reason to keep beating." That quote might have been my favorite from the Lake Nona Impact Forum, which took place within an astonishing community: Lake Nona in Orlando, Florida. Described as a "living-lab," it is one of the fastest-growing innovation clusters in the world. Its stated goal is "to advance quality of life by exploring the intersections of wellness, conservation and education." No wonder I found it fascinating and compelling!
While I have been reading with interest about some of the health and wellness communities and medical cities under development around the world, I had no idea that a relatively new one existed in central Florida! Anyone reading this Global Wellness Brief should spend a few minutes getting familiar with this incredibly ambitious project. Why? Because it isn't just on paper—a lot of it is already built, and it is likely to become a model for the future.
To save you time (that is what this Brief is all about!) here are a few key links:
1. The 7,000-acre development in an easy-to-view map: http://www.lakenona.com/community/map/
2. The Lake Nona Institute: a non-profit, community-focused organization inspiring healthy, sustainable communities of the future: http://lakenonainstitute.org/
3. The Lake Nona Impact Forum event for 200 invited attendees all able to meet one of the most stellar lineup of speakers anywhere: http://lakenonaimpactforum.org/speakers/
Aspects of the community: 44 miles of bike trails, homes, parks, a country club, golf course, apartments, office building, community gardens for fresh fruit and produce, USTA tennis, and more to come
Medical City: University of Florida Academic & Research Center, Nemourus Children's Hospital, VA Sciences Campus, Guidewell Innovation Center, and more to come
Forum speakers: Talking about their latest thinking in terms of health and wellness were Dr. Oz; Dr. Richard Carmona; Dr. Sanjay Gupta; Arianna Huffington; Dr. Mark Hyman; Dr. Michael Roizen; the CEO and chairman of Johnson & Johnson; and the CEO and executive chairman of Blackberry.
They were all interesting and passionate in their own way, but for me, the most inspiring speaker of all was the Honorable Robert McDonald, the 8th United States Secretary of Veterans Affairs and former chairman, president and CEO of Procter & Gamble. He was clear about his purpose—"helping people improve their lives"—and committed to his mission of "taking care of heroes." He gives out his cell phone number—even during press conferences, he answers his calls and speaks directly to veterans who have questions and concerns. He is determined to end homelessness among veterans by the end of the year, and no one in attendance doubted he would succeed.
I realized this man, who successfully ran the largest and most profitable consumer products company in the world, is now putting all of those skills to good use in his new position heading up a department that is famous for its incompetency. After his remarks, someone read a tweet that had just gone out saying, "I would follow him to the ends of the earth" (something we all felt), and he replied, "It's not me, it's the mission." I was struck by his humility.
Takeaways: Clearly there were many. But the one thing I heard from multiple speakers is that helping people make long-term lifestyle changes necessitates moving well beyond educating them just with facts. People need to be inspired, to be touched personally, in order to make real change.
This idea was woven throughout the conference, and I leave you with a few of my favorite quotes:
"You change because of what you feel, not what you know."
"Inspiration trumps knowledge."
"The key to sustained behavior change requires alignment to an individual's purpose, or what matters most in their lives."
And one that sums it all up—and was evidenced by all the speakers, especially the Honorable Robert McDonald: "Give your heart a reason to keep beating."