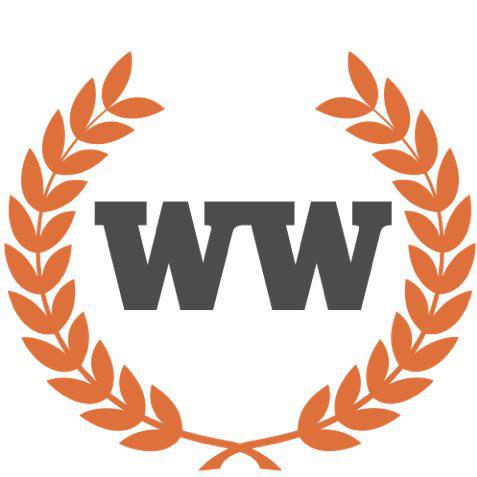 "Wellness Warrior is proud to partner with the Global Wellness Institute. We believe that everyone has a right to health, and that government and private enterprise are still turning a blind eye to the many grave concerns today. We provide information on health issues, petitions and advocacy. As a long-time wellness warrior myself, I have seen the power of a unified voice, raised in the name of prevention. I look forward to collaborating with the GWI to spread our message to a global audience."  — Deborah Szekely, Founder, Wellness Warrior
For more information on partnering with the Global Wellness Institute, Click here.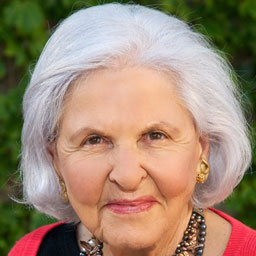 the original "Wellness Warrior"
Living a healthier and happier life in America has become complicated—needlessly, in the belief of Deborah Szekely, an activist, entrepreneur, James Beard-nominated author, former diplomat, and the planter of North America's first modern organic garden, who is now 92 years old.
For generations of Americans, it was a given that children would live longer than their parents' generation. But Deborah decided to take action when this enduring trend reversed itself and put American life expectancy 41st on the United Nations list.
Although the causes for America's drop in health and happiness are complex, the solution could be simple, Deborah reasoned. So she leveraged the American love affair with all things internet-based to found a Wellness Warrior initiative in 2010 that identifies news, best practices, research, and commonsense know-how. She also sees the initiative as a way to make waves.
Still in the peak of health, Deborah is the co-founder of Rancho La Puerta in 1940, a fitness resort and spa near San Diego, California, and the founder of the Golden Door in 1958—both are still among the world's most lauded and famous spas. Yet the term "spa" is often misunderstood even amidst today's boom of spas and spa services. To many it connotes indulgence and relaxation only.
To Deborah, and the millions of spa-goers and colleagues she has in the fitness and spa movement, having a "spa" experience is an effective approach to achieving mind/body/spirit balance. This balance—this wellness—is a proven way live a longer, healthier life through the prevention of illness rather than waiting and wondering why it happens.
Seventy-four years ago, Deborah became one of the first "Wellness Warriors." Never one to sit on the sidelines, today she travels and speaks ceaselessly on what must be done to reverse the unhealthy lifestyle trends that are so alarming today…especially in children.
Excerpt from http://www.wellnesswarrior.org/who_we_are
To learn more about Wellness Warrior please visit www.WellnessWarrior.org