Media Contact: Beth McGroarty
[email protected] • +1.213.300.0107
Victor Koo, China-based Entrepreneur and Co-Founder of Tianren Culture, Joins Global Wellness Institute Board
Koo founded and served as chairman and CEO of Youku, a popular Chinese video streaming service that is now part of Alibaba Entertainment; Koo's current focus is investing and supporting social innovation initiatives that promote health and sustainability for the planet and its inhabitants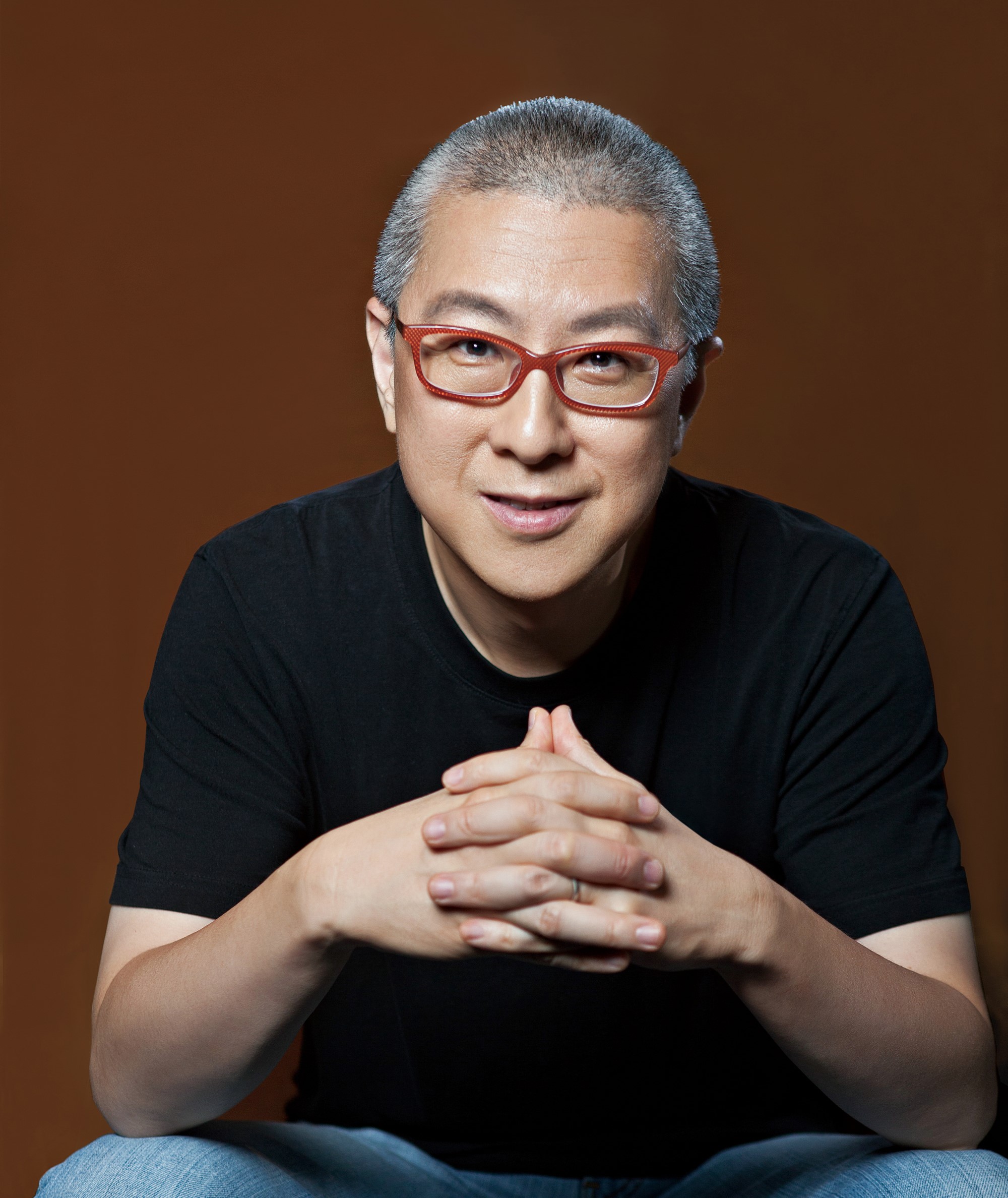 Miami, FL – March 31, 2020 – The nonprofit Global Wellness Institute™ (GWI), the leading research and educational resource for the global wellness industry, today announced that Victor Koo, chairman of Heyi Holdings and co-founder of Tianren Culture, will join its advisory board. This underscores Koo's deep commitment to promoting "One Health, One Wellness," the unity of the health and wellness of the planet and its inhabitants. The notion of maintaining balance and harmony between humans and nature is deeply rooted in Eastern cultures and philosophies.
Heyi Holdings, which Koo founded in 2005, currently focuses on disruptive innovation and social impact investments in the areas of health, genomics and food 2.0. In addition, Tianren Culture, which he co-founded in 2016, is a next-generation social platform that acts as a catalyst to foster positive global values and lifestyles. As an early strategic partner of GWI's The Wellness Moonshot: A World Free of Preventable Disease, Tianren Culture disseminates important messages on eradicating preventable, chronic disease on WeChat, the largest social media platform in mainland China, including wellness inspiration from the GWI's The Wellness Moonshot: China.
"Victor has long been an advocate for positive change and committed to global wellness. His insights and contributions to GWI's Wellness Moonshot have helped us better understand and reach the vast Chinese market," said Susie Ellis, chair and CEO of GWI. "At the 2019 Global Wellness Summit, Victor spoke on 'China Rising: Understanding/Decoding the World's Biggest Market.'"
Ellis continued: "One of our goals in 2021 is to extend our board's global representation, and I can't think of a better partner than Victor to help us make a difference in Asia."
Koo's Tianren Culture works with funders, NGOs and business partners to put in place high-impact, effective social innovation initiatives to improve physical health and reduce factory-farmed animal protein consumption and production by promoting flexitarian diets and food innovation such as plant-based, fermentation and cell-based technologies. Tianren also supports scientific research and promotes meditation and breath work practices to improve mental and emotional wellness.
"Physical and mental wellness are critical aspects of our lives, and the Global Wellness Institute has been at the forefront of leading research and building a global community around this pivotal area during this time of human uncertainty and innovation potential as we head into the post-COVID era," said Koo. "I am excited to join the board to contribute to this important cause."
As an advisory board member, Koo will help amplify GWI's mission of empowering wellness worldwide by facilitating collaboration, providing global research and insight, triggering innovation, and advocating for growth and sustainability, and contributing to the development of the organization's five pillars: Research, Initiatives, Roundtable Discussions, WellnessEvidence.com and The Wellness Moonshot: A World Free of Preventable Disease.
Koo joins an esteemed group of health and wellness-minded leaders who serve as board of directors or advisors for GWI.
About the Global Wellness Institute: The Global Wellness Institute (GWI), a nonprofit 501(c)(3), is considered the leading global research and educational resource for the global wellness industry and is known for introducing major industry initiatives and regional events that bring together leaders to chart the future. GWI positively impacts global health and wellness by educating public institutions, businesses and individuals on how they can work to prevent disease, reduce stress, and enhance the overall quality of life. Its mission is to empower wellness worldwide.