Media Contact: Beth McGroarty
[email protected] • +1.213.300.0107
Q&A with Amaya Weddle: What Wellness Consumers Want & How COVID-19 is Changing Their Behavior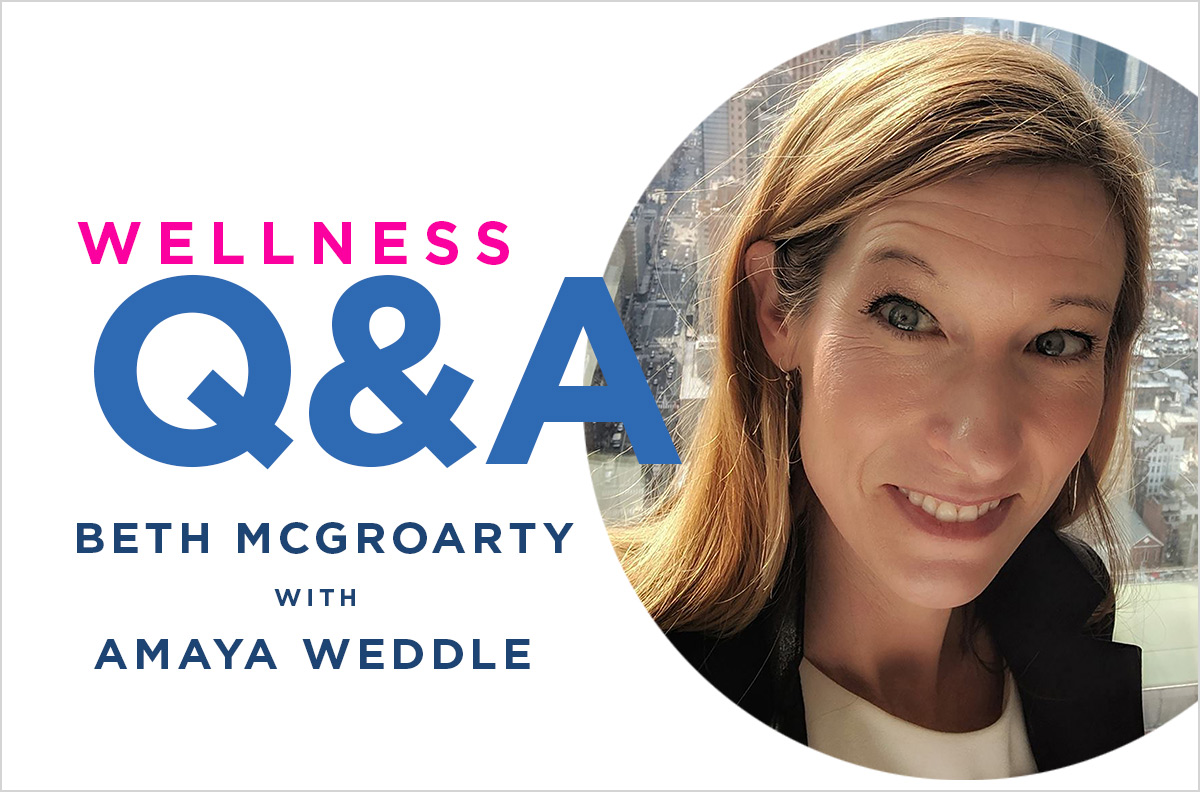 Miami, FL – June 11, 2020 – The Global Wellness Institute today released a "Wellness in the Age of COVID-19" Q&A with Amaya Becvar Weddle, Ph.D., VP, Research & Product Marketing, Mindbody, a leading technology platform for the wellness industry.
Weddle's passion is studying human cognition, behavior, culture, and market trends to create wellness concepts for the future–and under COVID-19, her research team has been undertaking a series of interesting surveys on how the pandemic is changing wellness businesses and the consumer.
In the Q & A Weddle discusses…
Just how profound has the shift to digital fitness/wellness been these last three months? Will video now kill the fitness studio star? Will studios nix the pricey rents and go all digital? What will the a future hybrid in-studio/virtual model look like?
How the Coronavirus has revealed that "digital" and "community" are not a paradox in wellness; they can be self-supporting. How the live stream class has been dominant over on-demand, pre-recorded videos because they offer real interaction.
How the digital shift could enable an unprecedented democratization of wellness. Will the next fitness, yoga, meditation, etc. business models be pricier, in-studio, much smaller classes that get live streamed to a much vaster potential customer base at a lower cost?
What matters to clients as spas, salons and beauty businesses re-open. The good news: the comfort level with returning is pretty high–though expect at-home treatments/services to rise.