Wellness Retail initiative Members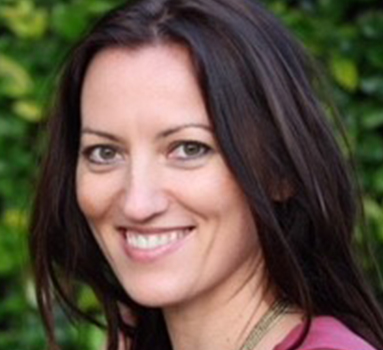 Margo Badzioch
Senior Research Analyst, MINDBODY, United States
Margo Badzioch is as passionate about data as she is about wellness. She has an extensive background in quantitative consumer and business research across multiple industries and loves to translate data into stories. She has a healthy obsession with wellness and has multiple certifications, including health coaching and culinary nutrition. Naturally, her path led her to MINDBODY where she is conducting wellness research.
---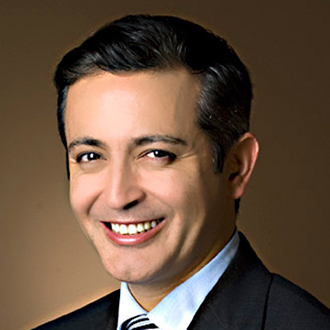 Alfredo Carvajal
President, Delos Living, LLC, United States
Alfredo Carvajal has more than 24 years of experience in hospitality, wellness/spa operations and strategic planning at some of the world's most recognized hospitality and wellness brands, including Disney and Canyon Ranch. President of Delos International and Signature Programs, Alfredo is responsible for signature overlay programs, bringing wellness solutions to hotels and residences. He loves fencing and spending time with Cristine and their Dutch Shepherd.
---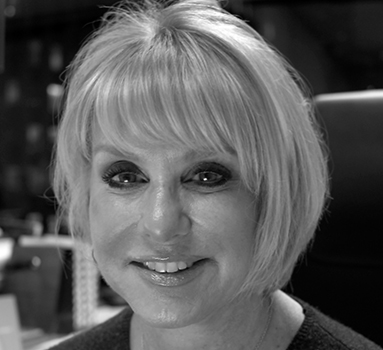 Louise Evins
President & CEO, Evins Communications, Ltd., United States
Louise Evins is President and CEO of Evins Communications, Ltd. She directs the firm's strategy, marketing and development, as well as manages their operations and finance. EVINS has become the leading branding, marketing, communications, and public relations firm in the luxury and prestige sectors, with expertise in developing integrated multi-platform programs for niche, icon and legacy brands. Prior to EVINS, she was Sr. VP and GMM of Henri Bendel. Additionally, she led a leveraged buyout as President/COO of Joshua Slocum, and was a Sr. VP at Lord & Taylor. Ms. Evins is on the board of The Fashion Group International, The Dramatist Guild Fund, LIM College Advisory Board, and the Forbes Executive Women's Committee. She received her B.A. degree from Boston University.
---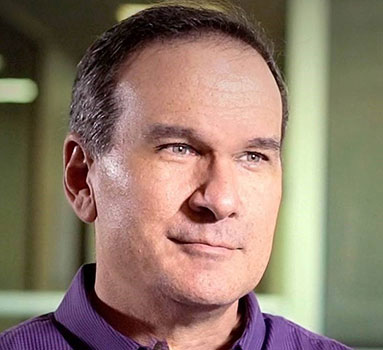 David Wood
CEO, Interactive Health, United States
David Wood is CEO of Interactive Health, Inc., parent to the Human Touch LLC and Relax the Back, Inc. operating companies. He was tasked by the private equity group, J.H. Whitney in 2008, to drive a turnaround and growth strategy for this 40-year-old company in the health and wellness space. David engaged his undergraduate education in Economics at the University of California, Los Angeles, has general management certificates from Harvard Business School and an MBA from Boston University.
---