Peer to Peer Leadership Training initiative Members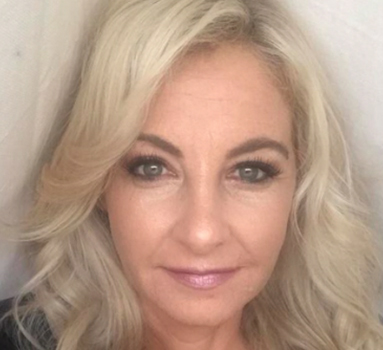 Jennifer Boisclair
Spa Director, The Norwich Spa at Foxwoods, United States
Jennifer Boisclair has over ten years experience in salons and spas in the Boston and Connecticut regions and is a seasoned manager capable of handling any and all complications. Her executive prowess is demonstrated in her ability to consistently budget effectively, oversee operations and exercise intuition to handle team and client alike. Jennifer's direct approach allows her team to feel that they can always trust and communicate honestly with her. Her degree in Business Administration and Management is reflected in her confidence to lead. Jennifer, although a literal mom of 4, has gained many children throughout her career by her positive attitude, willingness to teach, and simply being an inspiration to all. She is community and customer driven, results oriented and has a passion for systems and structure. Unrivaled are Jennifer's competence, care and gift for her role in the spa and fashion industries.
---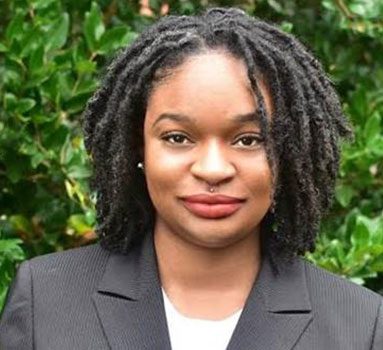 Dwan Elani
CEO, Dwan Elani, LLC, United States
Dwan A., respectably known in the industry as Dwan Elani or simply Elani, is the CEO of DwanElani, LLC. She started her journey in wellness by following her childhood dream of becoming a Licensed Massage Therapist in 2008. She holds a Bachelors of Science degree in Marketing from the illustrious Albany State University. From there, she held a private massage practice that grew her passion for wellness and self care. She is a committed wellness professional with over ten years of experience in multiple sectors of the industry including wellness travel, spa design, diversity training, and corporate wellness. Dwan is a member of the American Massage Therapist Association (AMTA) and the founder of Spaversity, a resource for wellness & spa professionals. She has collaborated with a number of companies in the industry to increase their productivity & diversity. Dwan enjoys reading, travel, boating, and of course all things wellness. Dwan is fascinated with mermaids and has often referred to herself as the wellness and/or massage mermaid. She is the loving mother of a beautiful daughter, Angel.
---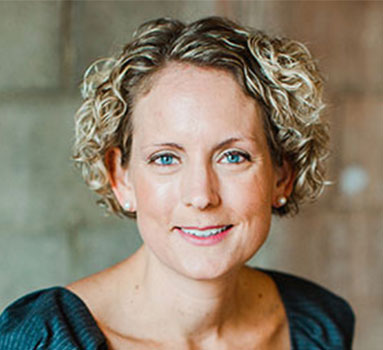 Jamie Jackson
Luxury Travel Advisor, Wanderlust Travel Boutique, United States
Based in Charleston, South Carolina, Jamie Jackson of Wanderlust Travel Boutique, believes travel can transform your life, and traveling well has never been easier. There are opportunities in the U.S. and throughout the world to explore and focus on your well-being. Wellness can be the entire focus of a vacation or just a component of it. Jamie is constantly staying up to date with wellness travel opportunities to match clients with their best wellness experience. Whether traveling solo, with a partner, friends or even as a group she can plan a memorable wellness vacation with lasting benefits.
---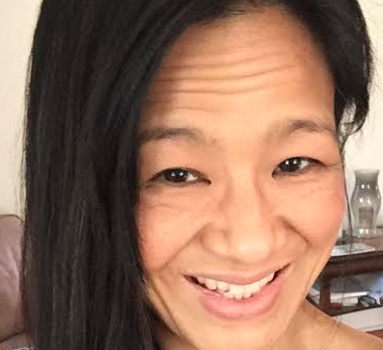 Khim Neang
Spa and Health Club Director, Heritage Hotel Golf, Spa and Conference Center, United States
Khim Neang is currently the Spa and Health Club Director at the Heritage Hotel Golf, Spa and Conference Center. Prior to the Heritage Hotel, she worked at Canyon Ranch as the Massage Manager and at the 5-Star Mayflower Inn and Spa as their Spa Operations Manager, Massage Therapist and Yoga Instructor. With her 15 years of knowledge and experience in high-end luxury spas, Khim ensures that she helps to create a world-class experience wherever she goes. Khim is a certified Licensed Massage Therapist, NASM Certified Personal Trainer and Kripalu Certified Yoga Instructor. In her love of health and fitness, she brings passion to her work and is driven to inspire others to live a life with passion.
---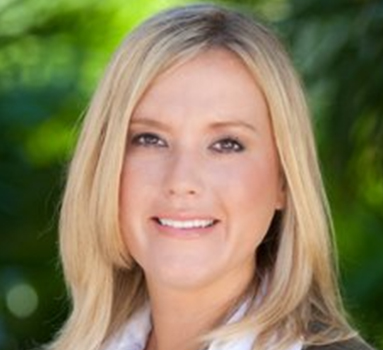 Stephanie Rest
Founder, Caribbean Wellness & Education, United States
Stephanie Rest is based in Washington D.C working in collaboration with emerging countries around the world on wellness and spa development projects. Stephanie's previous experience in the tourism industry is vast. She has led opening teams for resorts and spas since 2001, she has been influential in creating new facilities and reinvigorating existing spas to meet the challenges and opportunities of the new waves of spa development. Stephanie believes in promoting the entrepreneurial spirit, leadership, and service to the community. She was creator and Chair of the first Turks & Caicos Island's Hospitality Adventures: Spa Camp. Leading her to found Caribbean Wellness & Education, an organization that cultivates wellness programs, professional events and educational courses for spa and tourism professionals. She is also the vice chair of the "Wellness for Children" GWI Initiative and works with Whimsy World a non-profit 501 (c)(3) organization supporting children in need through art, music, wellness and creative expression, as their Director of Development and Strategic Initiatives.
---