Overview
The  Healthy Aging Initiative has been established to inspire and drive dramatic improvements in the way people around the world age, by sharing best practice in all related areas.
The work of the initiative is very applied and focused on delivering quantifiable change to people's quality of life and death by practical means.
Amy McDonald
UNITED STATES
Initiative Co-Chairs
Amy McDonald, Owner, Under a Tree, United States
After four years of being the chair of the Hot Springs Initiative for the GWI, Amy McDonald has launched a Senior Healthy Aging Initiative with Liz Terry to be announced at the GWS in Italy. As a 30-year expert in spa, wellness and hot springs, Amy and her consulting firm, Under a Tree, are widely recognized and sought after as innovators in transformational health and wellness programming and design.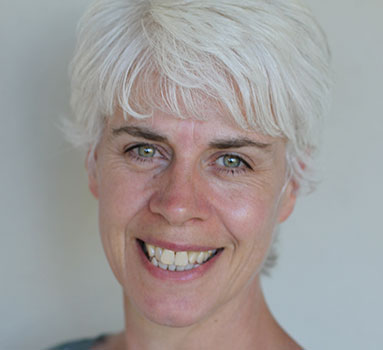 Liz Terry
UNITED KINGDOM
Liz Terry, CEO, Leisure Media & Well Media, United Kingdom
Liz Terry is editorial director of Spa Business and Spa Opportunities magazines, as well as managing director of The Leisure Media Company, a business-to-business publisher. The spa team at Leisure Media works to bring decision makers the latest challenging thinking about trends and best practices on a global basis, aiming to contribute to forging a stronger and more robust spa industry.
---
Join the Initiative
Contact:
Amy McDonald, Initiative Co-Chair: [email protected]
Liz Terry, Initiative Co-Chair: [email protected]