What's on the 2023 GWS Agenda?

NEW! Global Wellness Economy Research
International business and thought leaders will gather at the 17th annual Global Wellness Summit in Miami, Florida, US, on November 6-9 to address the most pressing global issues facing our industry and emerging opportunities powered by the wellness economy.
The sister company to the Global Wellness Summit (GWS), the nonprofit Global Wellness Institute (GWI) will release at the Summit a NEW EDITION of its highly anticipated research series, The Global Wellness Economy Monitor. Generating the authoritative research on the global wellness economy, GWI Research Fellows Ophelia Yeung, Katherine Johnston and Tonia Callender will deliver a keynote presentation showing the latest wellness economy data from over 200 countries (updated through 2022) and how each sector is faring post-pandemic, along with predictions for where each sector is headed in the next five years.
Learn more about the Wellness Economy Data Series
---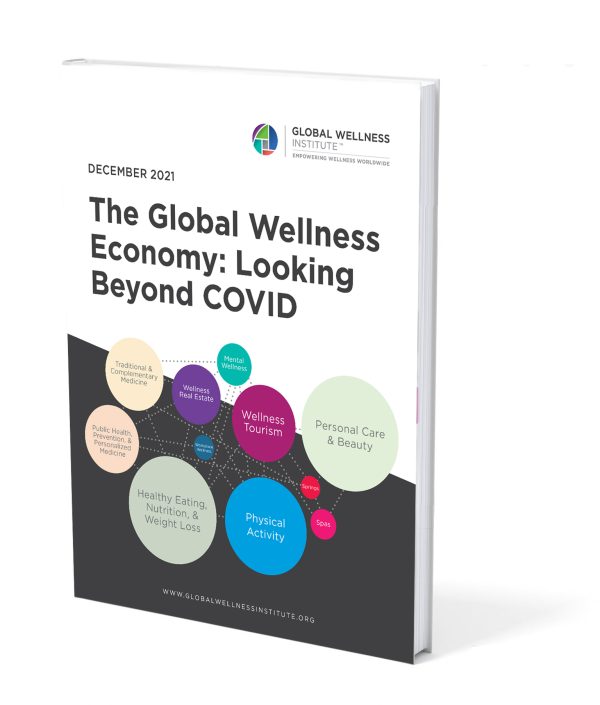 This is GWI's most in-depth research on wellness markets ever. For the first time, it provides detailed numbers and analysis for all eleven wellness sectors (2017, 2019, and 2020 time series data), future growth projections, rich sectoral data, and analysis of the major trends that will impact the wellness economy and each sector post-COVID.
DOWNLOAD FREE REPORT
* Newest data & forecast to be released at the 2023 Summit!