Overview
The WORLD (Wellness Outcomes from Residential Lifestyle Destination) Retreat Initiative aims to assess the health impact of retreat experiences through a standardized online assessment tool that can be used across multiple locations.
A study will enable individual wellness retreats across the globe to invite their guests to complete an online assessment that will measure depression, anxiety, stress, mood, sleep, health symptoms, quality of life and cognitive function, along with other measures that will provide data on the benefits guests experience from their retreat experiences.
It is hoped that through the power of the internet and standardized assessment tools, it will be possible to quantify the benefits of retreat experiences and thereby foster awareness that will lead to increased investment and government support for these facilities. It is hoped that this project will provide a very real example of the GWS catchphrase "
joining together, shaping the future."
2017 Briefing Paper
The briefing paper is a snapshot of this industry sector including valuable information on latest trends, challenges and initiative accomplishments. Read full paper HERE.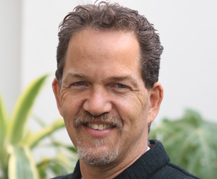 Prof. Marc Cohen PhD
AUSTRALIA
INITIATIVE CHAIR
Professor Marc Cohen, MBBS (Hons), PhD, B MEd Sc (Hons), Professor of Health Sciences, RMIT University and Chair, Australasian Wellness Association, Australia
Professor Cohen is one of Australia's pioneers of integrative and holistic medicine. He is currently chair of the Australasian Wellness Association and a professor at RMIT University where he leads postgraduate wellness programs and supervises research in nutrition, herbal medicine, yoga, lifestyle, and the health impact of pesticides, organic food and detoxification.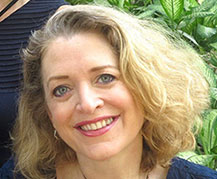 Samantha Foster
THAILAND
vice CHAIR
Samantha Foster, Director,
Destination Spa Management Limited, Thailand
Samantha Foster heads business development for Destination Spa Management Ltd, a wellness management company specializing in wellness resorts, integrated wellness centers and wellness communities. Samantha also is president of the International Health and Wellness Alliance. This global association aims to unite all sectors of the health and wellness industry to positively transform over 10 million lives in 10 years.
Initiative Members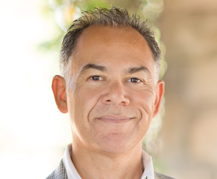 Roberto Arjona
UNITED STATES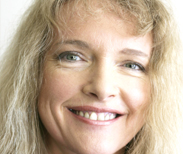 Marion Schneider
GERMANY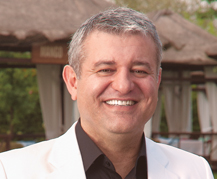 Hakan Balcan
TURKEY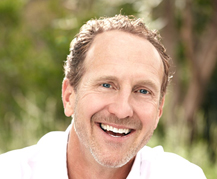 Alex Glasscock
UNITED STATES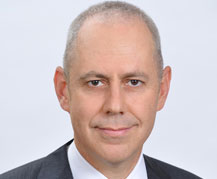 Mike Wallace
HUNGARY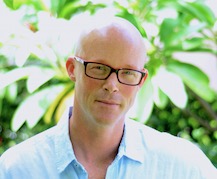 Andrew Barnard
SAINT LUCIA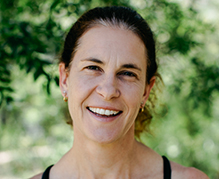 Melissa Ingram
AUSTRALIA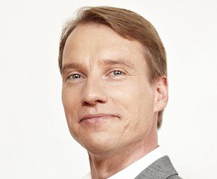 Nils Behrens
GERMANY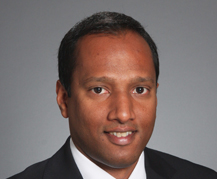 Vickum Nawagamuwage
SRI LANKA
---
more about the Initiative
It is intended to have this research respect the holistic nature of different retreat destinations while making it as scientifically rigorous as possible so that the results can be published in peer-reviewed journals – visible to the scientific and medical community, government regulators, health insurers and the media. This will require the research to be approved by a university Human Research Ethics Committee to guarantee the scientific rigor of the study and protect the rights of participants by ensuring the security, integrity and confidentiality of the data. It is intended to keep the process as simple as possible for each retreat center, which will be asked to provide online access to their guests upon arrival and departure in order to complete the standardized assessments and email the guests and invite them to redo the online assessments after both a six- and 12-week period. It will also be important for each retreat center to provide specifics about their program offerings including details of the food provided, program elements, treatment options, etc.