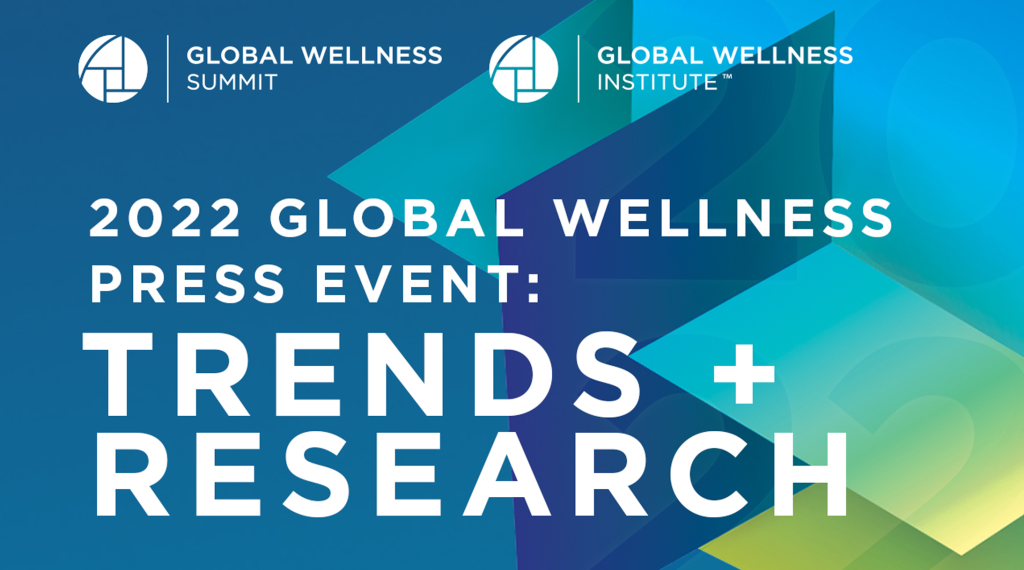 2022 Annual Press Event
TRENDS + RESEARCH
Each January, the Global Wellness Institute (GWI) and the Global Wellness Summit (GWS) co-host an exclusive NYC press event where GWI researchers present their latest wellness research and GWS issues its hotly-anticipated annual wellness trends report.
---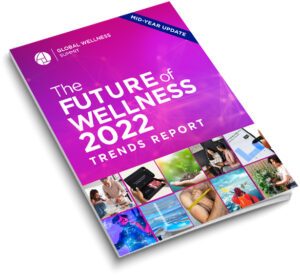 2022 Global Wellness Trends Report with Mid-Year Update
Experts have identified 10 wellness trends: from a new soil-focused and survivalist wellness—to the men's body image crisis and women's health research gap finally getting addressed—to the rise of the wellness metaverse, certified wellness coaches, urban wellness playgrounds, and healthier senior living models. The trends report is now the UPDATED EDITION featuring a "What's Making Headlines" section for each trend that illustrates how the 2022 trends are gaining traction and impacting the business of wellness.
To learn more and order the full digital report, click here.