Shifting Dynamics, Response over Function ROUNDTABLE
University of Derby in association with the Global Wellness Institute
October 27, 2015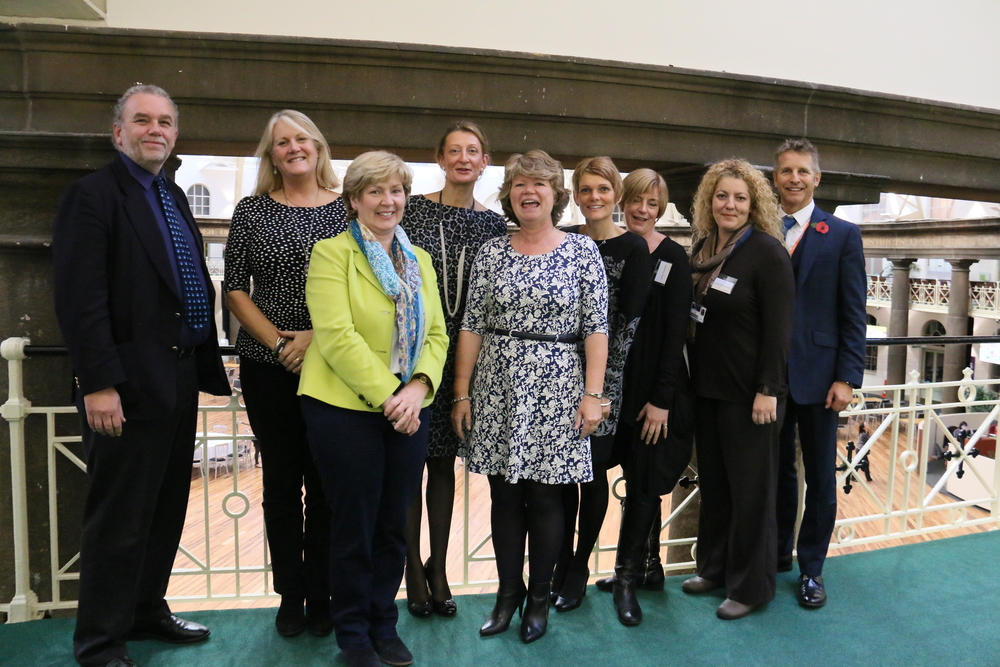 The foundation of discussion centered on the shifting dynamics and relevance of today's health and wellness industry. In a global economy, where the importance of personal wellbeing is being increasingly more lauded, what are the critical aspects that will continue to shine a spotlight on both public and private sector advantages that also share social and economic benefit?
KEY TAKEAWAYS:
The need to identify realistic 'territories' (those public and private sector organizations who are already wellness advocates) for continued impact and quantified influence – identifying models that can be used as case studies to demonstrate specific results and evidence of benefit for wellness in the workplace and wellness tourism strategies.
Mapping out the key geographical wellness players in the realms of macro influence (GWI's initiative members are important) for collaboration and an expanding 'trumpet' of evidence, trends and sharing of best practices.
The continuation of research – organizations working together to aggregate research to create a larger more fully quantified picture. How can the GWI research be expanded and built upon to increase relevance to different global regions and countries throughout the globe?
The need for the education of wellness professionals to be fluid and responsive so they become the change agents of the future – Derby University is spearheading this in their new wellness degree launching September 2016.
To learn more, read the complete Roundtable Report highlighting key takeaways from the event.
LIST OF PARTICIPANTS:
David Browning – managing director, Medi City, Nottingham
Sue Dewey, OBE – event expert and professional fundraiser
Eleni Michopoulou – senior lecturer business management, Derby University
Tracey Francis – project director – Nottingham CCC Community Trust
Brian Johnson – founder and director, Changera
Anni Hood – director of Wellness Tourism, Global Wellness Institute; founder and CEO, Wellness Business Consultancy
Dr. Sarah Rawlinson – head of Department, Hotel, Resort and Spa Management – Derby University
Isobel Stockdale – deputy head of Department; head of Tourism and Spa
Louise Third, MBE – director – Integra Communications
Louise Buxton – curriculum development manager, Derby University