Media Contact: Beth McGroarty
[email protected] • +1.213.300.0107
Q&A: Cathy Chon, CEO of CatchOn, Predicts The Future of Travel and Wellness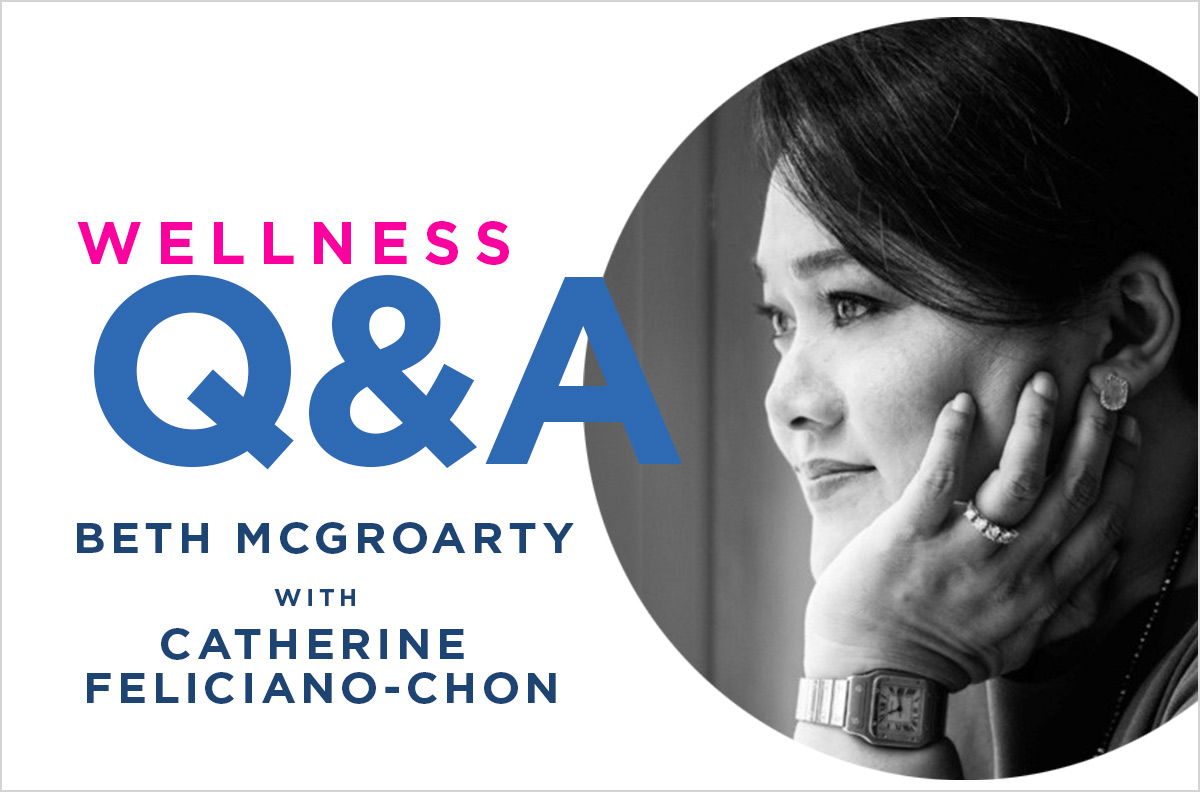 Miami, FL – May 14, 2020 – The Global Wellness Institute today released a new "Wellness in the Age of COVID-19" Q&A with Cathy Chon, founder and managing director of CatchOn – a Finn Partners company. Recognized for her provocative insights on travel, hospitality and wellness, as well as the Asian consumer, Chon is widely quoted in the media.
And having lived through SARS, the long Hong Kong protests, and more months of COVID-19 than most of us, she brings unique insight into crises and how they play out…
In the Q & A Chon discusses…
How this is a pivotal time for the wellness world, which is poised to take a much bigger seat at the "health table" post-virus – predicting the medical and wellness worlds will not go back to their siloes.
How travel will come back BIG post-virus, and not just remote and wellness travel. How local tourism will surge and business travel will take a long-term hit.
How our homes and communities will be shaken up by a new functional and wellness design.
The smart communications strategies every wellness brand needs to adopt during the pandemic.