Media Contact: Beth McGroarty
[email protected] • +1.213.300.0107
Global Wellness Institute Names John Kao, Serial Innovator and Best-Selling Author, to its Advisory Board
Dubbed 'Mr. Creativity' by the Economist, Kao's creative, innovative and 'outside-the-box' thinking will prove invaluable as the nonprofit continues its focus on reimagining our post-pandemic world through its vision of 'Resetting the World with Wellness'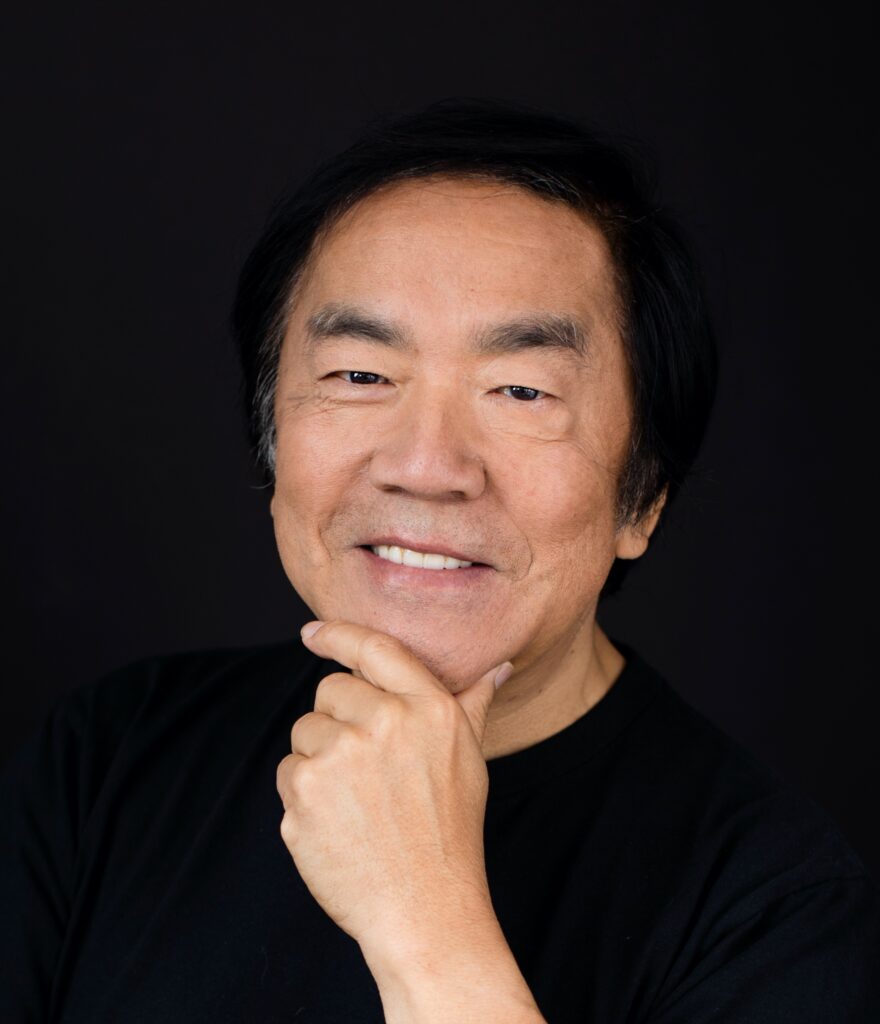 Miami, FL – August 18, 2020 – The nonprofit Global Wellness Institute™ (GWI) with the mission to empower wellness worldwide today announced the appointment of John Kao, MD, best-selling author on innovation and enterprise transformation, to its advisory board.
As an advisory board member, Kao will work with the GWI on its PositivelyWell Initiative to "Reset the World with Wellness" and to extend the impact of the organization's five pillars—Research, Initiatives, Roundtable Discussions, WellnessEvidence.com and The Wellness Moonshot: A World Free of Preventable Disease—within the $4.5 trillion global wellness economy.
"Wellness is one of those 'suitcase' words that needs unpacking. I believe we will come to see wellness as fundamental rather than a 'nice-to-have,' and the GWI plays a unique role in leading this paradigm shift," said Kao. "I couldn't be happier to contribute by bringing my diverse background—including innovation, medicine, psychiatry, education, non-Western wellness and media—to the table."
Kao is considered a world thought leader on innovation and enterprise transformation. He received a BA from Yale (in philosophy), an MD from Yale Medical School (with a specialty in psychiatry), and an MBA from Harvard Business School, where he went on to serve as a professor specializing in enterprise creativity for 14 years. He is the author of numerous books, including the best-selling Jamming: The Art and Discipline of Business Creativity and Innovation Nation: How America Is Losing Its Innovation Edge, Why It Matters, and What We Can Do to Get It Back. His work has also been featured in major publications from the New York Times to the Harvard Business Review and he is a regular contributor to Forbes.com.
In addition, Kao has served as an advisor on innovation strategy and execution for public and private sector leaders, including the governments of Finland, Singapore and the US; the Clinton Global Initiative; and firms like Nike and Intel. He is past chair of the World Economic Forum's Global Innovation Council. Kao's diverse background extends to the arts: He's a Tony-nominated producer and jazz pianist and spent the summer of 1969 playing keyboards for rock legend Frank Zappa. He is also a Fellow of the Royal Society of Art.
"John was a keynote at the 2012 Summit, which took place at the Aspen Institute. His talk, appropriately titled 'Jamming: The Art of Getting Innovation Done,' made a huge impression on Summit delegates for many reasons—including the fact that he accompanied it by playing improvised jazz on the piano! John was instrumental in inspiring us to expand/extend our education and research on the wellness economy into industries that hadn't previously been thought of as being under the 'wellness' umbrella, such as real estate and technology," said Susie Ellis, chair and CEO of the Global Wellness Institute.
Kao joins health and wellness-minded leaders who serve as board directors or advisors on the GWI board, including Richard Carmona, MD, chief of health innovation, Canyon Ranch and 17th surgeon general of the United States; Sue Harmsworth MBE, founder of ESPA International; and Dr. Michael Roizen, chief wellness officer, Cleveland Clinic.
About the Global Wellness Institute: The Global Wellness Institute (GWI), a nonprofit 501(c)(3), is considered the leading global research and educational resource for the global wellness industry and is known for introducing major industry initiatives and regional events that bring together leaders to chart the future. GWI positively impacts global health and wellness by educating public institutions, businesses and individuals on how they can work to prevent disease, reduce stress, and enhance the overall quality of life. Its mission is to empower wellness worldwide.