Media Contact: Beth McGroarty
[email protected] • +1.213.300.0107
David Stewart, founder of AGEIST, challenges the myths surrounding COVID-19 and aging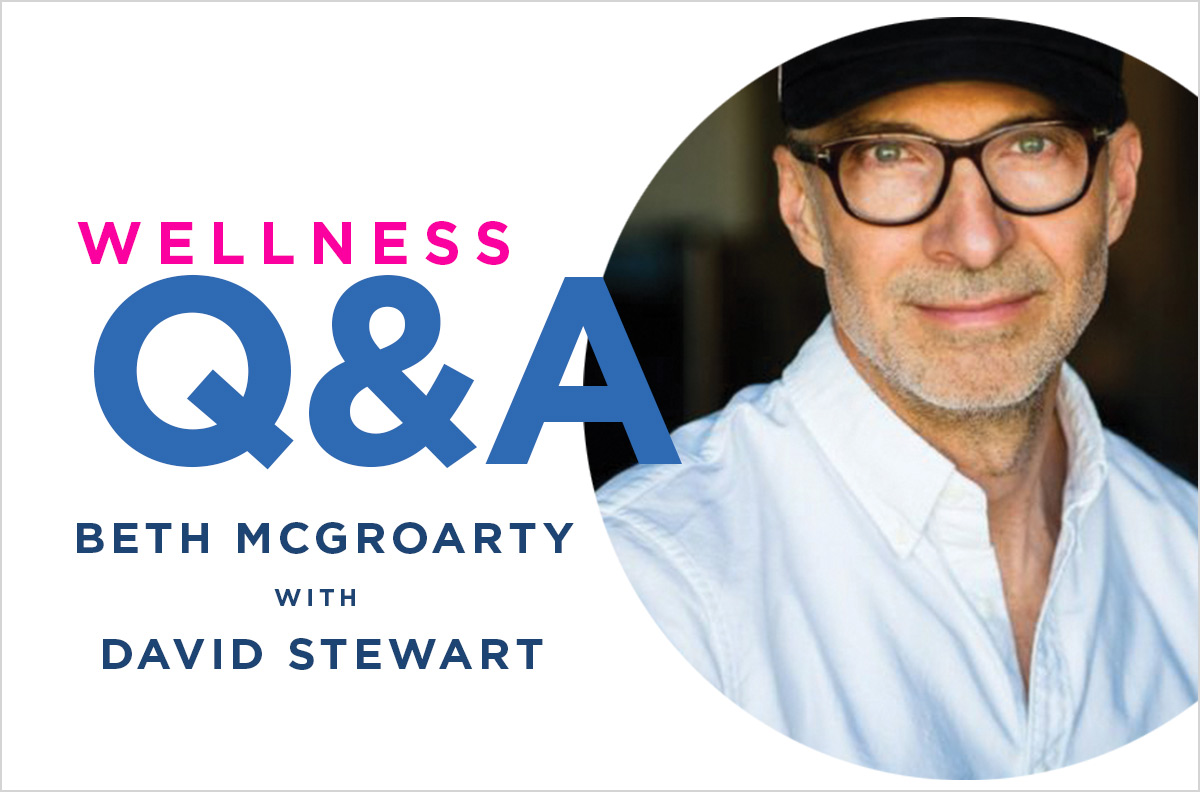 Miami, FL – May 28, 2020 –The Global Wellness Institute today released a new "Wellness in the Age of COVID-19" Q&A with David Stewart, founder of AGEIST, a media company and agency dedicated to championing the vitality and influence of the modern 50+ demographic.
Stewart brings unique insights into how the Coronavirus is impacting this demographic, the trends emerging under COVID-19 that will change their lives, and some silver linings he sees when it comes to creative solutions to the COVID-19 crisis.
In the Q & A Stewart discusses…
How today's wellness-focused "new 50+" demographic feels profoundly vulnerable in the pandemic. But how the initial idea that "age" flatly equals a vulnerable immune system is getting shaken up.
How surging trends like remote working could positively impact the 50+ by eliminating physical discrimination barriers.
With the new "digital everything," how the companies that will stand out will be those that do something physical. The tactile is getting lost in the digital.
How we cannot underestimate how the breakneck pace of innovation will change our lives and the trajectory of this disease.