Members
Clinical Wellness Best Practices Members
Members of this initiative have joined together with the goal of identifying and evaluating the acceptance and adoption of "best-practice" wellness programs within the medical community, recommend improvements within the sector and heighten consumer awareness of service offerings.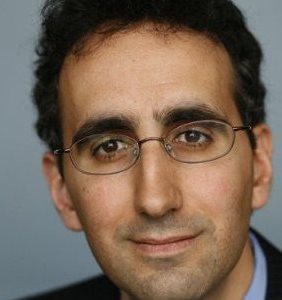 Jeremy Abbate
Vice President, Global Media Alliances, Scientific American; Publishing Director, Scientific American Worldview, United States
As the founder of Scientific American's Worldview enterprise, a global exploration of health and life science innovation, he leads the teams that create its content, distribution network and visibility platforms for its sponsors. He has made many appearances at conferences and events to facilitate high-level discussions on innovative science and technology. Jeremy has spearheaded partnerships with several international organizations including TEDMED, the Bill & Melinda Gates Foundation, and The Carter Center. Working to bring important scientific ideas into a dynamic media environment, he also leads several content and product initiatives at Scientific American that serve the educational market.
---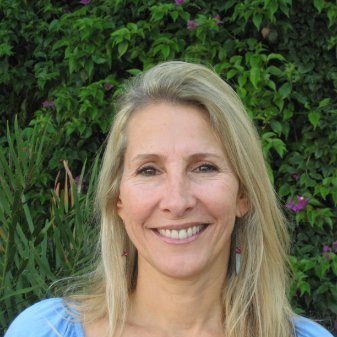 Karen Koffler, MD
Medical Director at Carillon Hotel and Resorts, United States
For the past nine years Dr. Koffler served as Medical Director for Canyon Ranch Miami Beach (now Carillon), where she oversaw the Medical Services program including preventive health screenings, Traditional Chinese Medicine (TCM) , altnerative pain management programs and more. Dr. Koffler also served for seven years as a founding member of the Evanston Northwestern Medical Center Integrative Medicine program. Karen's years as an internist convinced her of the need of a more wellness-oriented, preventive approach to treating patients.
---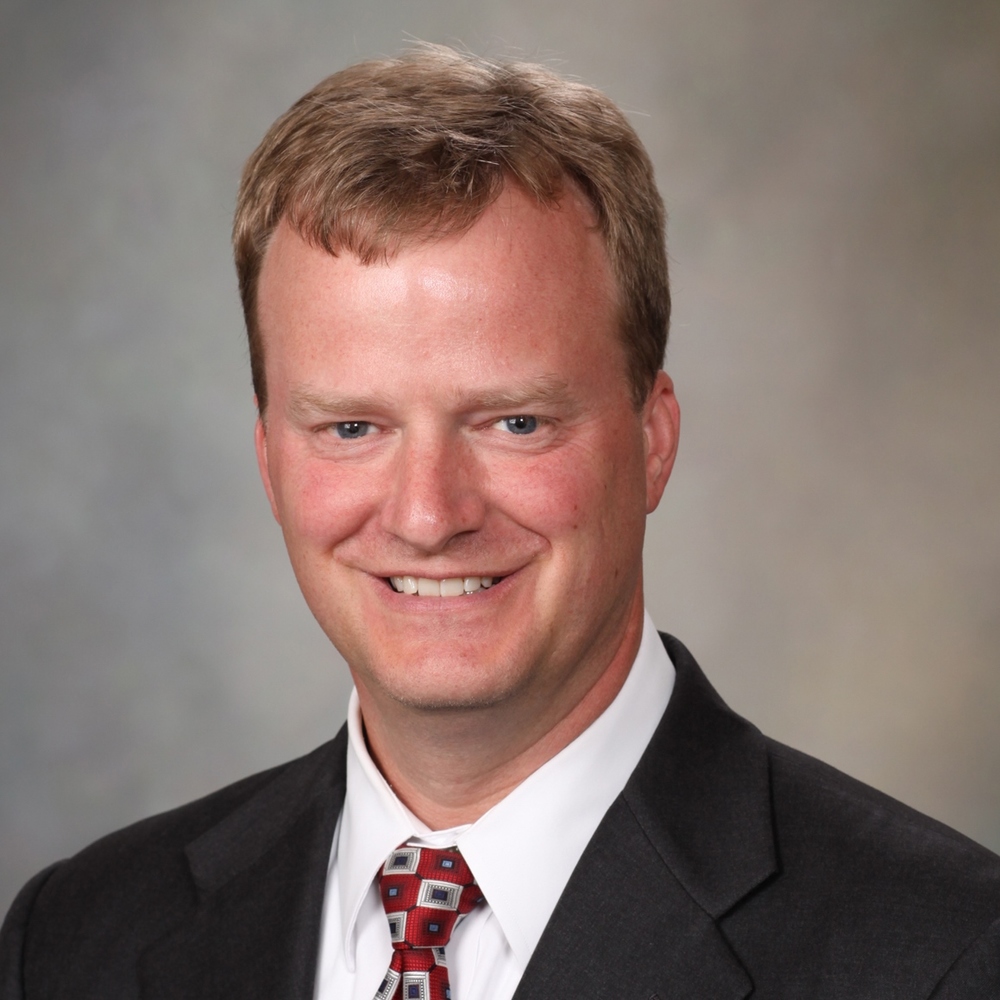 Paul Limburg, M.D., M.P.H.
Medical Director, Office of Wellness, Mayo Clinic, United States
As a Professor of Medicine, Dr. Limburg is responsible for defining and orchestrating the delivery of the organization's wellness strategy for employees, patients, consumers, and communities. Dr. Limburg also serves as Medical Director for Global Business Solutions and leads a healthy living research program. Dr. Limburg's clinical and research interests are focused on chronic disease prevention, with specific emphases on chemoprevention, molecular epidemiology and early detection.
---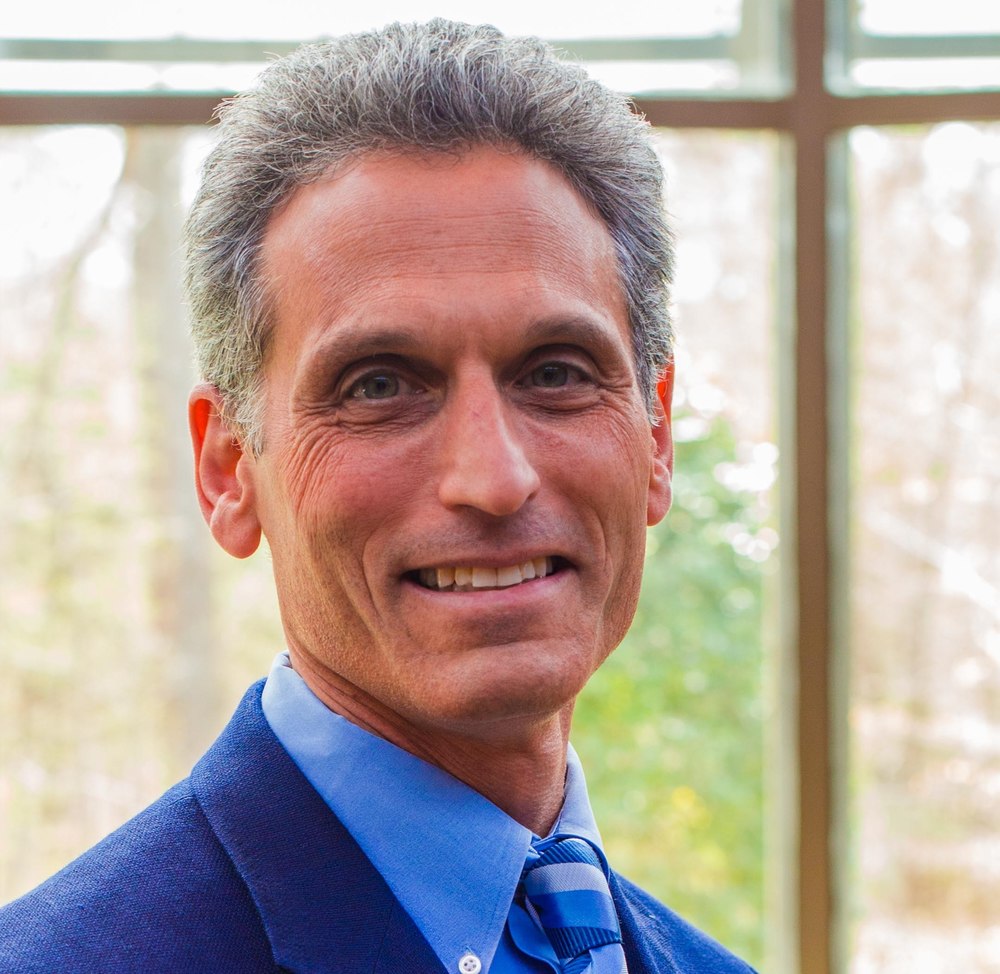 ADAM PERLMAN, MD, MPH
Executive Director, Duke Integrative Medicine, United States
Associate Professor of Medicine, Dr. Perlman works within the Duke University Health System in a leadership role as Associate Vice President for Health and Wellness. He has responsibility for Duke's Health and Wellness portfolio, including Duke Integrative Medicine, the Duke Diet and Fitness Center as well as the Duke Health and Fitness Center. Adam received his BA from Tufts University and his MD from Boston University School of Medicine. He earned an MPH from the Boston University School of Public Health.
---
Mariela Silveira, Md
Co-owner and Medical Director, Kurotel Longevity Medical Center and Spa, Brazil
Dr. Mariela Silveira is co-owner and medical director of Kurotel Longevity Medical Center and Spa, founded by her parents. She holds advanced degrees in medicine, medical acupuncture, cognitive behavioral therapy and nutrology, and is an expert on the latest innovations in medical and wellness care. She is co-founder of the NGO Mente Viva (Mind Alive), which counts on volunteer health professionals to promote the culture of peace and a more sustainable world among children. She is the patron for education at the Healing Summit (Healing Hotels of the World) and Global Wellness Day Ambassador in Brazil. Dr Silveira is a frequent speaker at wellness congresses and summits around the world.
---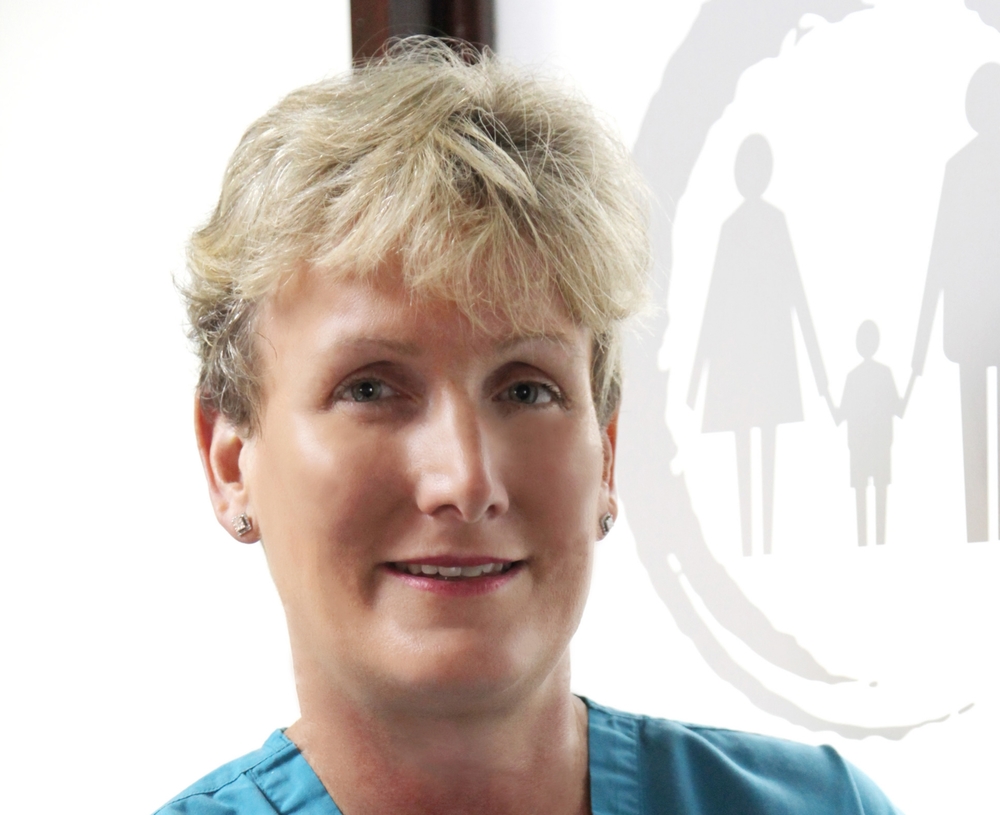 JULIET SKINNER, MD
Founder Barbados Fertility Centre, Christ Church, Barbados
Dr. Juliet Skinner is co-founder and Medical Director of the renowned Barbados Fertility Centre (established 2002).  BFC combines best medical science with the options of alternative therapies such as acupuncture and reflexology, achieving higher success rates than found in comparable clinics in the US and UK. Dr. Skinner completed her undergraduate medical training at Trinity College Dublin, specializing in Obstetrics and Gynaecology. She worked in the prestigious Coombe Women's Hospital, and continued as Perinatal Research Fellow.
---