Featured: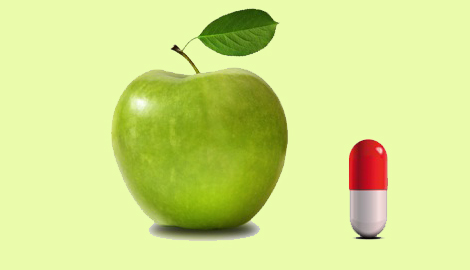 GWI RESEARCH
Wellness is now a staggering $3.4 trillion market – and one of the biggest, fastest-growing industries on earth. LEARN MORE HERE.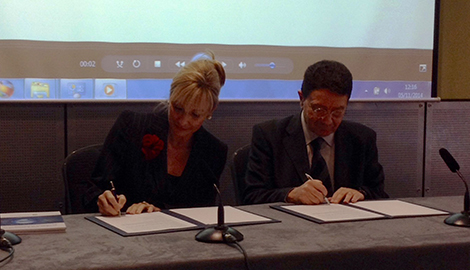 UNWTO SIGNING
insert some text here…
Events:
"Now we are back with this industry. And it will probably be one of the fastest growing industries in the years to come."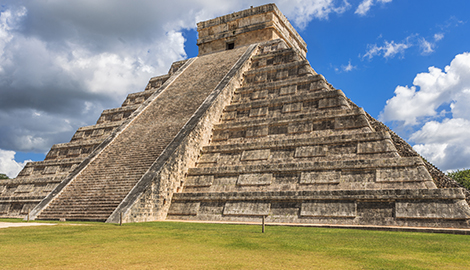 2015 GLOBAL SPA & WELLNESS SUMMIT
Join us for the 2015 Summit in Mexico City, November 13-15, 2015! LEARN MORE HERE.
REGIONAL ROUNDTABLES
The Global Wellness Tourism Congress will hold its second roundtable at The French Embassy in New York City on November 19, 2014. LEARN MORE HERE.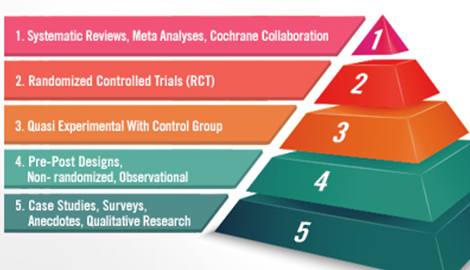 EVIDENCE-BASED MEDICINE PORTAL
WellnessEvidence is the world's first portal designed to help people explore medical evidence for the most common wellness therapies. LEARN MORE HERE.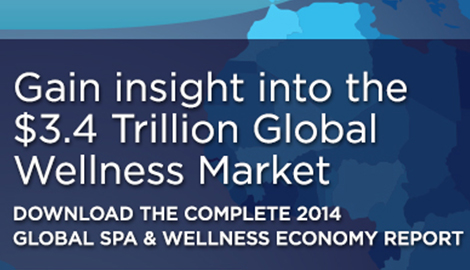 GROUNDBREAKING RESEARCH
This important new research confirms wellness as one of the world's largest and fastest. LEARN MORE HERE.
"We are very much about prevention. Preventing disease, preventing the complexities of especially lifestyle-related illnesses is certainly much smarter than waiting till someone is sick and then doing some medication intervention."